2020 was, to put it lightly, an interesting year for a lot of reasons. Not the least of which was that 2020 was the year that the PS5 and Xbox Series X|S were released while many of us were in lockdown. As it turns out, Phil Spencer, perhaps like you, spent a lot of time playing games—sometimes even during work meetings.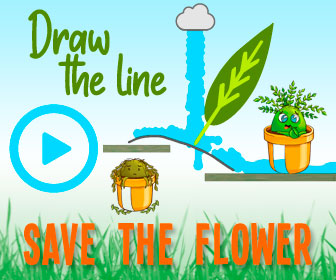 During the Pandemic, Spencer projected a calm and collected demeanor throughout all of the setbacks and changes that were happening. You could even say that he was blasé about the release of the next-gen consoles because he repeatedly said that he wasn't concerned about selling more consoles than the PS5. As time has gone on, though, the popularity of the Xbox consoles, and Game Pass, has shown that Spencer knew what he was doing.
Apparently, Spencer's laid-back attitude isn't just a cover either. Speaking to Xbox's Major Nelson, Xbox's go-to man admitted that he keeps a Series S hooked up to his secondary HMDI port and would switch between his game and team zoom calls.
Unfortunately, the Xbox boss didn't mention which games he was playing when he was in work meetings. He did, however, ask that nobody tell Microsoft CEO Satya Nadella that he was playing video games instead of giving his undivided attention to meetings. We have a bad feeling that Nadella will eventually find out.
Of course, we know that Spencer and the entire Xbox team has been hard at work making sure that the Xbox platform is in more hands than ever before. Early in the summer of 2020, Xbox announced that it had purchased Zenimax for a cool $7.5 billion dollars, placing the entire Fallout and Elder Scrolls franchises in control of Xbox. In addition, Xbox owned Minecraft enjoyed its biggest year yet, at least in terms of hours spent watching people play the game.
With everything that Xbox has been up to, it's pretty remarkable to learn that Spencer spent at least some of his time multitasking gaming and working on multi-billion dollar deals. With everything that was set up in 2020, though, we have a feeling that the entire Xbox team won't have as much downtime in 2021.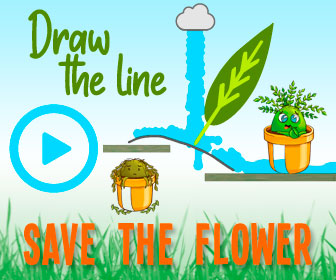 Next: The Best Game Music Of 2020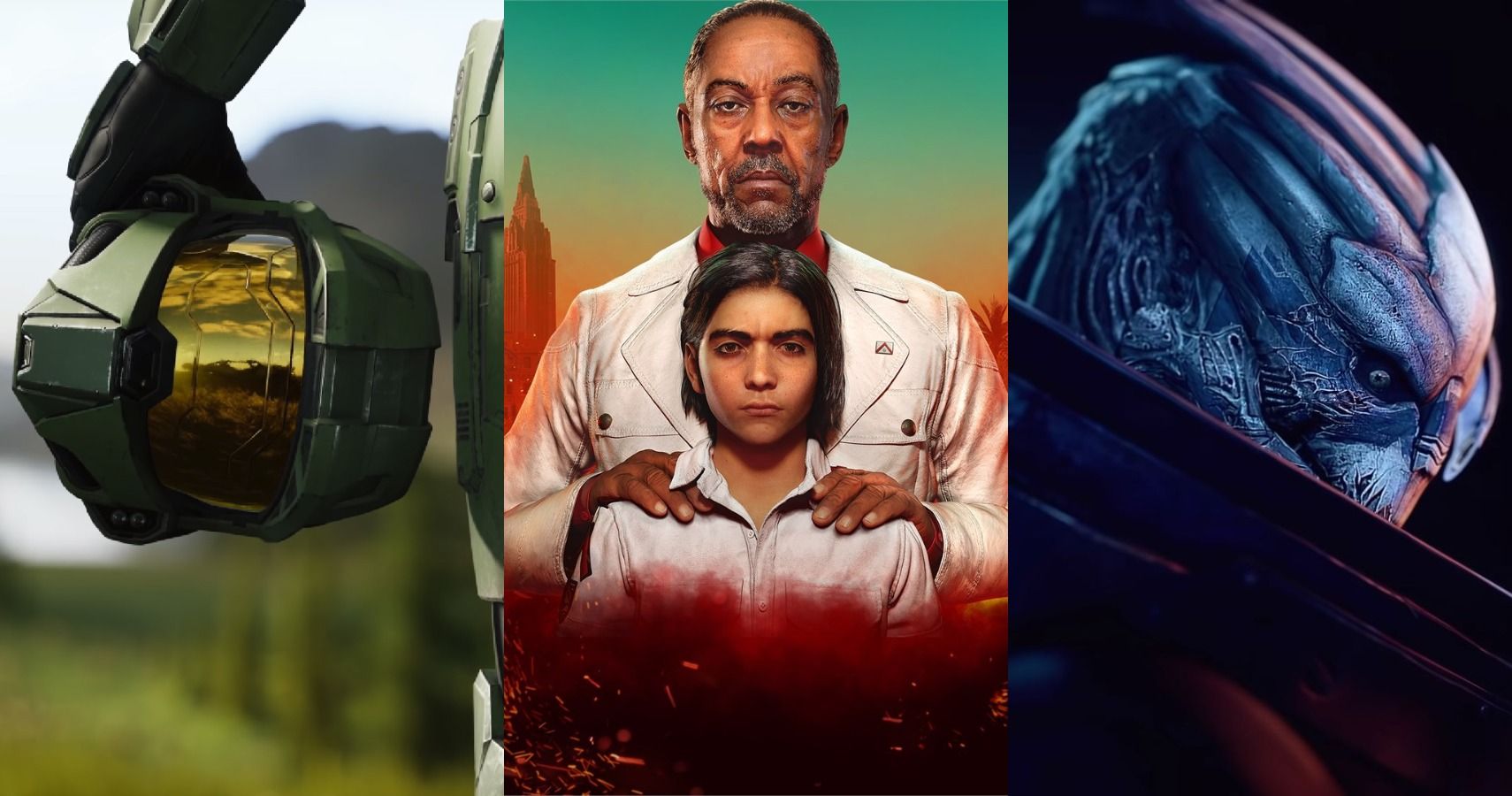 Michael spent some time owning and running a bar. He is currently living on wheels with his wife, playing video games, guitar, and watching Pewdiepie comment on memes. #Floorgang
Source: Read Full Article