With only a few days left until the start of Warzone season six, now is the time to get acquainted with Verdansk's reopened subway system.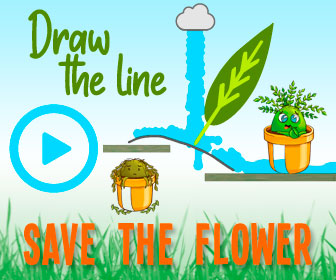 Warzone season six starts on Tuesday, September 29, 2020. The biggest change coming to Verdansk when the new season kicks off, and one that has been teased for a while, is the reopening of the map's subway system. Players started to notice new POIs a few weeks ago, deducing that those POIs would likely become subway stations. They were right.
Infinity Ward gave players a first look at the new subway system via the season six trailer below. It has also offered up even more information via the Call of Duty blog, including some handy tips so players can best prepare themselves for the Metro's grand opening, and make the most of it once it becomes an accessible part of the map.
Part of that prep includes a map showing where all seven of the game's subway stations are situated, as well as the route between them. Metro stations can be found at the airport, train station, stadium, and a few other places in Verdansk. All have the same layout, so players who can navigate their way around one Metro station will be able to find their way around them all.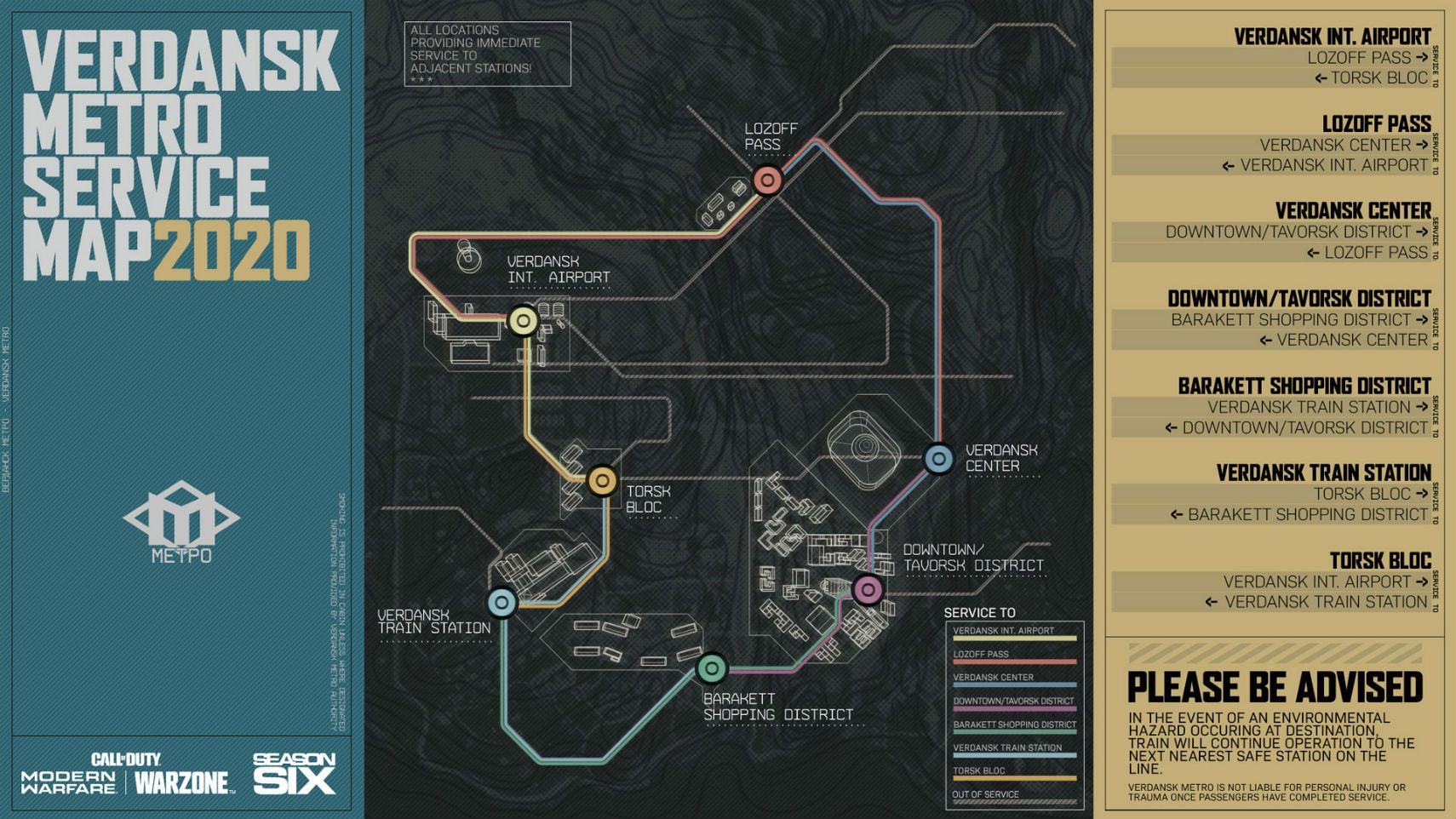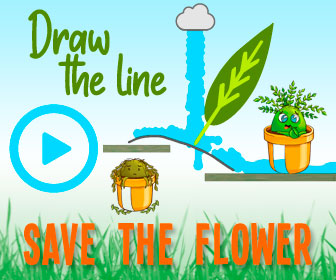 There are two ways in and out of every station. the most straightforward is through the main entrance and down the various levels to the tracks and the trains below. However, every Metro platform also has a long ladder that leads to an escape hatch. Players can either find that hatch and use it as a shortcut down to the platform, or ascend up the ladder should they need to escape a sticky situation below the surface.
As for the trains themselves, players will not be able to do battle on them while they are in motion. This will be a chance for players to recuperate and reload. Trains will also need to leave the station if the next stop is outside of the circle, preventing players from accidentally boarding a train that is taking them to the gulag before they arrive at another station. Unless a rival squad is waiting at the next station, that is. Then you're on your own.
Source: Read Full Article