Plants vs. Zombies: Battle For Neighborville Comnplete Edition, the third installment in the Plants vs. Zombies: Garden Warfare spin-off series of Plants vs. Zombies, is coming to Nintendo Switch on March 19.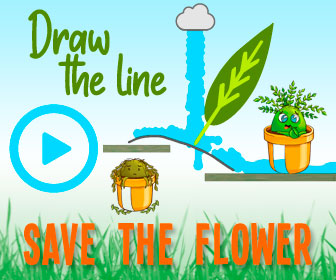 The third-person shooter, developed by PopCap Games and published by Electronic Arts for Microsoft Windows, PS4, Xbox One and Switch, was first released in October 2019 to positive reviews. Once again players can can take on the role of either plants or zombies across numerous multiplayer and PvE modes, choosing from 23 customizable gameplay classes, nine of which are new to the franchise.
According to Melvin Teo, producer at PopCap Vancouver, "The Switch's motion controls allow us to try a fresh new take on Neighborville, and with its docked and portable play, we have the ability to bring the game and its characters to life in ways that weren't possible before."
The competitive modes are expected to include Battle Arena, the objective-based Turf Takeover mode and the team deathmatch variant Team Vanquish. In addition, PvE will allows teams to extend their campaign across three free-roam regions: Weirding Woods, Mount Steep, and Neighborville Town Center.
In its review, ScreenRant wrote, "Plants vs Zombies: Battle for Neighborville is a mild upgrade from Garden Warfare 2. On the other, it adds a whole new adventure mode which is a ton of fun with a friend in local co-op or online with a group. Don't let the cute presentation and jolly vibes fool you: Battle for Neighborville is just as intricate and intense as any of the more "mature" games on the market."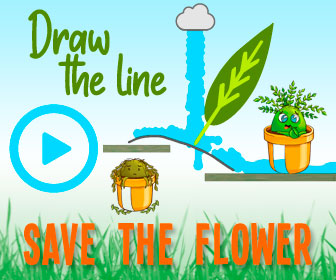 EA has confirmed that the Nintendo Switch version, also known as the Complete Edition, will include split-screen local play across all modes, offline play, motion controls for targeting, and all post-launch content and cosmetic items released for the original game, which can be unlocked in-game at no added charge.
Plants vs. Zombies: Battle For Neighborville Complete Edition, which can currently be preordered, will retail for $39.99 when it is released for Switch on March 19.
Source: Read Full Article