PlatinumGames president and CEO Kenichi Sato has resigned. Sato held the position since April of 2016 but left the role at the end of last year.
"At the end of December 2021, I stepped down from my position as president of PlatinumGames, and my successor is [Atsushi] Inaba," wrote Sato in a statement posted to Platinum's website. "We now need to accelerate our efforts to create new games that only PlatinumGames can create, and I have decided that the best way to do this is to hand over the presidency to Inaba, who has been the studio head of PlatinumGames for many years and has demonstrated his skills in the creative side of games."
Sato will continue to offer his insight as a consultant.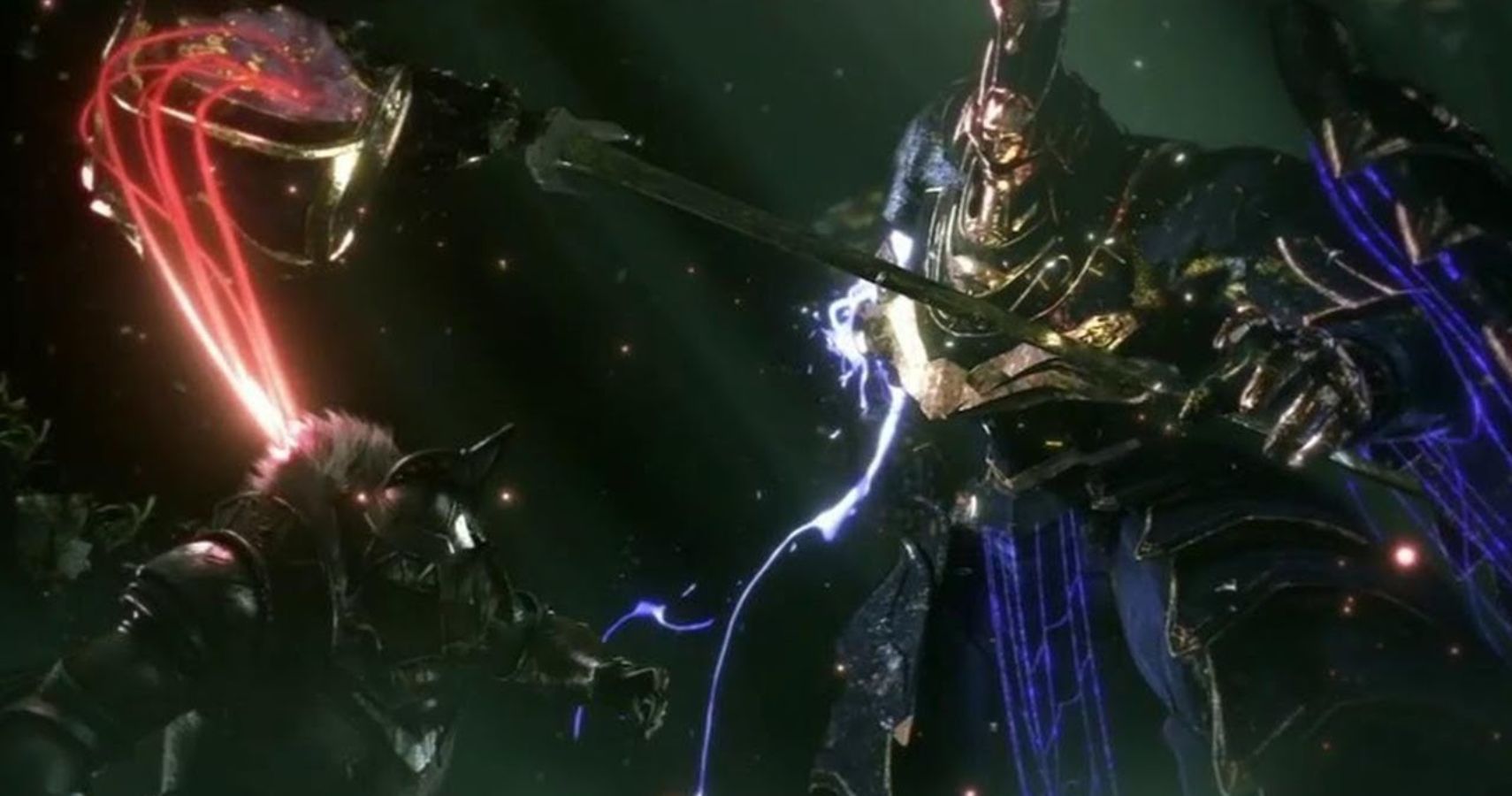 Atsushi Inaba was previously Platinum's vice president and head producer of game development. Before arriving at PlatinumGames he worked with Capcom as CEO of Clover Studio, best known for making Viewtiful Joe and Okami. Inaba has held the position of head producer of the development division ever since PlatinumGames was founded back in 2007. He only just recently achieved the title of vice president as of last September.
"As I move forward towards the new challenges of the future, I hope to provide more and more experiences for all our users to enjoy," wrote Inaba in Platinum's new message from the president. "Our overarching goal for entering self-publishing has been unchanged since its conception: to invent something new and share it with the rest of the world – showing our sincerity towards creation every step of the way."
Platinum's change in leadership isn't expected to affect its future plans, which includes releasing the hotly anticipated action RPG Babylon's Fall on March 3. The game will feature the same fluid combat that PlatinumGames is known for, but add co-op multiplayer and service-game support for the foreseeable future. You can also pre-order the game now to get it a few days before everyone else.
Source: Read Full Article