The company behind the immensely popular mobile game Pokemon Go, Niantic, has now made more than $6 billion in revenue from players, according to a market research group called Sensor Tower. This rivals the absolute biggest money makers in the mobile market including Honor of Kings, Clash of Clans, and Candy Crush. Pokemon Go has been downloaded over 675 million times.
Sensor Tower said that according to their insights, Pokemon Go has been generating about $1 billion a year for Niantic. The game was released on July 6, 2016. Pokemon Go apparently made $1.3 billion in 2021, but the game seems to be losing some steam. The title made about 45% less in the first quarter of this year compared to the same period of 2021. This comes in the context of a wider downturn in the mobile market.
Pokemon Go was the top grossing augmented reality geolocation game and the eleventh top grossing mobile game in the first quarter of this year according to Sensor Tower. Pokemon Go brought in just under $200 million. Dragon Quest Walk by contrast made about $90 million for Square Enix and Jurassic World Alive raked in just over $7 million for Ludia.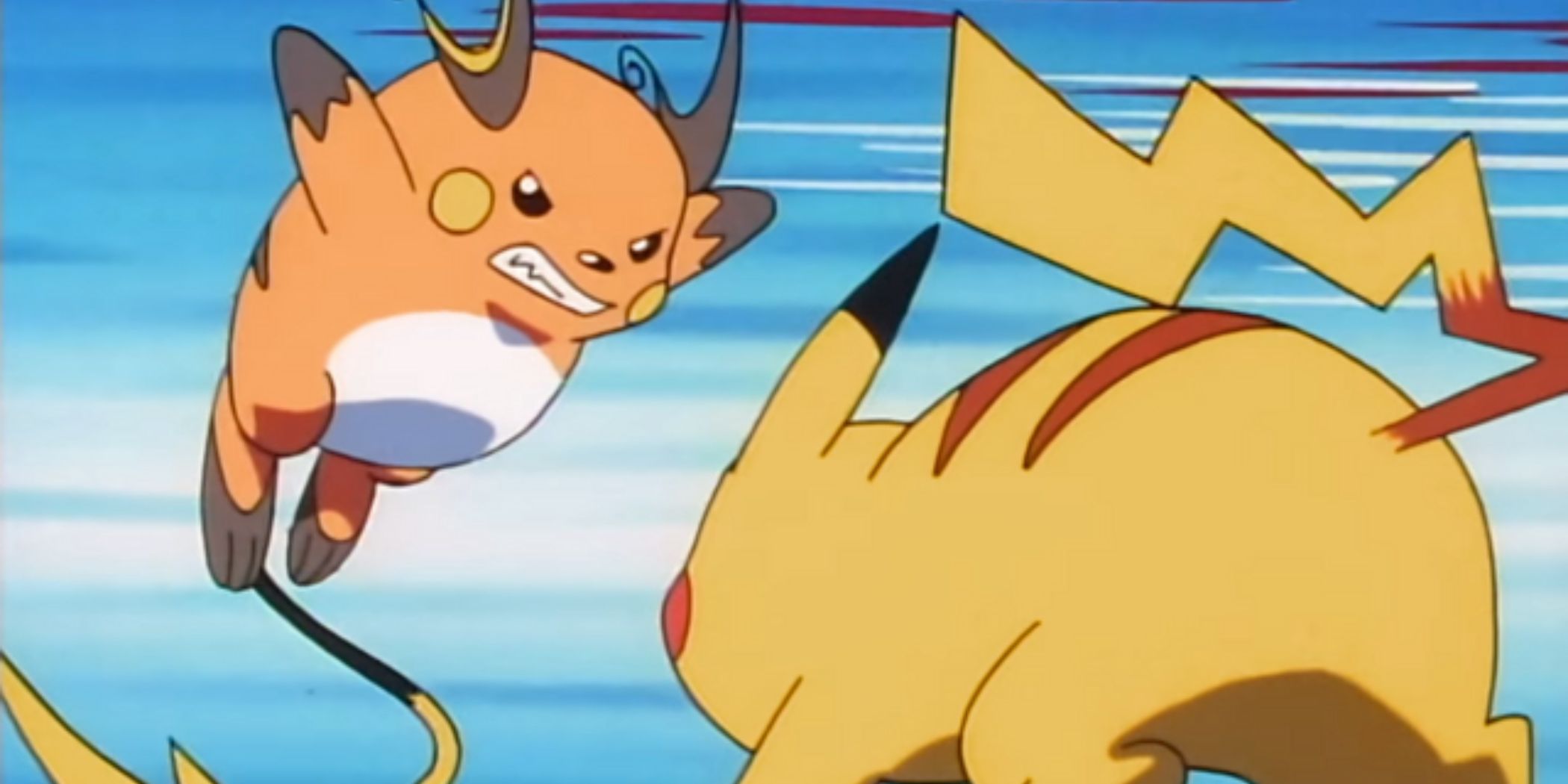 Niantic has been leaning hard into events over the course of these last few years. Pokemon Go Fest for example just kicked off earlier this month. Niantic apparently plans to hold events in Seattle, Berlin, and Sapporo.
Pokemon turned 25 last year and the company behind the famous franchise, The Pokemon Company, has been doing just about anything to mark the occasion. This includes everything from trading cards to specialty cookies. The result has been one of the best financial years which The Pokemon Company has ever experienced. The group declared earnings of $1.6 billion this year which represents a nearly 70% percent increase over the previous financial year.
Source: Read Full Article