Blockbuster PlayStation games on mobile might be coming "sooner than we might think" – that's according to Jim Ryan, Sony's head of PlayStation in an exclusive interview with Axios. We've already seen PlayStation expand into the PC market, with titles like Horizon Zero Dawn and Days Gone moving across to PC, and it seems a mobile expansion is not far behind.
"The thinking here is that our IP portfolio is in such a strong state right now, it seems perverse to restrict enjoyment of it to our existing PlayStation community," Ryan said to Axios.  No other hints were offered as to exactly what franchises will be included, what we'll see of the games when they are revealed, or how the games will look, cost, or play.
A few months ago, we got our first hint that Sony was heading in this direction when a job listing for 'Head of Mobile, PlayStation Studios, SIE' was spotted. "As Head of Mobile, you will own and develop the mobile games strategy for PlayStation Studios and help build a foundation for future growth opportunities," the listing read. "You will lead all aspects of the expansion of our game development from consoles and PCs to mobile & Live Services with a focus on successfully adapting PlayStation's most popular franchises for mobile. You will be responsible for building and scaling a team of mobile leaders and will serve as the Head of this new business unit within PlayStation Studios."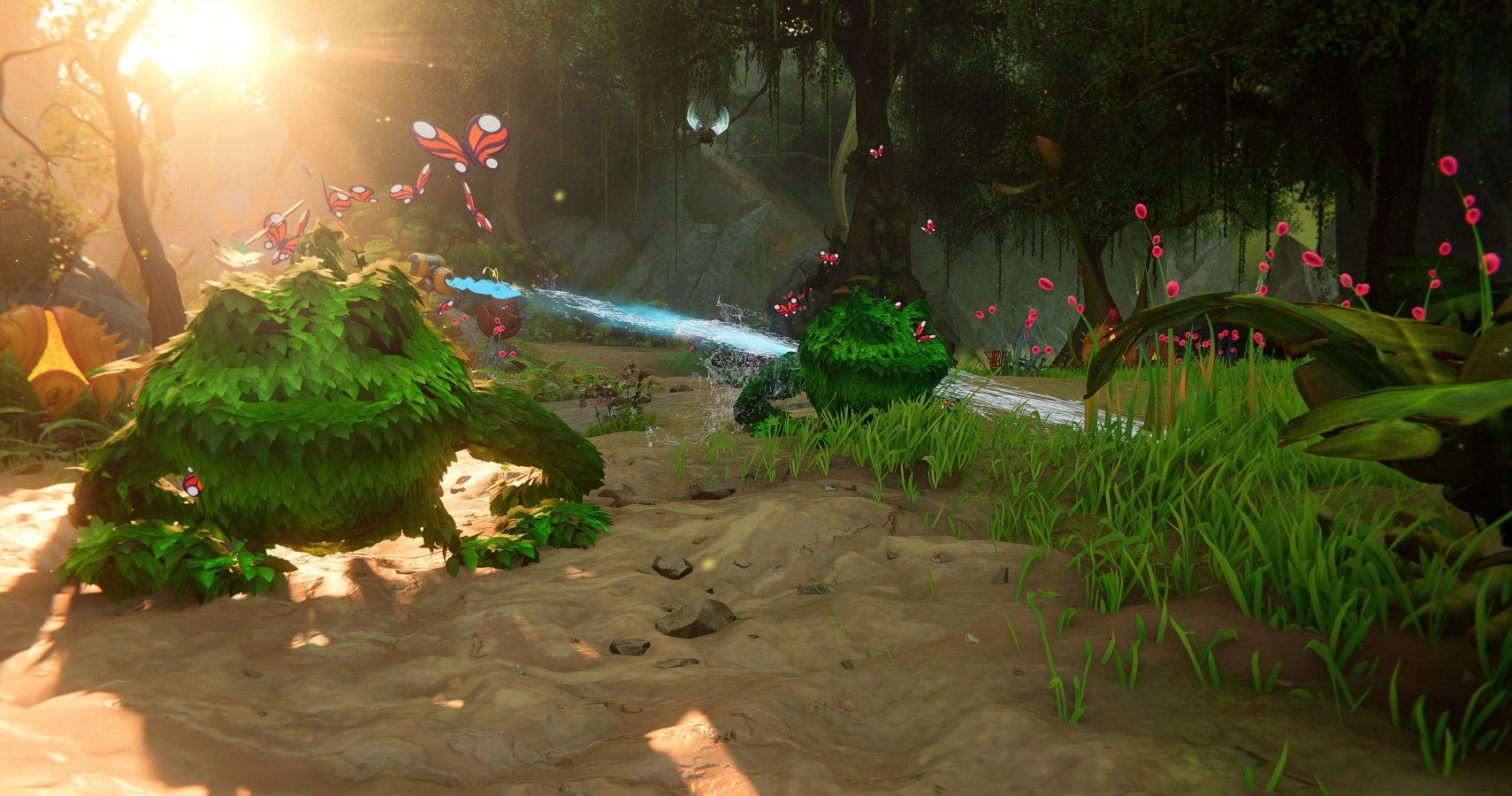 Then last month, in a corporate strategy meeting, Ryan said, "Mobile is just one of the areas we are exploring to reach millions of gamers beyond our platforms." That Sony will begin producing mobile games has been known for some time, but the real surprise is that they may be appearing soon.
The problem is we don't know how soon Ryan thinks we think mobile Sony games will emerge, so we don't know what timeframe "sooner than you might think" suggests. The job listing was only posted recently, suggesting that either development of certain games had been ongoing for several months and likely years before the listing was posted if anything is to emerge from the mobile division this year.
Source: Read Full Article