The new loyalty program from Sony may have only just been launched, and is heading to the US next week, but PlayStation Stars is already drawing fire as Japanese users point out a condition of the service that seems highly unfair.
PlayStation Stars launched in Asia today, with North and South America getting it on October 5, while those in Europe, Australia and New Zealand see it on October 13. It's a free to join service that rewards users for completing a variety of campaigns and activities. Stars has a four-tier level system where all players begin at Level 1 and progressing up if they earn trophies and purchase games. However, users in Japan have noticed that those on the Level 4 tier look like they will get superior customer service (via VGC).
To unlock the Level 4 tier, players have to earn 128 rare trophies and buy four full-price games from the PlayStation Store. This higher tier rewards players with a commemorative collectible along with the perk that "when contacting PlayStation Customer Support, you will be given priority in the chat order".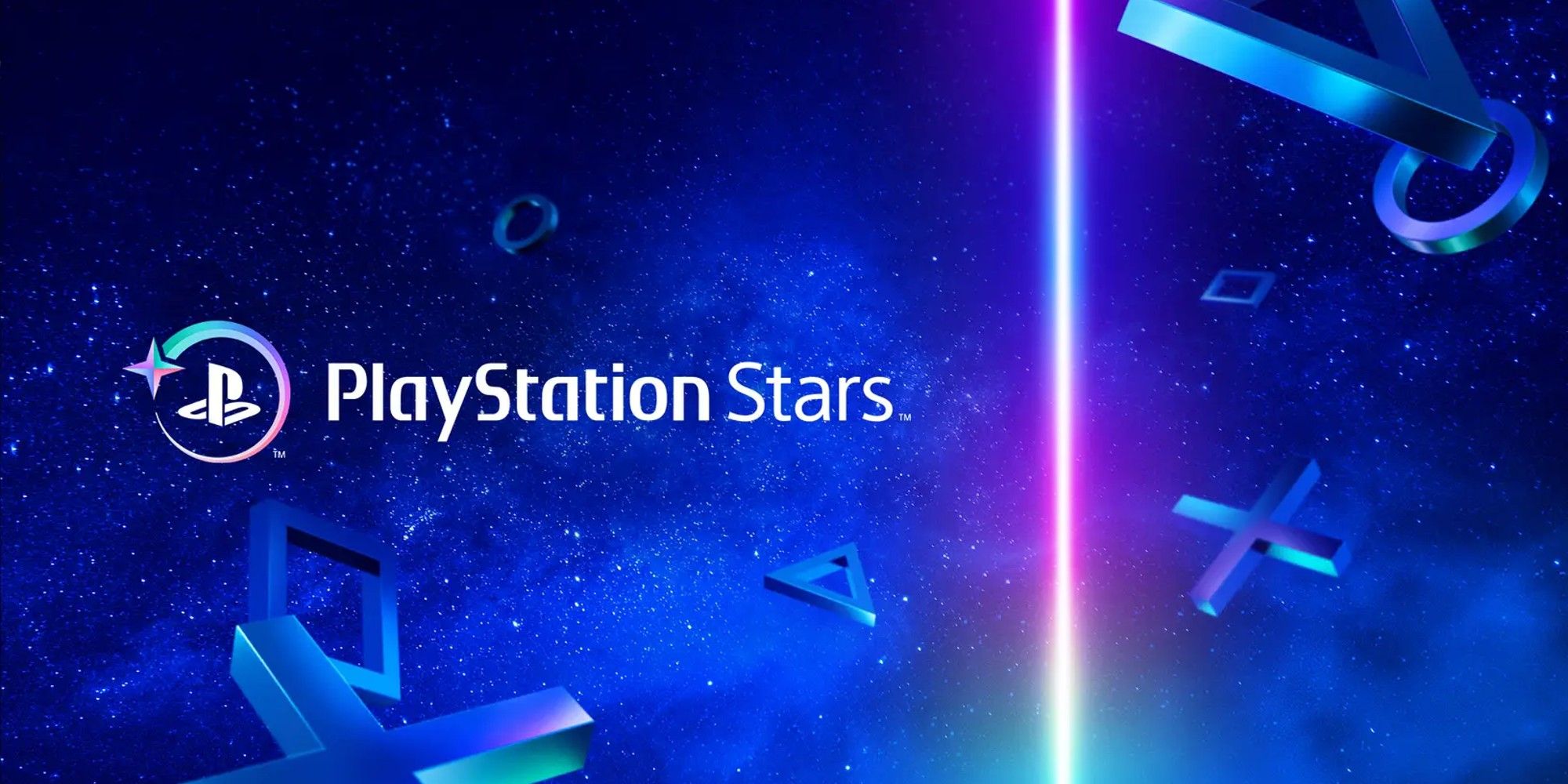 This has been criticised by users in Japan because it suggests that those in lower tiers will get worse customer support, with Level 4 users able to skip the queue when they have an issue and contact customer support. On Twitter, Japanese comments made the point that customer service should be of a good standard for all and not reserved for higher levels. "You should give priority to beginners who are new to the game," commented one koshifurinyodo, as picked out by VGC.
At this point, it's unclear if Sony will change this aspect of the service following these criticisms, and it's also unknown if this same standard will apply to the other regional versions of PlayStation Stars. But it is good to see that users in the home of Sony and PlayStation have pushed back on it, as customer service support should be readily available for all users.
Source: Read Full Article