Do you remember when it was hard to get a PS5? Oh wait, things might still be a little difficult, but according to the PlayStation chief the woes of shoppers should have abated or at least will be sorted come the new year.
With the holidays fast approaching, those looking to buy a PS5 for loved ones for Christmas would do well to snap a bundle up when they can, but overall stocks for Sony's console have been improving. In Japan, for the PlayStation Partner Awards, SIE President and CEO Jim Ryan addressed the issue.
Ryan spoke via a video message at the PlayStation Partner Awards, which have been held annually since 1994. The awards celebrate the accomplishments of creators and to honour the games, and especially the hit titles, that have released on the platform and have been enjoyed by those on PlayStation. The PlayStation boss apologised for the PS5 supply issues in Japan and throughout Asia at this year's awards (via Genki_JPN).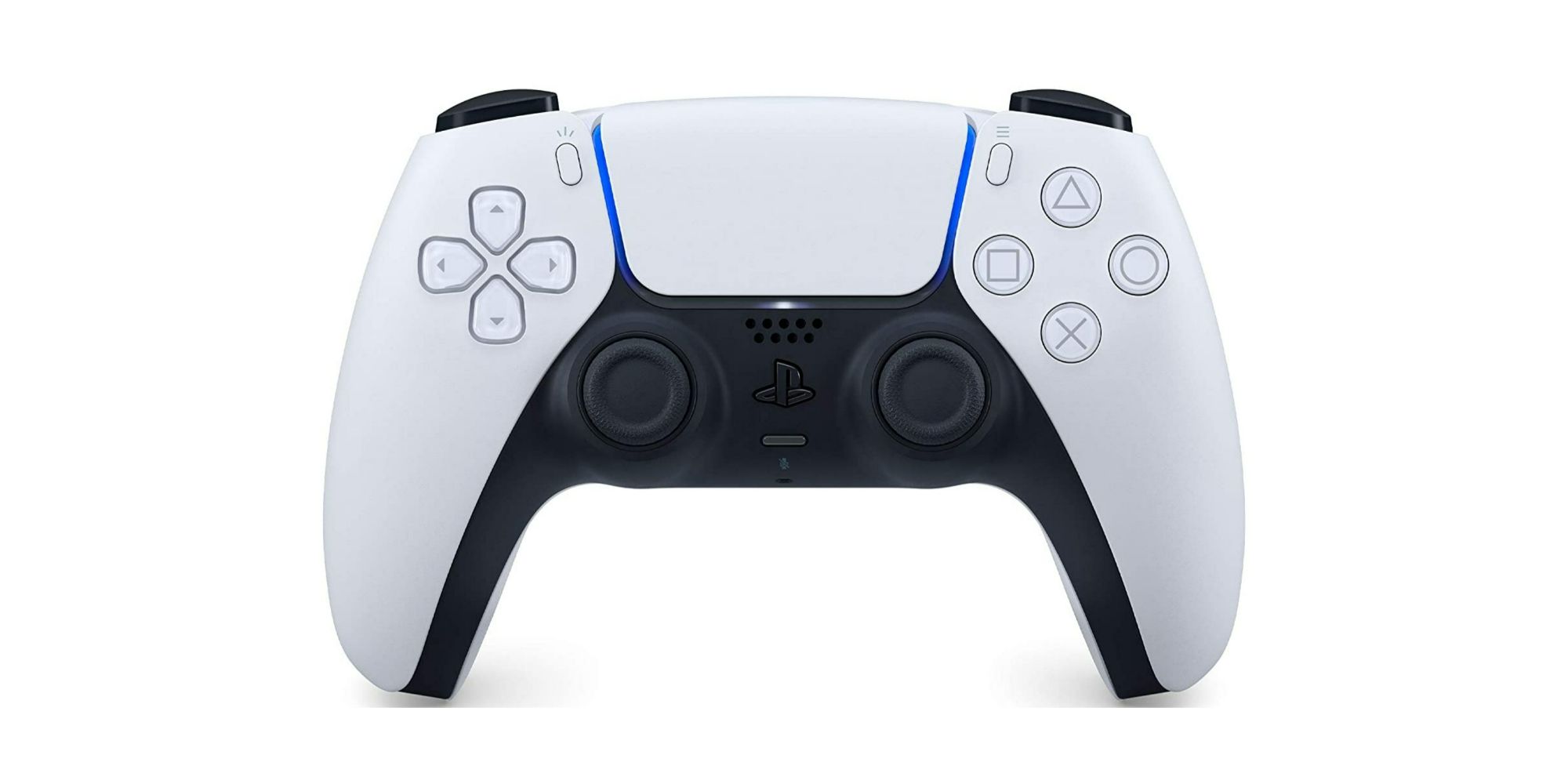 He said: "We would like to report that we have resolved the long-term supply issue of the PlayStation 5 and we will be able to deliver to Japan and Asia customers from year-end shopping season and into 2023. We apologise for any inconvenience and greatly appreciate your understanding and cooperation. Many fascinating titles were born in Japan and Asia in 2022, and I look forward to honouring them for their outstanding achievements today."
It is a marked change for the PlayStation 5. When the console launched on November 12, 2020 it quickly became apparent how hard it was to buy. Stock that was released was quickly snapped up by bots and scalpers while ordinary punters had to compete with each other at a time of unprecedented demand when stock was already low. The Covid-19 pandemic affected many industries and there was a run on computer chips. Chips and components shortages affected console manufacturers with Xbox, Nintendo and Sony all impacted. These shortages made the PS5 very difficult to get a hold of for many months.
Now, as we approach the end of 2022 and the beginning of 2023, it seems Sony has at last been able to sort the supply issue out. Anecdotal evidence as well as sales charts bolster Sony's claim. Sadly, the price of the console remains the same and with inflationary effects affecting many industries this isn't likely to change anytime soon.
As for the PlayStation Partner Awards 2022, the Grand Award went to two titles this year: Elden Ring and Genshin Impact. The Grand Award is awarded to the top two titles developed in the Japan/Asia regions with the highest worldwide sales between October 2021 and September 2022.
Source: Read Full Article