You can now sign up to be a part of the beta test for the PS5's next big system software update. It's slated to go live later this year.
PlayStation is looking for willing participants to test out some of the features and updates it plans on rolling out for PS5 later this year. It revealed via a blog post that PS5 owners can sign up now for the console's next system software update beta test. Details on the features that will be tested via the beta will be revealed in the coming weeks.
"You could be among the first to put new features to the test and provide essential feedback that will help guide their development," the post reads. In order to be eligible to sign up for the test, participants must be aged 18 or over, reside in the US, Canada, Japan, UK, Germany, or France, and, of course, own a working PS5. Plus have access to a working internet connection too.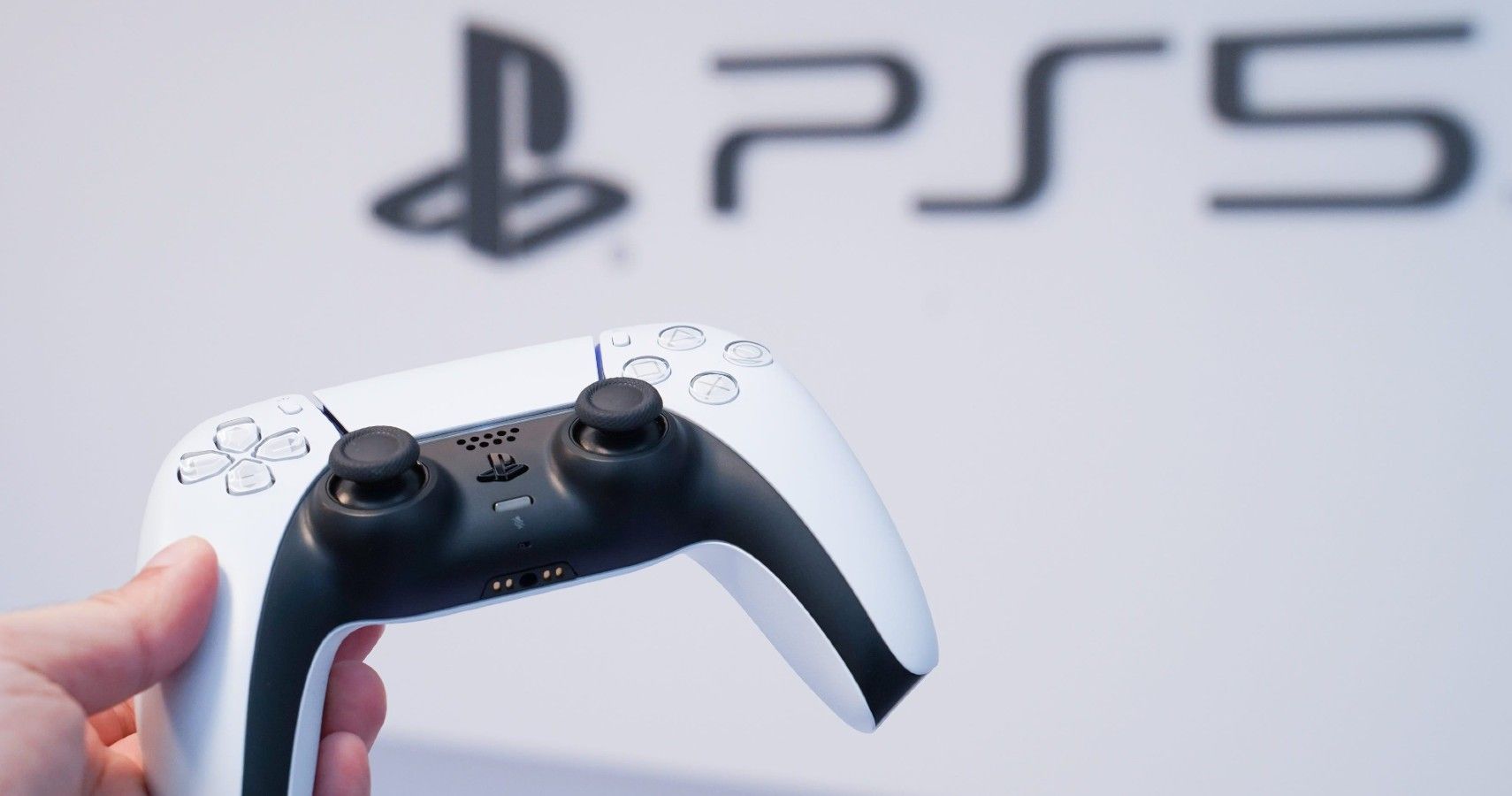 Selected participants will receive an email detailing how to download the beta and will also be added to a pool of people who may be chosen to test future beta programs. The blog goes on to detail some of the changes previous system software updates have already made to the PS5. They include changes to the way players can use USB extended storage, and the addition of cross-gen Share Play.
Although calling the PS5's first few months problematic would be unfair, the console certainly hasn't been completely void of teething problems. Issues with its rest mode were flagged, and some owners claim to still be suffering from them six months later. The console's much-celebrated DualSense has also been dragged into the eternal issue that is controller drift.
PlayStation may well attempt to fix those issues and tweak its newest console in other ways via this next system software update. Those of you who are successful in signing up for its beta program will get a first look at what those changes will look like, as well as the opportunity to tell PlayStation how well they work. The rest of us will have to wait until it is officially rolled out for all later this year.
Source: Read Full Article