Sony announced this morning that its PlayStation Now streaming service would begin offering 1080p game streaming in select countries this week. You may be surprised to learn that the service didn't already offer that (I know I am), but it does make sense. Not many households in the United States have fast enough internet to support anything over 720p, let alone 1080p. Most competing services don't even offer it, including Microsoft's own xCloud service.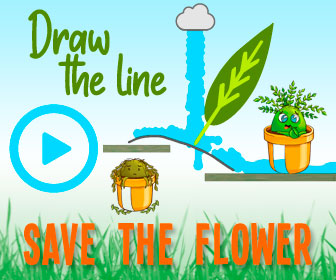 Starting today and continuing over the weeks, 1080p streaming will be available in the US, Canada, Japan, and Europe. Sony did not provide a list of which games will have the feature, though it stands to reason that all first-party published titles will see an upgrade. Oddly, the image on Twitter mentions Borderlands 3 and Marvel's Avengers, but only to remind you of when they are leaving the service.
On paper, PlayStation Now is really perfect. With access to around 850 games with the ability to download PS4 titles to your console, it's pretty much Sony's answer to Microsoft's Xbox Game Pass. In practice, however, the quality of the service leaves a lot to be desired. There's still no search function in the application and the limited list of PS1, PS2, and PS3 games leave a lot to be desired.
Sony has a lot of work to do to make this a true competitor to what Microsoft is offering. At the same time, it's not really that bad of a deal and if you have fast enough internet, it could be a no-brainer.
Source: Read Full Article