Sony has announced the lineup of free titles for PlayStation Plus members in April 2021 and…it's kind of puzzling? Oddworld: Soulstorm is the big standout as it will be releasing on Plus alongside the other versions on April 6, 2021. This was announced back in February during Sony's State of Play broadcast. Zombie Army 4 is also a decent get as many people will likely want a new co-op game to blast through, especially with Back 4 Blood launching soon. It's Days Gone where I start to question what is happening.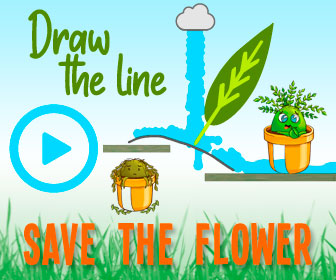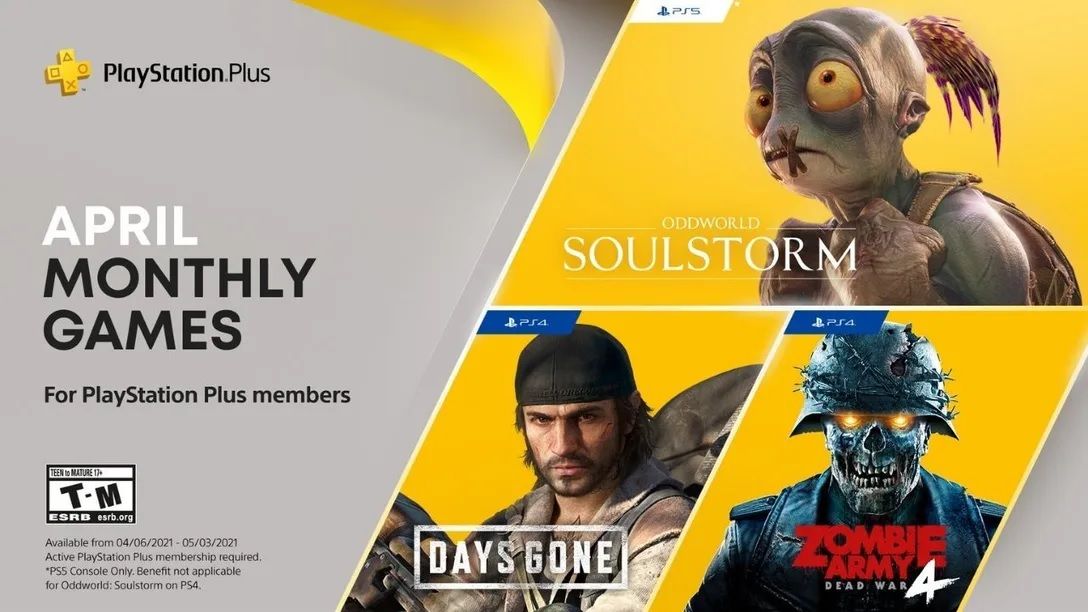 I don't write that to say Days Gone is awful and you should avoid playing it. A lot of people ended up enjoying the title despite its somewhat generic open-world trappings. I mainly question its inclusion because the game is part of the "PlayStation Plus Collection" for PS5 owners. I understand not everyone can get a PS5, but why would Sony gift out a game that has already been gifted out? That sort of sours the deal for PS5 owners that may have subbed specifically for that title.
At any rate, all three games will be available starting April 6. That means you have about a week left to grab this month's games. The majority of the list wasn't anything to write home about, but the inclusion of Final Fantasy 7 Remake was big. It's a little disappointing that you can't upgrade it to the PS5 version for free, but then you also would have received the game for free anyway. Square Enix has to get money somewhere.
Source: Read Full Article