PlayStation Plus Premium feels rushed. Sony was likely aware it needed to produce some form of competitor to Xbox Game Pass in the near future, with its current iteration of the service only providing a handful of free games and bonuses, while PS Now has some subscribers and has failed to make an impact since its debut several years ago.
Now its arrival is only weeks away, with Sony having recently announced all the current and classic games coming as part of its first month. While there's some absolute bangers amidst the selection, and it's poised to grow even further with new additions each and every month, right now it feels like the company has simply implemented PS Now into a different ecosystem while completely changing the name, all while offering a bunch of games for members that perhaps aren't enough to justify the increased asking price.
Premium comes in the form of three tiers – Essential, Extra, and Deluxe – with different benefits being offered depending on how much you're willing to pay. The first tier offers the free games we currently receive every month alongside access to online multiplayer. Extra and Deluxe members gain access to a decent library of existing PS4 & PS5 games, with Sony stressing that additional titles will be added moving forward to help flesh out offerings. If you're looking to put down enough money you can gain access to limited game trials and the ability to stream PS3 games. But as mentioned before, the selection is light right now.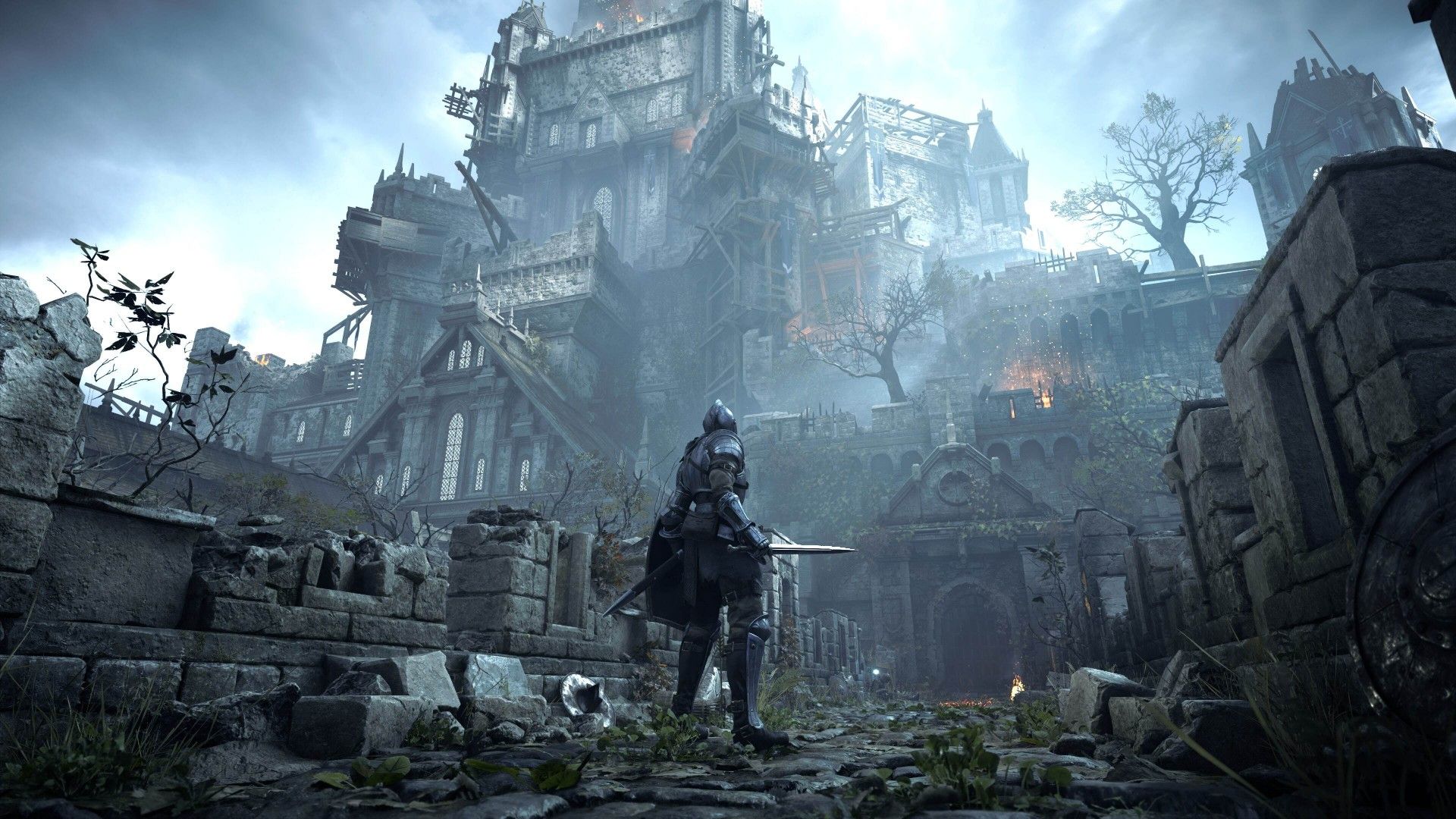 On the surface this discordant selection of options and complicated explanations already suggests that Sony cobbled this together in a rush, trying to find a way to nullify the presence of PS Now while folding in its existing selection of games without much additional work. I mean just look at the games being offered at launch, the majority of them were already available on the streaming service while other notable additions have been taken away. It's like a new coat of paint, and the addition of streamable PS3 games being present only makes it all the more obvious. Yet PS Now clearly wasn't pulling in decent numbers, so adapting it into PlayStation Plus and hoping for the best is a wise move. That being said, try and be a little more subtle about your Frankenstein's monster of a service.
I'd recommend checking out the full list of games for yourselves, but aside from a few notable blockbusters like Red Dead Redemption 2, Assassin's Creed Valhalla, Ghost of Tsushima, and Demon's Souls it feels like a lightweight expansion of the existing PS Plus Collection which already houses a number of the company's major exclusives.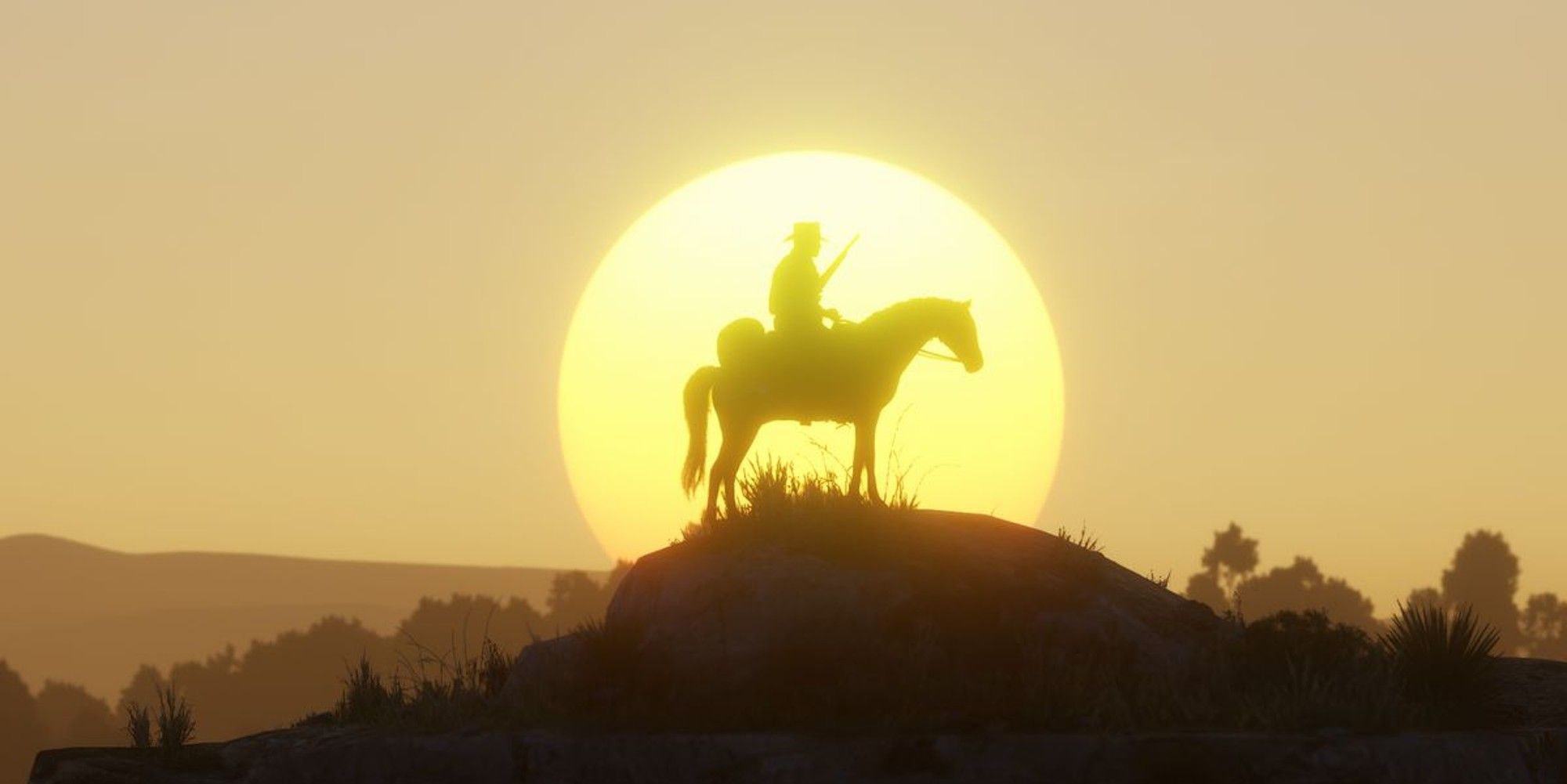 This feels so awkwardly stitched together, and more in line with Nintendo Switch Online than a genuine competitor to Xbox Game Pass. Day one exclusives on the service are off the table, while trials for Horizon Forbidden West and Cyberpunk 2077 just don't sound very appealing. Members who sign up might as well try them, but part of the problem is that I'm addressing what is presumably a big selling point like it's an afterthought. Sony clearly isn't willing to be as generous with its library as Microsoft, despite having a far deeper well to dig into and more goodwill to gain from allowing fans access to an extensive PlayStation library.
Instead, we're getting a handful of exclusives, a bunch of existing ports, a single PSP game, and the ability to stream PS3 titles. That's okay I suppose, but for the big debut of a flagship service it isn't nearly good enough, and I hope it takes on feedback and makes it a worthwhile proposition in the months to come. Right now, I'm firmly on the fence.
Source: Read Full Article