The declining interest in Sony hardware in Japan is worse than originally realized, as fewer than a million PlayStation units sold in the region in 2020, which is the lowest figure since 1994.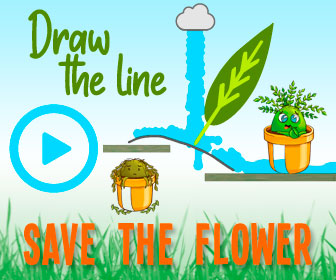 2020 was a big year for gaming, as many people turned to the hobby during lockdown and the following isolation periods. Nintendo saw a huge increase in profits, while online social games like Among Us and Fall Guys became massively popular. Microsoft and Sony didn't fare quite as well, due to the fact that they launched consoles at the end of 2020, and the pandemic slowed their efforts to bring their new systems to the marketplace.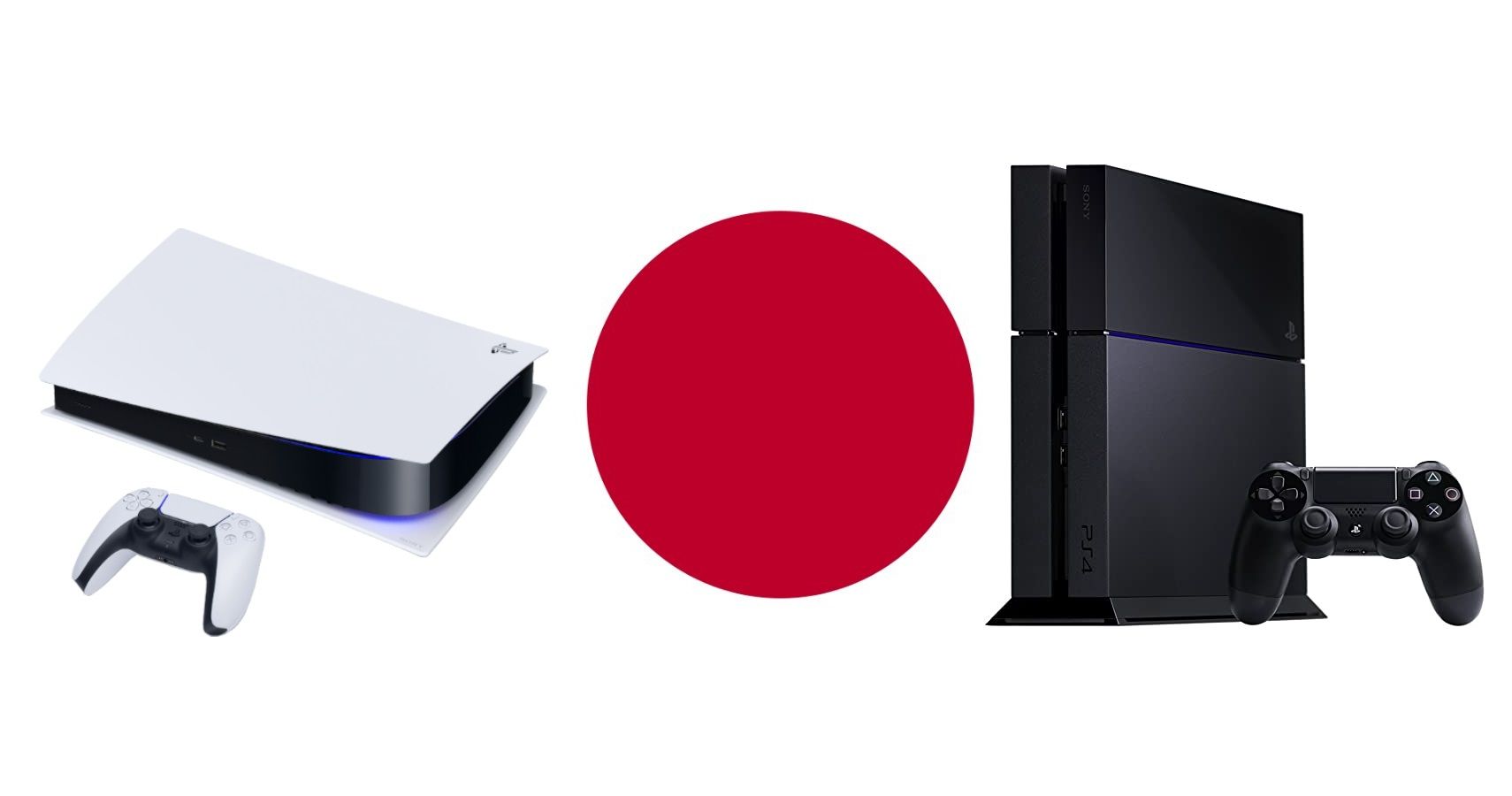 Related: PS5 Will Finally Release In India On February 2
The PS5 had a slow start in Japan, but it turns out that Sony had a worse year than anyone realized. According to data released by Famitsu (and compiled on ResetEra), Sony sold fewer than a million PlayStation systems in Japan in 2020. The last time this happened was in 1994 when the system launched in the region.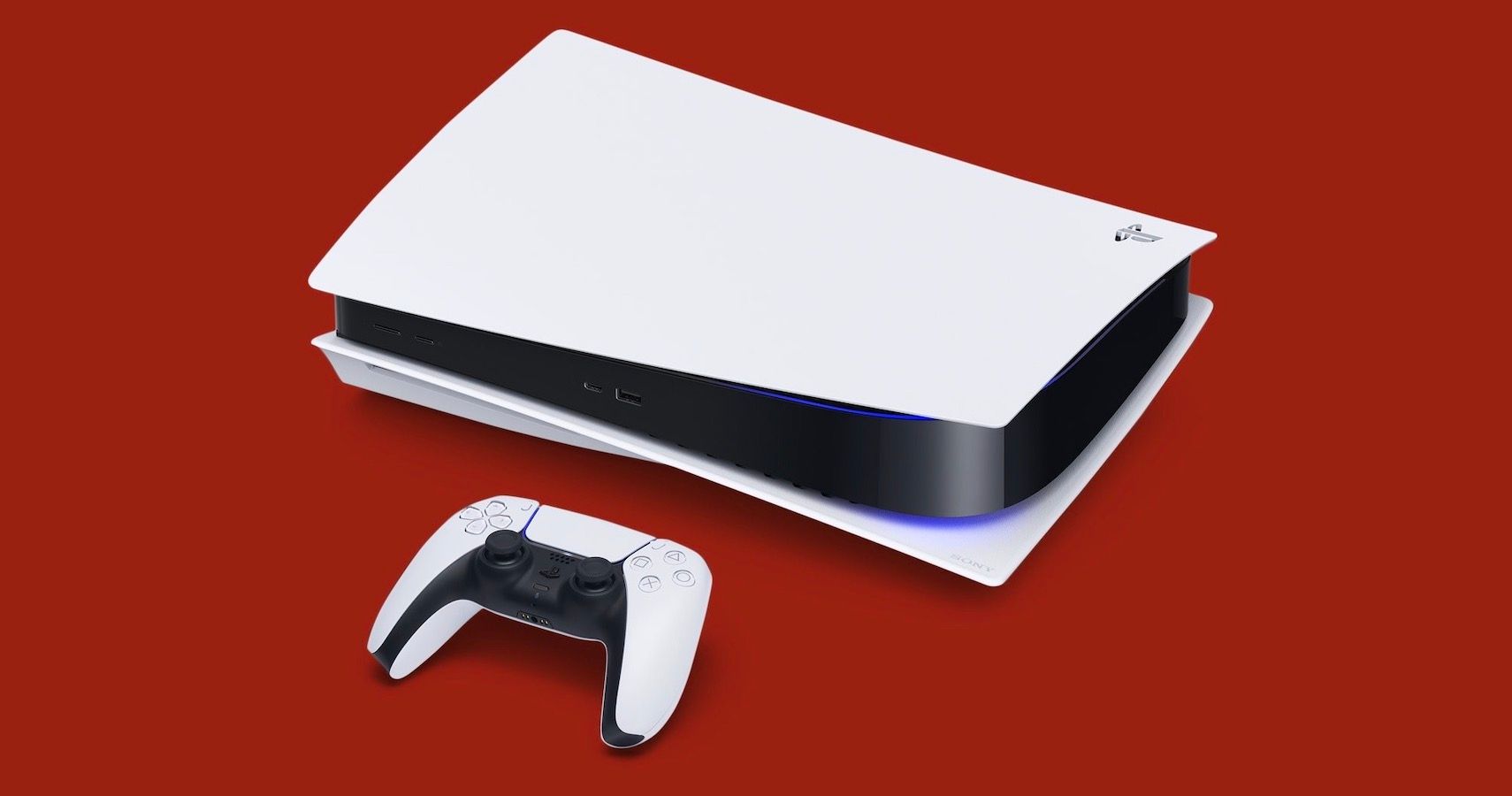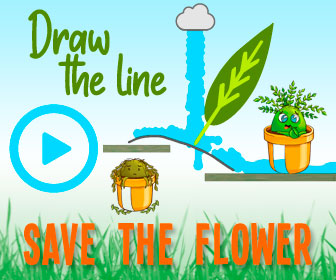 The anemic reaction to PlayStation hardware in Japan can be explained by the hardware cycle transition. People lose interest in the older system when the new one is about to be released. The PS4 had some huge releases in 2020, but it's already one of the best-selling systems of all time, so the dedicated fans will already have a console by now. The low sales of the PS5 can also be explained by the general low stock of the system at launch. It's still almost impossible to buy a new PS5 system, so the figures could be a lot higher if Sony could meet the demand.
There are also accusations that Sony is shifting focus away from Japan. There are a number of reasons for this, which boil down to the PS4 seeing incredible sales figures in Europe and North America, while Japan wasn't as interested. Japanese gamers have been showing incredible support for the Switch over the past few years, and Sony has struggled to break Nintendo's hold over the sales charts. It's not surprising to see Sony want to transition PlayStation into more of a global brand, but shifting focus away from Japan has had a tangible effect on interest in the system in its homeland.
Next: Ikea Has Cardboard Cutouts Of PS5s So Customers Can Check They'll Fit In Media Centers
Source: Famitsu, ResetEra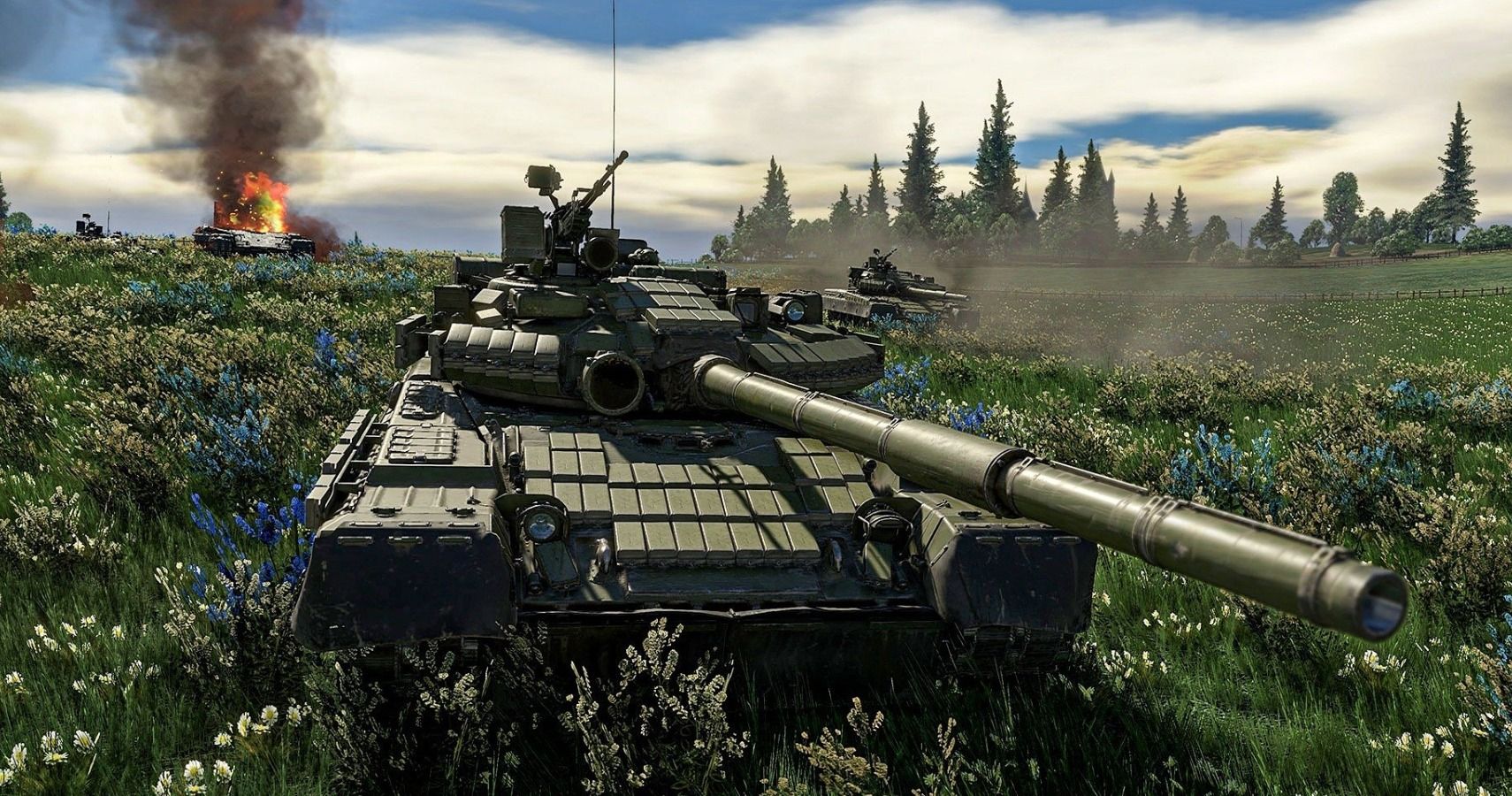 Scott has been writing for The Gamer since it launched in 2017 and also regularly contributes to Screen Rant. He has previously written gaming articles for websites like Cracked, Dorkly, Topless Robot, and TopTenz. He has been gaming since the days of the ZX Spectrum, when it used to take 40 minutes to load a game from a tape cassette player to a black and white TV set.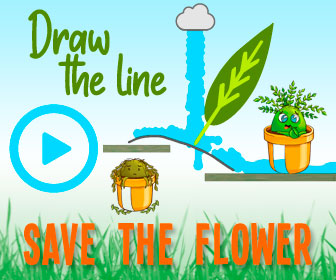 Scott thinks Chrono Trigger is the best video game of all time, followed closely by Final Fantasy Tactics and Baldur's Gate 2. He pretends that sorcerer is his favorite Dungeons & Dragons class in public but he secretly loves bards.
Source: Read Full Article