Quick Links
There have been several Pokemon Go events hosted throughout the Season of Light, each with unique themes and specific offerings. The final event of this season, the Astral Eclipse Event, will be no different, providing you with various in-game bonuses and features throughout its duration.
Coming at the end of the Season of Light, this event will take place from Wednesday, November 23, 10 am local time to Monday, November 28, 8 pm local time. You will surely want to take advantage of all that this event has to offer, so we've gathered all the information you'll need.
Pokemon Debuts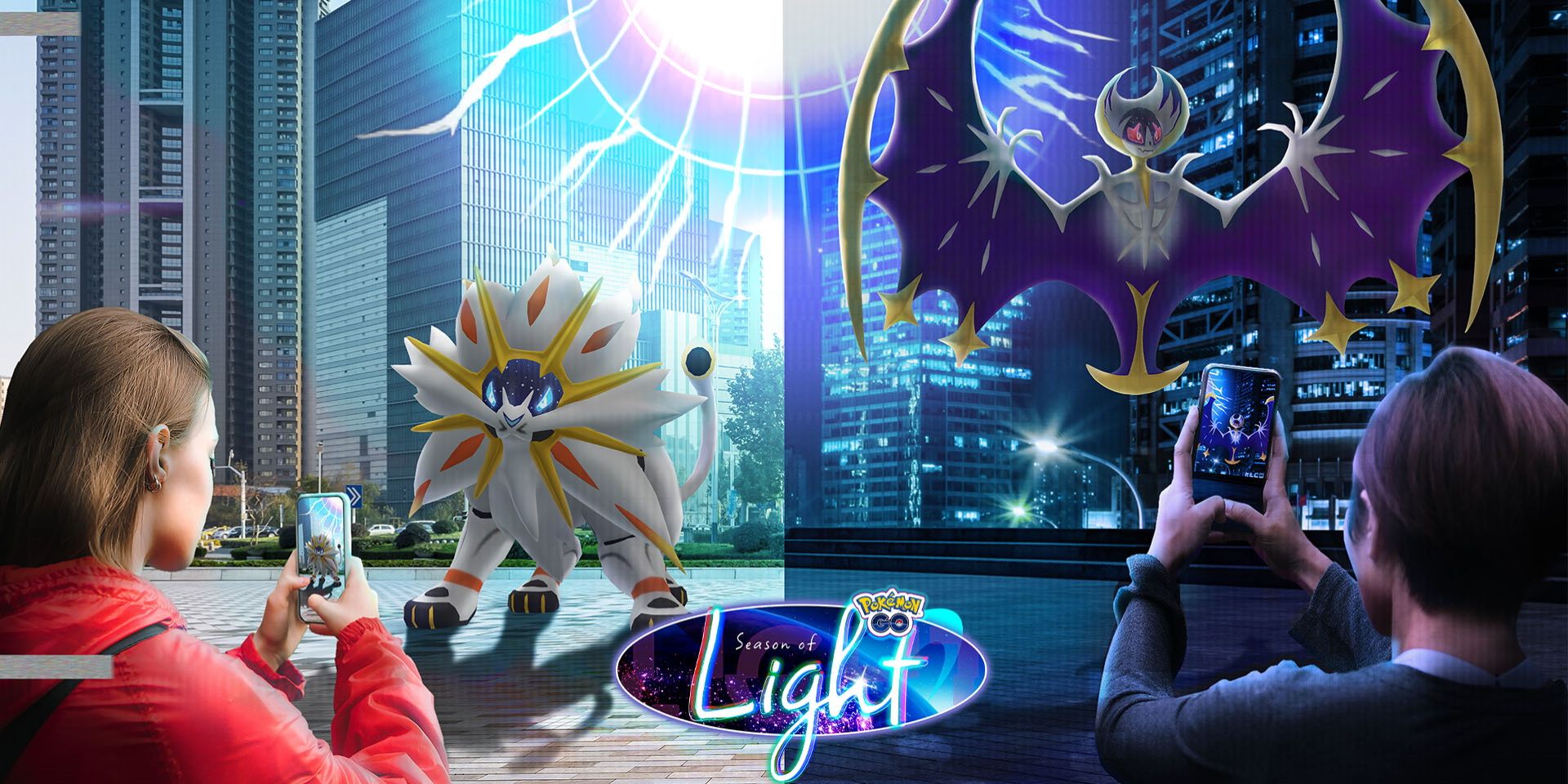 Cosmoem's two evolutions, Solgaleo and Lunala, will be making their debut in Pokemon Go for this event. It will require 100 Cosmog Candy to perform either of these evolutions, Cosmoem evolving into Solgaleo when performed at daytime or into Lunala if performed at night time.
With players only having one opportunity to catch Cosmog thus far, it is unclear if and when you will be able to encounter this Pokemon in the future. With that in mind, make sure you choose wisely when deciding which of these two evolutions to make.
Event Research
Special Research
The "A Cosmic Companion" Special Research Story will continue with this event with the addition of new chapters. These new chapters will most likely follow the same theme as those previously released, centering around Cosmog and its evolutions.
Field Research Encounters
There will be event Field Research Tasks throughout this event, obtained by visiting and spinning Photo Discs at different PokeStops. Make sure to acquire and finish these Field Research Tasks to earn an encounter with Staryu.
Collection Challenges
There will be multiple Collection Challenges for the Astral Eclipse Event, requiring you to catch specific Pokemon during the event window. Complete these before the event concludes to earn Collection Challenge Medals and Stardust.
Wild Encounter Pokemon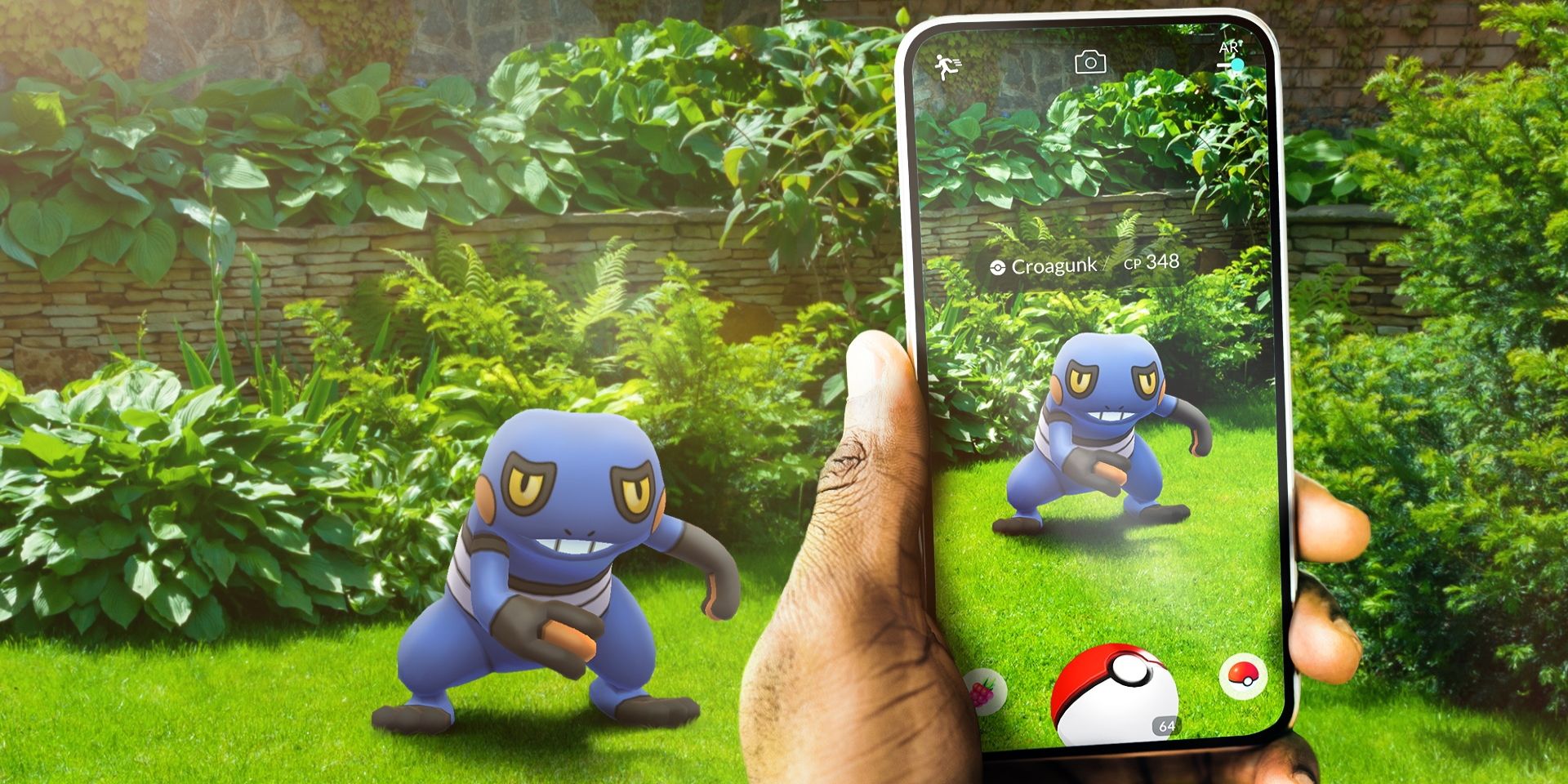 Like any other event, the Pokemon found in the wild will be altered for the Astral Eclipse Event. Make sure to log-in and adventure during the event window for a chance to encounter and catch the following event-themed Pokemon.
Wild Encounter Pokemon
Clefairy
Alolan Rattata
Staryu
Hoothoot
Alolan Vulpix
Sunkern
Lunatone
Solrock
Munna
Cottonee
Petilil
Yungoos
Alolan Sandshrew
Raid Pokemon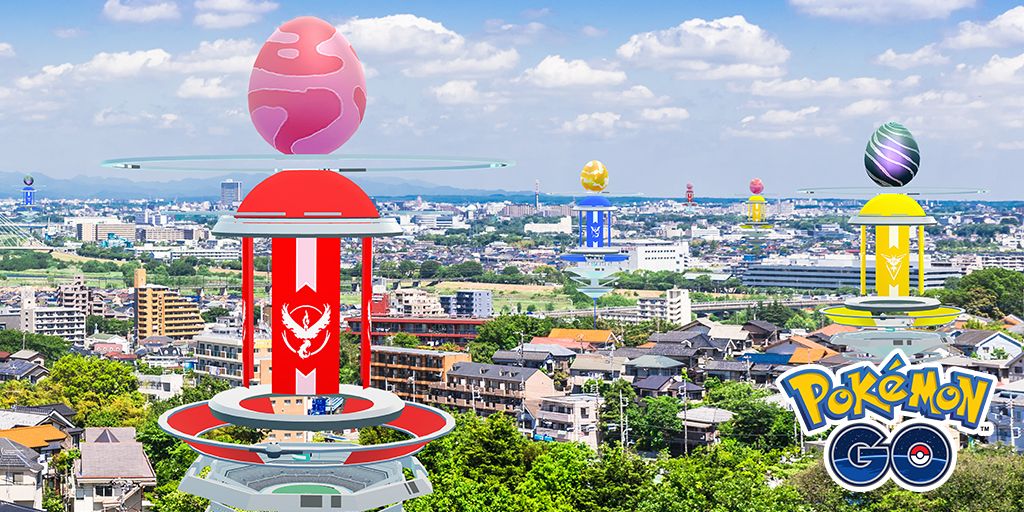 There will be specific Pokemon found in Raids during the time of this event, varying in difficulty, depending on the tier of Raid. Group up with other Trainers to take on and defeat the following Raids, rewarding you with an opportunity to catch the Raid Pokemon.
| Raid Pokemon | Raid Tier |
| --- | --- |
| Drifloon | One-Star |
| Frillish (Female) | One-Star |
| Frillish (Male) | One-Star |
| Inkay | One-Star |
| Rockruff | One-Star |
| Tentacruel | Three-Star |
| Druddigon | Three-Star |
| Hisuian Braviary | Three-Star |
| Nihilego | Five-Star |
| Mega Houndoom | Mega Raid |
Event Avatar Items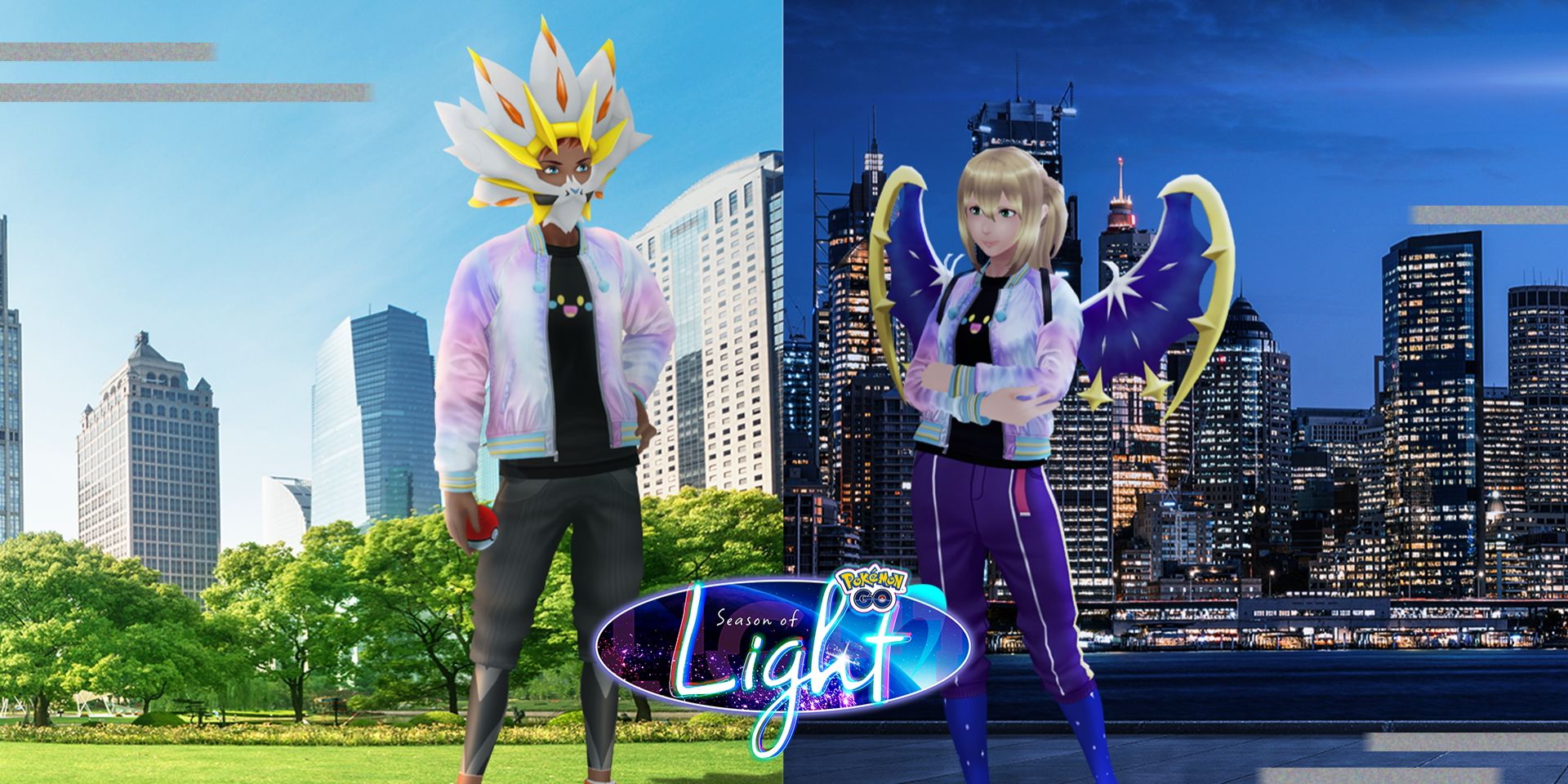 There will be several event-themed avatar items brought to the game for the Astral Eclipse Event. These avatar items can be found at the in-game shop throughout this event, as well as after it concludes. Each of them are provided below:
Lunala Wings
Lunala Pants
Solgaleo Mask
Solgaleo Shoes
Galaxy Socks
Source: Read Full Article