The next Pokemon Go event is a celebration of the adventures of Ash Ketchum, particularly his current travels in Pokemon Journeys: The Series. The spawns will change to Pokemon collected by Ash and Goh, the new Brock on the block. It'll also feature a new hat Pikachu and timed research based on the events of the show.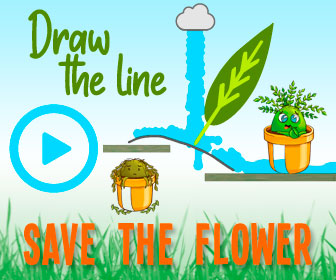 Many Pokemon fans were introduced to the franchise through the animated series. Even now, saying the word "Pokemon" can get a nostalgic millennial to belt the (English dub) theme song. Many eventually stopped watching, typically out of a sense that they had outgrown the series or that it was only ever a '90s fad that lost steam. The show hasn't stopped, however. Ash and Pikachu have gotten new seasons for every main series game, culminating in the current series Pokemon Journeys. This new take sees Ash and his new friend Goh travelling the world, reuniting with old Pokemon, and assembling a dream team for a world tournament.
Starting on November 6, and going until November 12, Pokemon Go players will see for themselves what Pokemon Ash and Goh have caught. Pikachu wearing Ash's latest World Cap will spawn for the first time ever. He'll be accompanied by Bulbasaur, Cubone, Dratini and others. Meanwhile, in 7k eggs, you can hatch Riolu, Pichu, Mantyke, and Cubone, with Cubone being the highlighted shiny.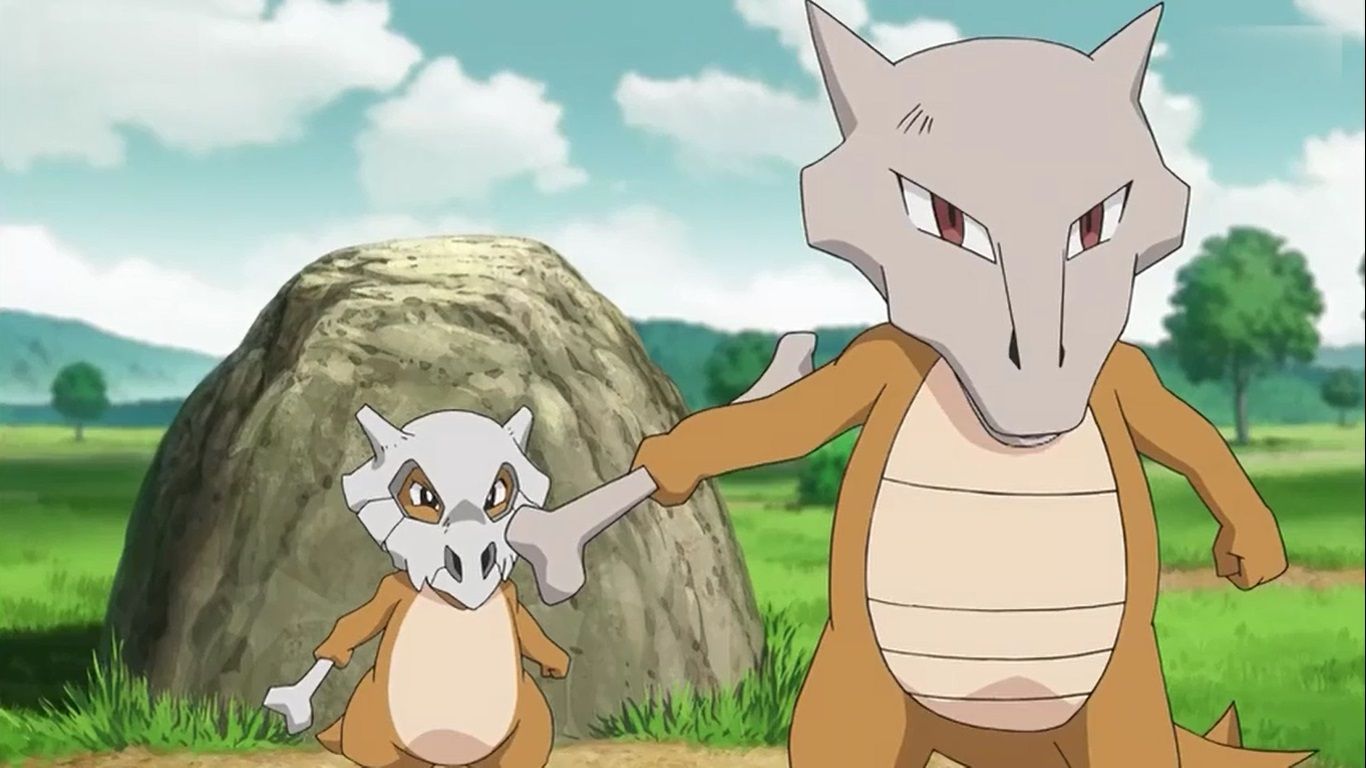 Meanwhile, on the raid side of things, Lugia is returning to five-star raids. It will have its typical chance to be shiny, as well as the new exclusive Aeroblast. Its appearance is probably in reference to an early episode when Ash and Goh catch a ride with a Lugia.
Finally, a mysterious Timed Research will recreate some of the episodes of the show. And for players really looking to role play, avatar outfits based on Goh's clothes will be available for free.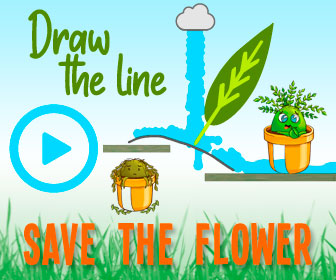 Pokemon Go Animation week 2020 will run from From Friday, November 6 at 8am to Thursday, November 12 at 10pm local time.
For more Pokemon news, check out how the new Sword and Shield DLC is breaking the game. Or how players can get Legendary shinies easier than ever before.
Source: Read Full Article