Back in April 2020, Pokemon Go gifted us the Remote Raid Pass, allowing players to join any raid that appeared on the screen. A year has passed, and for April 2021, we still get to enjoy one free raid pass every Monday. For some reason, we just don't seem to have this pandemic under control, and Pokemon Go understands that.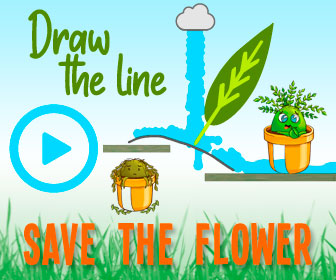 Raid passes were created as a result of the COVID-19 pandemic. When the world was still adjusting to life in quarantine, Pokemon Go used raid passes as a way for players to still play the game despite the quarantine. Being outside and in contact with others could be a serious health hazard, but with the raid pass, you don't have to leave your house.
On Twitter, Pokemon Go announced that raid passes are back again, available every Monday for free. Even though an entire year has passed since the start of the pandemic, it's not fully under control. The first and second doses of the vaccine are rolling out, but not everyone is safe yet. Thankfully, we have raid passes! Instead of awkwardly standing near some people at a local park, you can continue to take on raids from the comfort (and safety) of your home. We don't really know when Pokemon Go will stop giving out these passes, but it will probably be a little after the pandemic ends (whenever that is).
The addition of the raid pass isn't the only change that Niantic has made to Pokemon Go last year. With the April 2020 update, players could also send Buddy Pokemon to PokeStops to collect items, and even receive a bonus task without having to spin the PokeStop. Pokemon Go was really affected by a pandemic that limited the ability to travel, but fortunately, the team found a way around that.
There is still no way to see if others are intending to join a raid though. When you use the remote past, you can't physically see who is in the raid, so you are basically going in blind. There is always a chance that nobody joins, and you lose the raid without getting the pass back.
One pass every Monday sounds like a great deal, but remember that it's really only four passes. In the past, passes were sold in the shop for one coin, with a limit on how many you could hold at once. Getting a pass once a week may help pace players, but many Twitter users are complaining about how four passes really aren't that much. You can still go to a raid without a pass though. Raid passes are great, but they don't totally eradicate raids. If you are close enough to one, don't bother using a pass.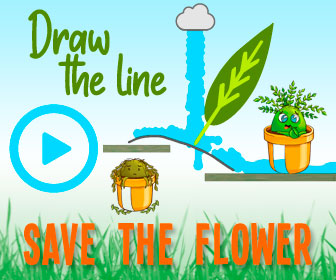 Source: Read Full Article