Quick Links
Mega Glalie: Strengths And Weaknesses
Mega Glalie: Best Counter Picks
Currently, there is only one main way to obtain Mega Evolutions in Pokemon Go: through the completion of Mega Raids. These Raids consist of difficult battles against powerful Pokemon Mega Evolutions, providing you with Mega Energy when successfully completed, a resource used to perform these Mega Evolutions yourself.
Mega Glalie is the latest addition to Pokemon Go's Mega Evolutions, a strong Ice-type Pokemon that can only be found in Mega Raids. Below you can find everything you need to know about this new Mega Raid, including important information about Mega Glalie and its most effective counters.
Recommended Group Size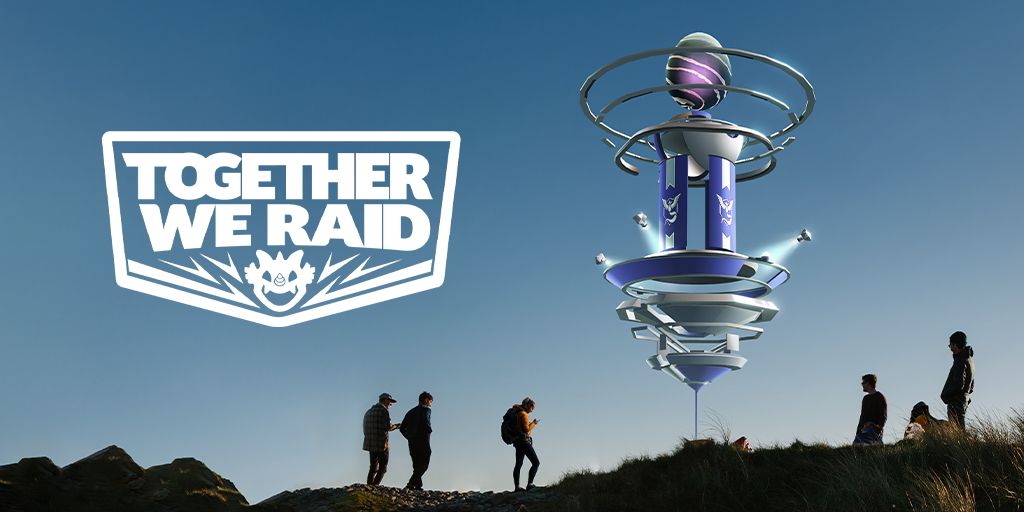 Fortunately, this battle against Mega Glalie shouldn't give you too much trouble compared to other, more difficult Mega Raids. Possessing several weaknesses and lacking significant bulk, you should be able to comfortably defeat Mega Glalie with a Raid group of two to five Trainers.
That being said, it's important that those in your group are using strong counters to Mega Glalie. Without doing this, you will need to put together a larger group to guarantee your success with this Mega Raid.
Mega Glalie: Strengths And Weaknesses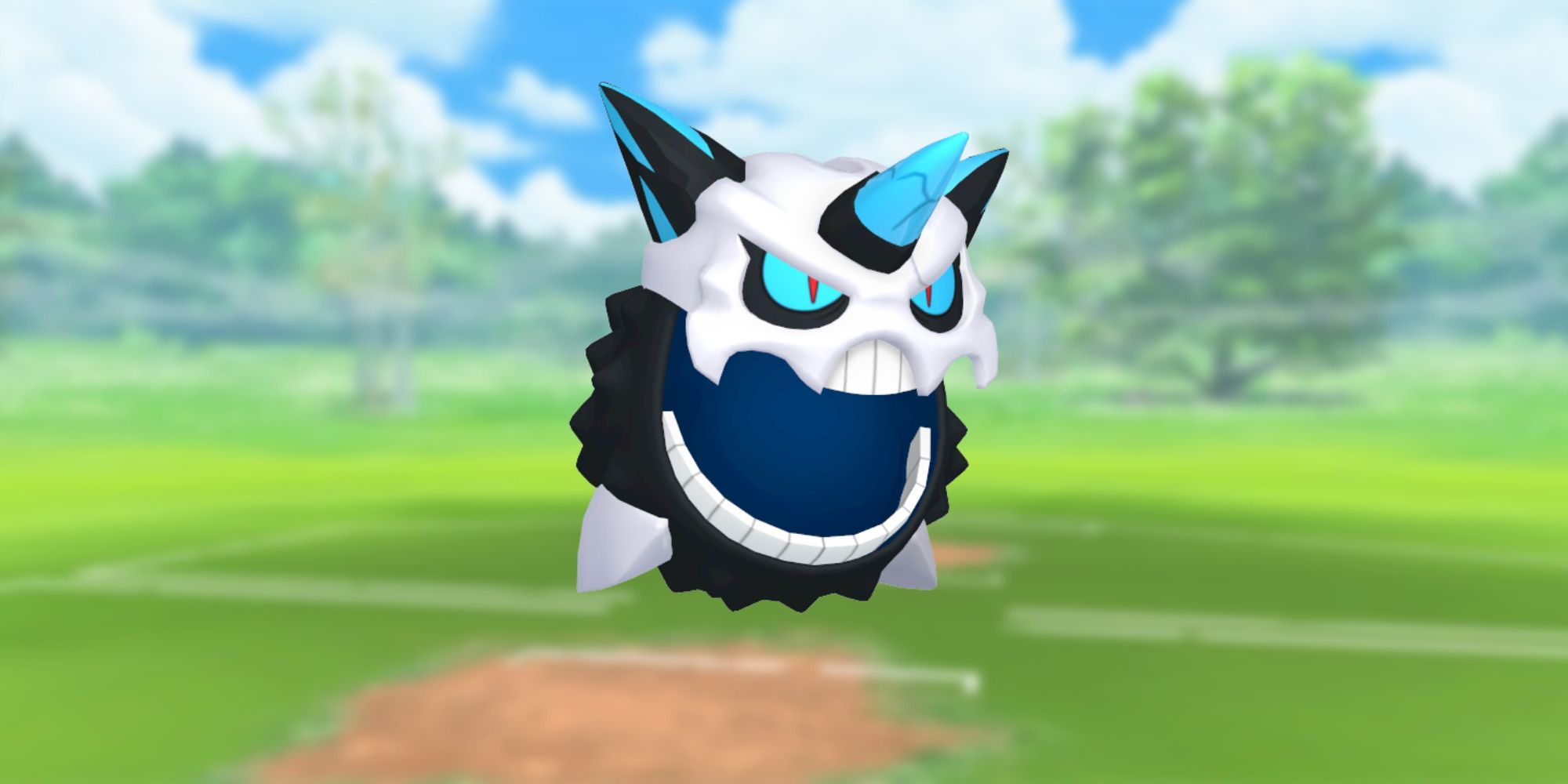 Being a pure Ice-type Pokemon, Mega Glalie only has a handful of strengths and weaknesses on the battlefield. Luckily for you, this Mega Evolution only possesses one major strength: its resistance to Ice-type attacks. For this reason, this is the only type that you will want to avoid using when putting together your Raid team.
Working in your favor, Mega Glalie has four different types that it is weak against: Fire, Fighting, Rock, and Steel types. Although this Pokemon isn't double weak to any of these types, you should easily find success when putting together a group of Pokemon, as long as they use attacks of either of these four weaknesses.
To increase your damage output and overall chances of success, it's important that you are utilizing and taking advantage of the Same Type Attack Bonus mechanic.
To activate this bonus, use attacks that match the type of the Pokemon performing them, increasing the damage that it deals as a result.
Mega Glalie: Best Counter Picks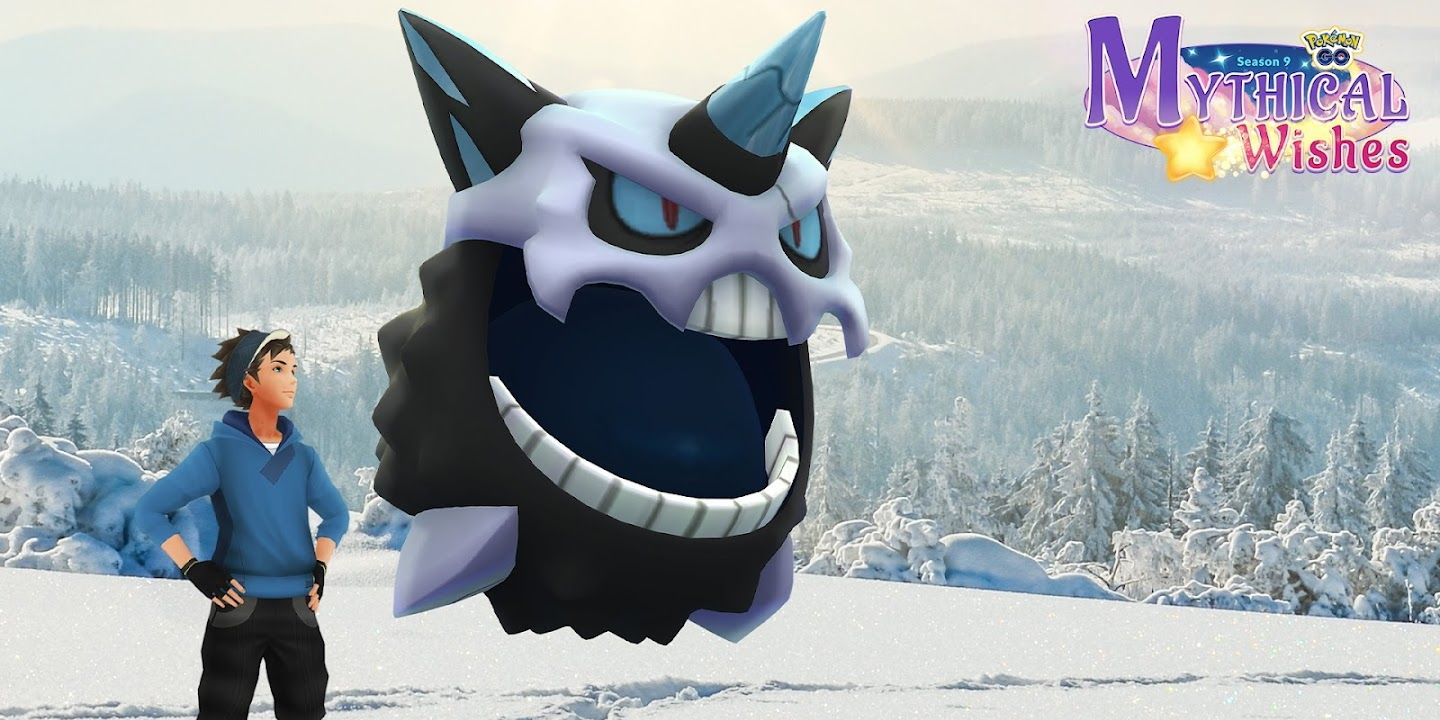 You have plenty of options when it comes to which Pokemon you choose to bring to battle against Mega Glalie. As long as the Pokemon that you use are either Fire, Fighting, Rock, or Steel types, you should easily be able to defeat this Pokemon and successfully complete the Mega Raid.
That being said, use the Pokemon provided below if possible, as these are the strongest counters to Mega Glalie currently in the game.
Fire-Type Counter Picks

Pokemon

Recommended Moves

Mega Blaziken

Fast Attack: Counter

Charged Attack: Blast Burn

Mega Charizard

Fast Attack: Fire Spin

Charged Attack: Blast Burn

Shadow Entei

Fast Attack: Fire Fang

Charged Attack: Overheat

Shadow Ho-Oh

Fast Attack: Incinerate

Charged Attack: Sacred Fire+
Fighting-Type Counter Picks

Pokemon

Recommended Moves

Terrakion

Fast Attack: Double Kick

Charged Attack: Sacred Sword

Shadow Machamp

Fast Attack: Counter

Charged Attack: Dynamic Punch

Lucario

Fast Attack: Counter

Charged Attack: Aura Sphere

Shadow Hariyama

Fast Attack: Counter

Charged Attack: Dynamic Punch
Rock-Type Counter Picks

Pokemon

Recommended Moves

Mega Aerodactyl

Fast Attack: Rock Throw

Charged Attack: Rock Slide

Shadow Tyranitar

Fast Attack: Smack Down

Charged Attack: Stone Edge

Rampardos

Fast Attack: Smack Down

Charged Attack: Rock Slide

Shadow Aggron

Fast Attack: Smack Down

Charged Attack: Meteor Beam
Steel-Type Counter Picks

Pokemon

Recommended Moves

Shadow Metagross

Fast Attack: Bullet Punch

Charged Attack: Meteor Mash

Mega Scizor

Fast Attack: Bullet Punch

Charged Attack: Iron Head

Dialga

Fast Attack: Metal Claw

Charged Attack: Iron Head

Mega Aggron

Fast Attack: Iron Tail

Charged Attack: Meteor Beam
Source: Read Full Article