Quick Links
Special Research Story: Something Extraordinary
Pokemon Debut: Crabrawler
Pokemon Go continues to bring new events and features to the game with its latest season, Season Nine: Mythical Wishes, keeping things fresh for both beginner and veteran Trainers. The latest in this is the release of the Mythic Blade in-game event, providing players with several bonuses.
This event will be available for about five days, taking place from Tuesday, December 6 at 6am to Sunday, December 11 at 8pm. There's more to this event compared to many others that Pokemon Go has hosted in the past, so we've put together everything you need to know to make the most of it.
Special Research Story: Something Extraordinary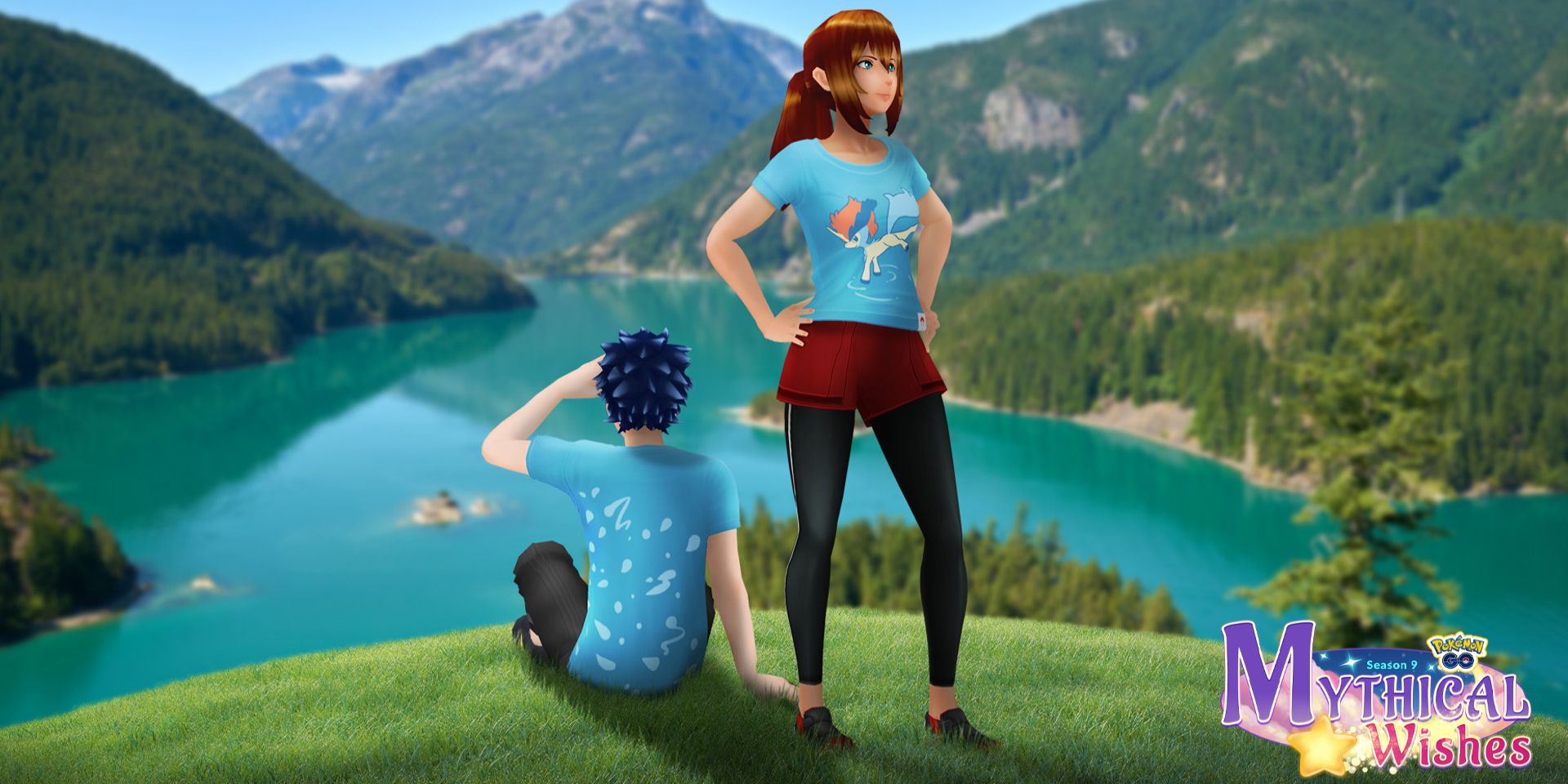 You have the option to purchase a ticket for this event, granting you access to an event Special Research Story titled Something Extraordinary. This will cost $7.99 USD, available for purchase at the in-game shop, and will provide you with the following in-game rewards.
Encounters with Fighting-type and Water-type Pokemon
Keldeo T-Shirt cosmetic avatar item
Two Incense
Two Super Incubators
Two Incubators
12 Silver Pinap Berries
14 Rare Candies
Once you have purchased and acquired this Special Research Story during the event window, you will still have access to it following this event's conclusion.
Additionally, you will be given the opportunity to encounter and catch Ordinary Form Keldeo for the first time in Pokemon Go. This Pokemon will know the Charged Attack Sacred Sword if it's obtained through this Special Research Story, possessing 60 Power in Trainer Battles and 55 Power in Gym and Raid Battles.
The final bonus granted to those who purchase this Special Research Story Ticket comes in the form of Incense Encounters. Ticket-holders will have increased chances of encountering the Pokemon found below when using Incense.
Ferroseed
Machop
Tympole
Hitmonlee
Hitmonchan
Hitmontop
Beldum
These Pokemon will not have increased odds of appearing when using your Daily Adventure Incense.
Pokemon Debut: Crabrawler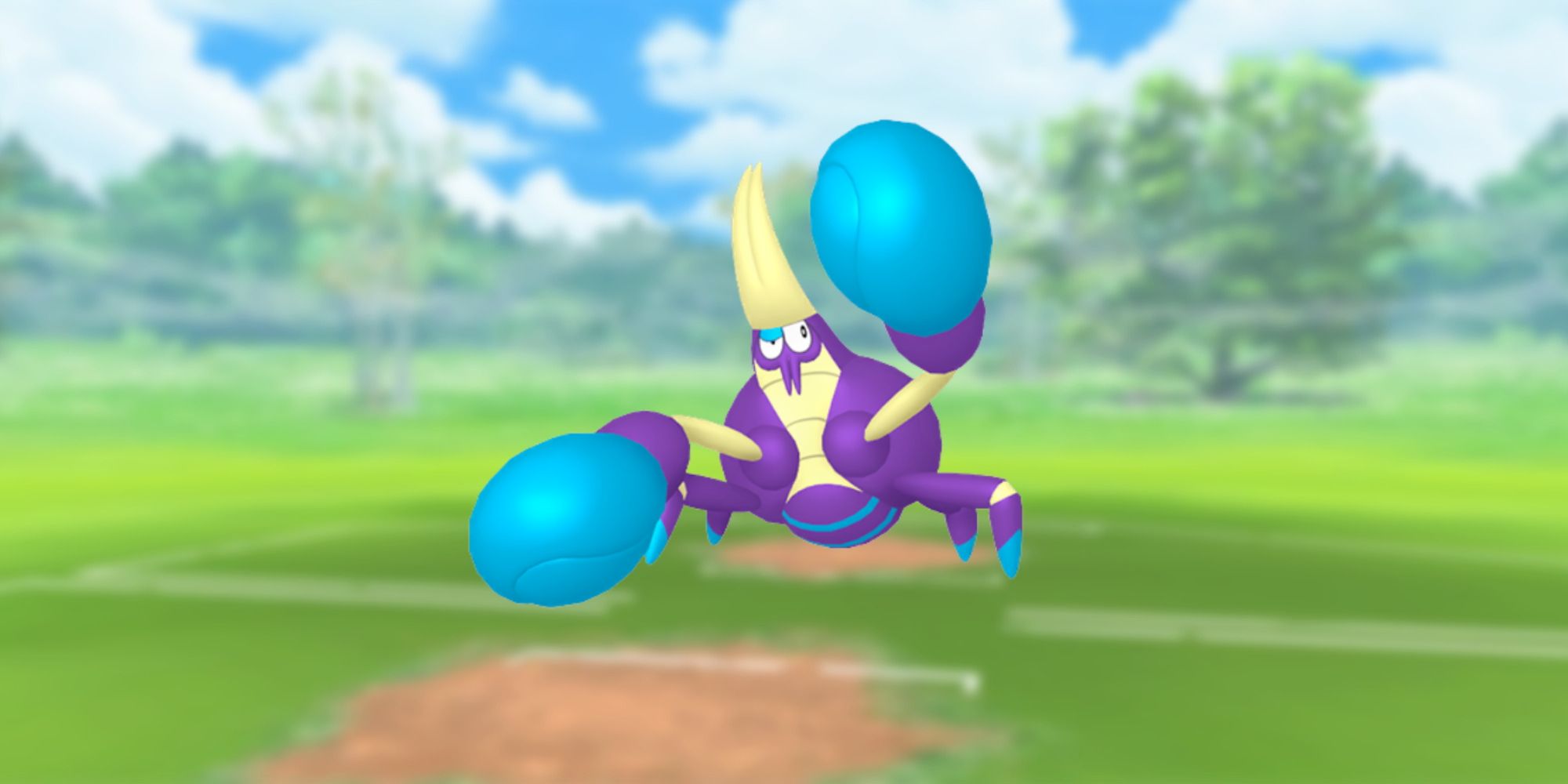 Crabrawler will be appearing in Pokemon Go for the first time during this in-game event. This will be available as a rare wild Pokemon encounter, so make sure to log in and play during the event window to catch this debut Pokemon.
Wild Encounter Pokemon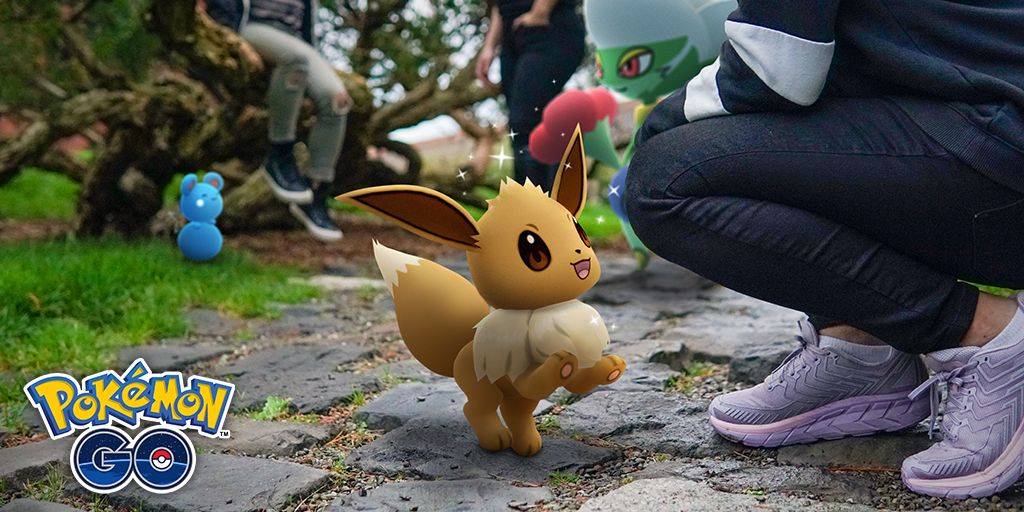 There will be a change in the Pokemon found in the wild during the Mythical Blade Event. Log in and adventure during this event for a chance to encounter and catch Pokemon provided below.
Crabrawler
Mankey
Machop
Poliwrath
Hitmonlee
Hitmonchan
Hitmontop
Combusken
Makuhita
Meditite
Monferno
Pokemon Raids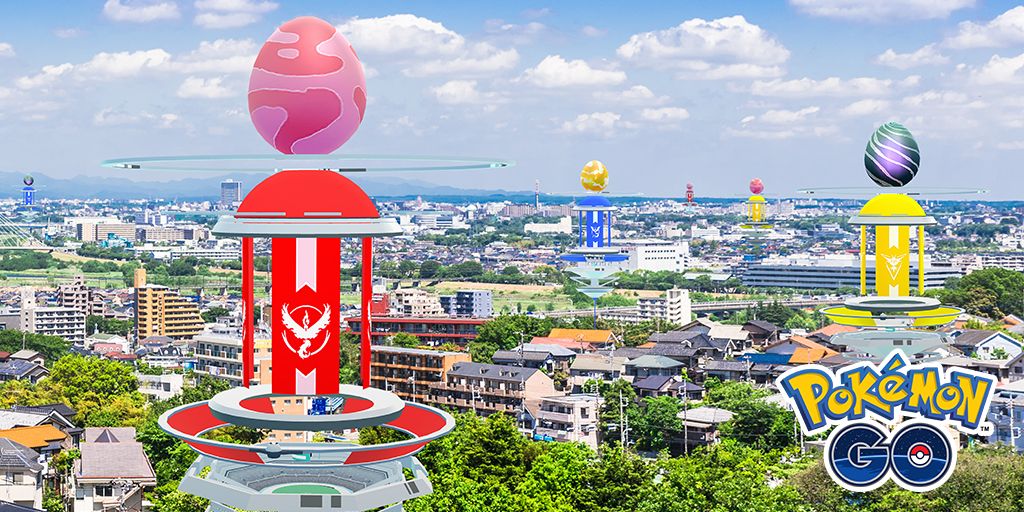 There will also be different Pokemon found in Raids during this event, varying based on the tier of Raid that they can be found in. Each of these Raid Pokemon can be found below with the Raid tier that you will find them in.
| Raid Pokemon | Raid Tier |
| --- | --- |
| Meditite | One-Star |
| Buizel | One-Star |
| Timburr | One-Star |
| Tympole | One-Star |
| Poliwrath | Three-Star |
| Aerodactyl | Three-Star |
| Skarmory | Three-Star |
| Breloom | Three-Star |
| Terrakion | Five-Star |
| Virizion | Five-Star |
| Mega Aggron | Mega Raids |
During this event, Virizion can be found in Raids up until December 8 at 10am, then Terrakion will take its place for the remainder of the event window.
Both of these Pokemon will know the Charged Attack Sacred Sword when caught after completing these Five-Star Raids.
Other Event Bonuses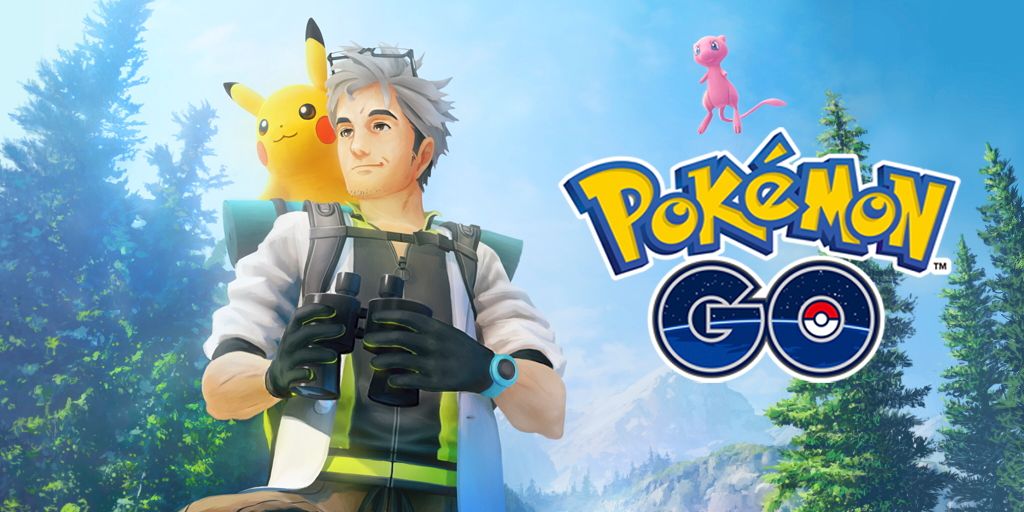 There will be four different Pokemon that will be encountered as a reward for completing Event Field Research Tasks. These Pokemon will be Galarian Farfetch'd, Hitmonlee, Hitmonchan, and Hitmontop, all with the chance of being Shiny. Make sure to visit and spin PokeStop Photo Discs to obtain these limited-time Field Research Tasks.
There will also be Collection Challenges available during the Mythical Blade Event. As with others in the past, you will be tasked with catching various event Pokemon, this time rewarding you with a Fast TM and a Charged TM.
Source: Read Full Article