Quick Links
Tapu Lele: Strengths And Weaknesses
Tapu Lele: Best Counter Picks
Unlike the majority of Pokemon available in Pokemon Go, Legendary Pokemon don't freely appear in the wild, making them far more rare and valuable. Typically, these powerhouses are only available through the completion of Five-Star Raids, difficult PvE battles where you work with other Trainers to defeat and catch Legendary Pokemon.
One Legendary Pokemon that can be found in these Raids is Tapu Lele, the Fairy and Psychic dual-type Legendary Deity. Being such a rare and powerful Pokemon, you will definitely want to get your hands on it when it's available, so we have put together a guide to help you with just that.
Recommended Group Size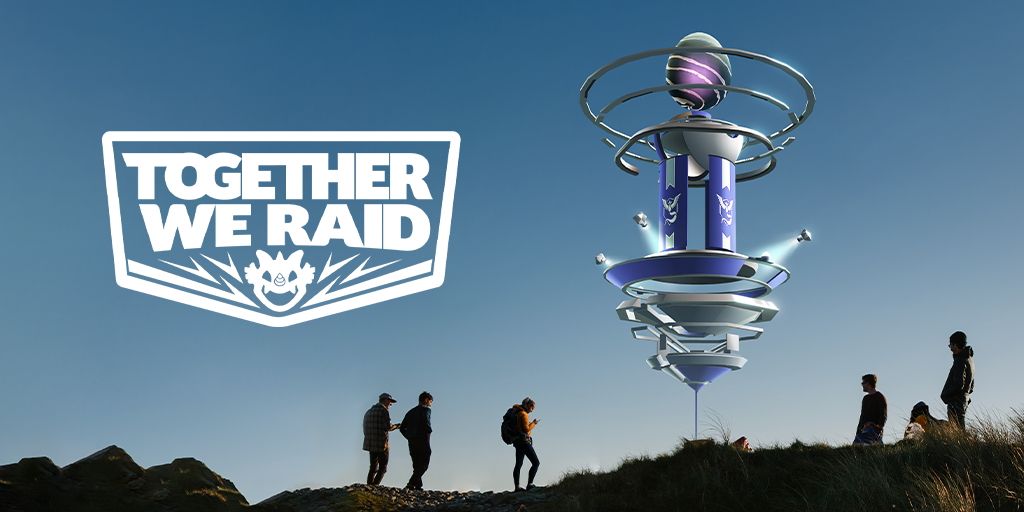 Like with any other Five-Star Raid in Pokemon Go, defeating Tapu Lele will require a great deal of effort, proving to be a task that is impossible to complete without the help of others. To successfully complete this Raid battle, make sure that you group up with other Trainers, ensuring that you emerge victorious and receive all available rewards.
For this Raid specifically, it is recommended that you attempt it with a group of at least four to six Trainers in your Raid group. To maximize your overall chances of success in this Raid, make sure that you have as many high-leveled Trainers as possible, as they will typically have access to more powerful Pokemon compared to those of lower levels.
It's important to take advantage of the Mega Evolution mechanic for this difficult Raid battle by Mega Evolving one of the Pokemon that you're using on your Raid team.
This will benefit you, and everyone that you're raiding with, by not only increasing the CP of the Pokemon that is Mega Evolved, but also increasing the damage of everybody's attacks if they are the same type as the Pokemon that is Mega Evolved.
Tapu Lele: Strengths And Weaknesses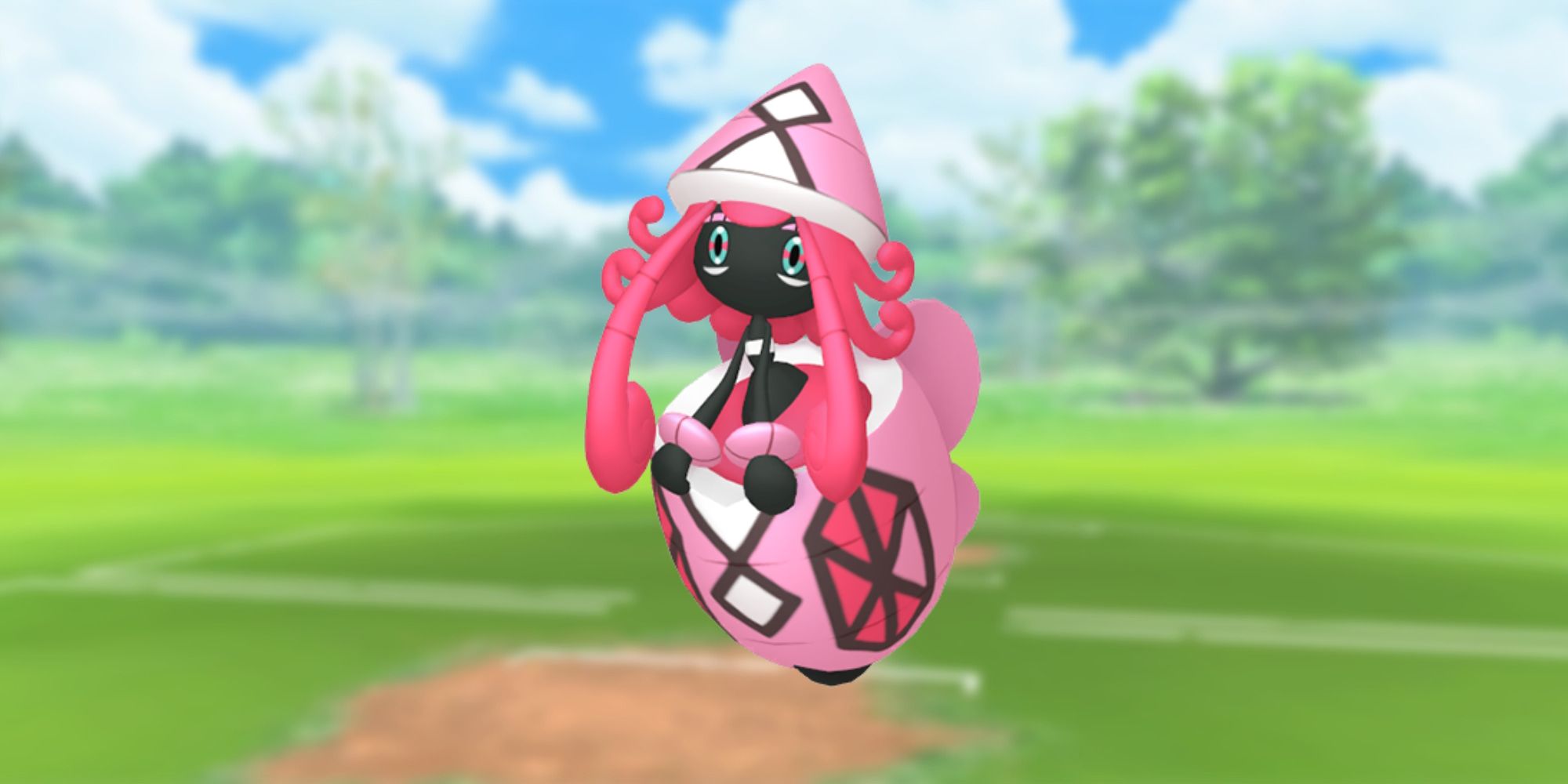 There are only a few strengths and weaknesses to keep in mind when battling Tapu Lele in this Raid. Due to its Psychic and Fairy dual-typing, Tapu Lele is resistant to Psychic, Fighting, and Dragon-type attacks. Attacks of these types will deal significantly less damage against Tapu Lele, so avoid using Pokemon that use them.
Tapu Lele is double resistant to both Fighting and Dragon-type attacks, dealing even less damage than attacks that are Psychic types.
Avoid using Pokemon that have Dragon or Fighting-type attacks in this battle, as they will only deal 39 percent of their standard damage.
Like with its vulnerabilities, Tapu Lele is weak to three different types of attacks: Steel, Poison, and Ghost-type attacks. Make sure to take advantage of this to maximize the damage that you are dealing in this Raid battle and improve you and your allies' chances of success.
For this Raid battle, it is important to use Pokemon that benefit from the Same Type Attack Bonus mechanic, abbreviated to STAB.
Pokemon that use attacks that match their type can take advantage of this, increasing the overall damage that these attacks deal on the battlefield.
Tapu Lele: Best Counter Picks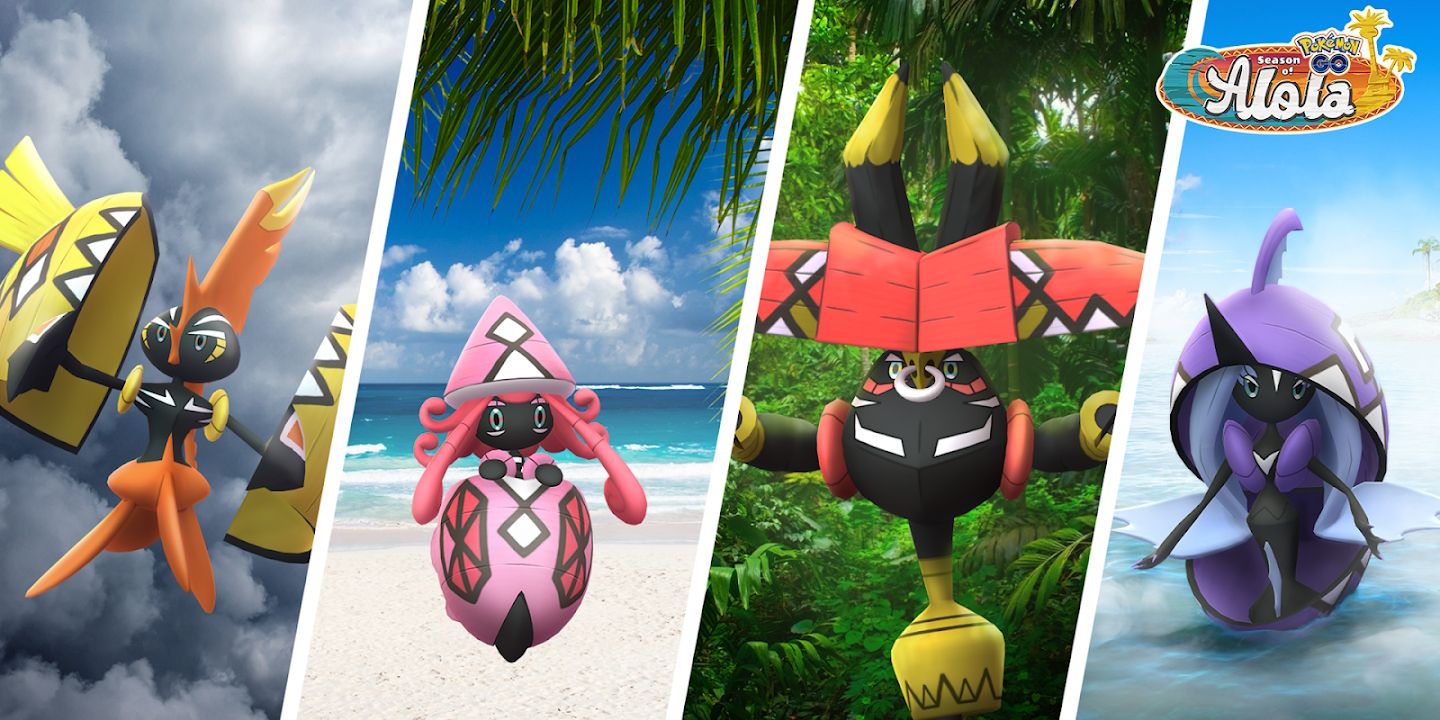 When deciding on which Pokemon to use in this Raid battle, make sure to use those that are the strongest against Tapu Lele specifically. This means using Pokemon with powerful Steel, Poison, or Ghost-type attacks, taking advantage of this Pokemon's three main weaknesses.
Below you can find a list of the best Tapu Lele counters currently in Pokemon Go, including Steel, Poison, and Ghost-type options with their recommended moves.
The Pokemon found below may be the best options for this specific Raid battle, but they are not necessarily required to successfully defeat Tapu Lele.
You can use other Pokemon, just make sure that they are also powerful Steel, Poison, or Ghost types.
Steel-Type Counter Picks

Pokemon

Recommended Moves

Shadow Metagross

Fast Attack: Bullet Punch

Charged Attack: Meteor Mash

Mega Scizor

Fast Attack: Bullet Punch

Charged Attack: Iron Head

Dialga

Fast Attack: Metal Claw

Charged Attack: Iron Head

Genesect

Fast Attack: Metal Claw

Charged Attack: Magnet Bomb

Mega Aggron

Fast Attack: Iron Tail

Charged Attack: Heavy Slam

Jirachi

Fast Attack: Charge Beam

Charged Attack: Doom Desire

Excadrill

Fast Attack: Metal Claw

Charged Attack: Iron Head

Mega Steelix

Fast Attack: Iron Tail

Charged Attack: Heavy Slam
Poison-Type Counter Picks

Pokemon

Recommended Moves

Mega Beedrill

Fast Attack: Poison Jab

Charged Attack: Sludge Bomb

Nihilego

Fast Attack: Poison Jab

Charged Attack: Sludge Bomb

Overqwil

Fast Attack: Poison Jab

Charged Attack: Sludge Bomb

Shadow Skuntank

Fast Attack: Poison Jab

Charged Attack: Sludge Bomb

Shadow Victreebel

Fast Attack: Acid

Charged Attack: Sludge Bomb

Shadow Vileplume

Fast Attack: Acid

Charged Attack: Sludge Bomb

Roserade

Fast Attack: Poison Jab

Charged Attack: Sludge Bomb

Shadow Drapion

Fast Attack: Poison Sting

Charged Attack: Sludge Bomb
Ghost-Type Counter Picks

Pokemon

Recommended Moves

Mega Gengar

Fast Attack: Shadow Claw

Charged Attack: Sludge Bomb

Mega Banette

Fast Attack: Shadow Claw

Charged Attack: Shadow Ball

Giratina (Origin Forme)

Fast Attack: Shadow Claw

Charged Attack: Shadow Force

Chandelure

Fast Attack: Hex

Charged Attack: Shadow Ball

Hoopa

Fast Attack: Astonish

Charged Attack: Shadow Ball

Lunala

Fast Attack: Confusion

Charged Attack: Shadow Ball

Shadow Mismagius

Fast Attack: Hex

Charged Attack: Shadow Ball

Trevenant

Fast Attack: Shadow Claw

Charged Attack: Shadow Ball
Source: Read Full Article