Pokemon Go's Professor Willow will get his very own Pokemon card later this year to celebrate the game's fifth anniversary.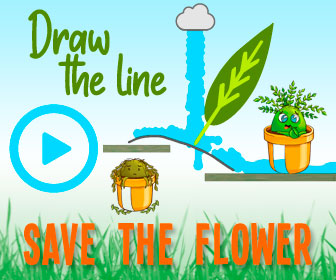 While Nintendo continues to pretty much ignore The Legend of Zelda turning 35, Pokemon is doing no such thing with its own IP. 2021 marks 25 years since the world was first introduced to Pokemon and all of the minds behind it are marking the occasion in every way they can possibly think of. The latest announcement comes in the form of a Professor Willow Pokemon card.
For those of you unfamiliar with Professor Willow, he is basically the Professor Oak of Pokemon Go. Pokemon Go revealed that it will be collaborating with the Pokemon TCG on Twitter by announcing that Willow will be immortalized as a Pokemon card later this year. The card will be released in "late May" and will be available wherever Pokemon cards are sold.
The announcement also seems to hint that this won't be the only crossover between Pokemon Go and the Pokemon TCG. Niantic lists the Professor Willow card as part one of its collaboration, which could mean more Pokemon Go-inspired cards will be announced throughout the year. It might also mean some sort of in-game events featuring Pokemon cards will be taking place.
Pokemon Go has twice as much to celebrate as the rest of the franchise. Not only Pokemon's 25th birthday but also five years since the mobile game launched. Odds are it has a lot planned for its official birthday later this year. As for what trainers can do right now, free bundles are available to claim every Monday throughout March. Plus, anyone who bought a Kanto Tour ticket can take part in a bonus event from now until April 5, 2021.
As for Pokemon's 25th-anniversary celebrations, they have already begun. On Pokemon Day last weekend, Post Malone performed a virtual concert that pulled in quite the audience. Diamond and Pearl remakes have finally been announced, and the celebrations will continue on into 2022 when Pokemon Legends: Arceus will hit Nintendo Switch. Check out every Pokemon revealed to be appearing in Arceus and see if you managed to spot 'em all in the trailer.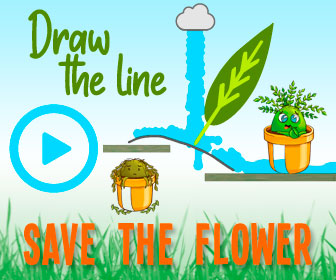 NEXT: The Batman Will Wrap Filming Mid-March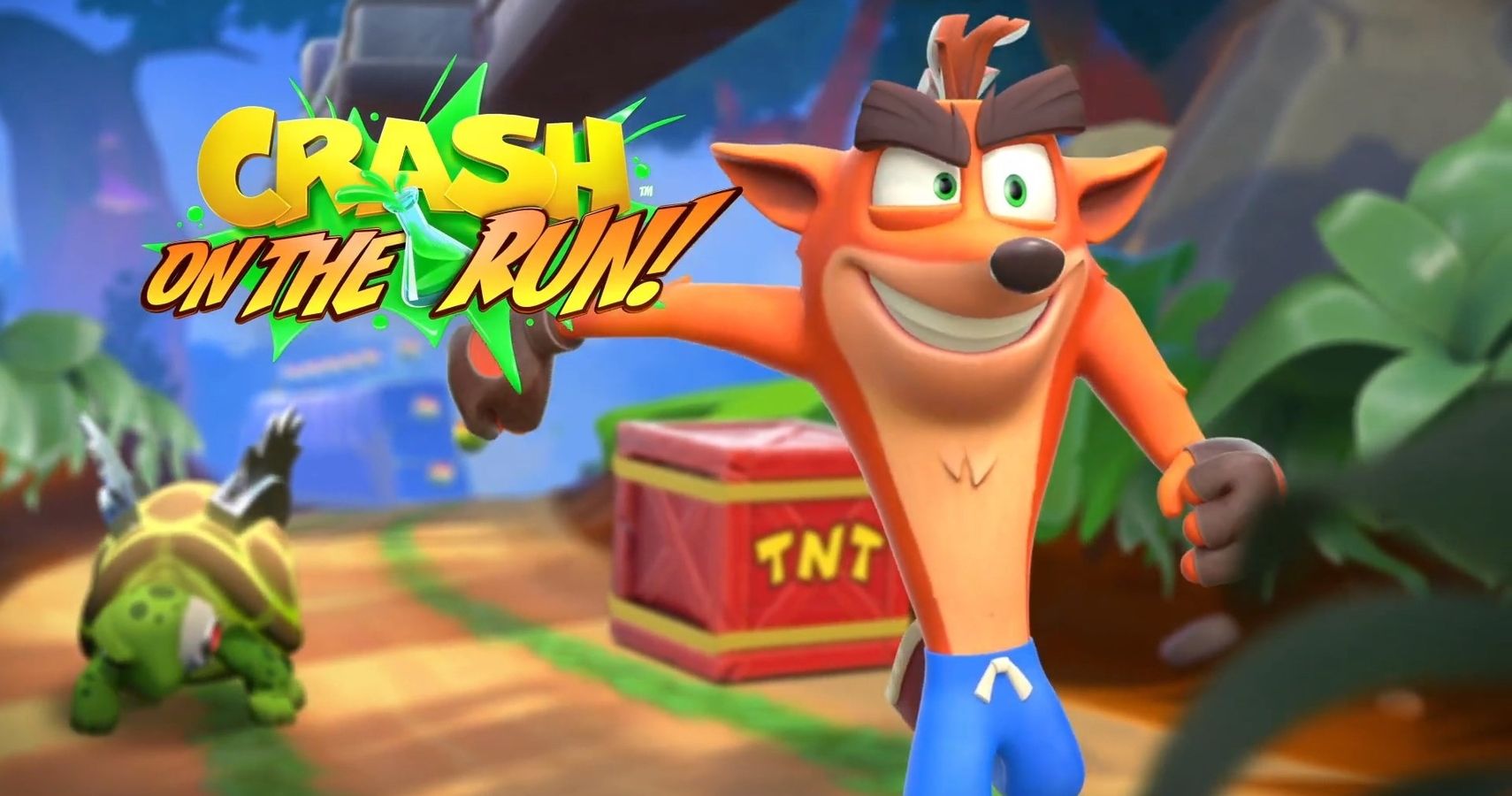 Game News
Pokemon
Pokemon Go
Pokemon TCG
Josh has been gaming for as long as he can remember. That love began with a mild childhood addiction to the Sega Genesis, or Mega Drive since he lives in the UK. Back then, Sonic 2 quickly became his favorite game and as you might have guessed from his picture, the franchise has remained close to his heart ever since. Nowadays, he splits his time between his PS4 and his Switch and spends far too much time playing Fortnite. If you're a fan of gaming, wrestling, and soccer, give him a follow on Twitter @BristolBeadz.
Source: Read Full Article