Today, The Pokemon Company International announced the spring expansion of the Pokemon Trading Card Game. Called Battle Styles, this expansion will introduce the Single Strike and Rapid Strike mechanics first seen in the Crown Tundra DLC for Pokemon Sword & Shield.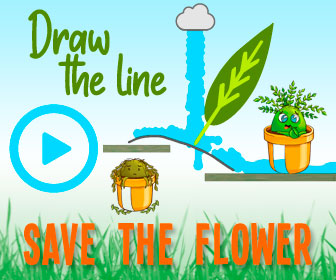 The Battle Style expansion is bringing a new card type to the game, also known as Battle Style. Battle Style cards come in either Single Strike Style or Rapid Strike Style and can be used to build interesting new decks with unique synergy. The expansion will introduce 60 Battle Style cards which include Pokemon, trainers, and even special energy cards.
Each battle style has the potential to give your decks a powerful identity. Single Strike Style emphasizes strong attacks that can eliminate your opponent's Pokemon in a single hit, while Rapid Hit Style opens up sneaky, technical attacks that can surprise your opponent. Through a combination of Pokemon abilities, trainer cards, and special energies, the Battle Styles expansion will allow you to create decks of interlocking cards that boost each other and share the benefits of multiple effects.
Check out the trailer for Battle Styles, which launches March 19, 2021.
Battle Styles is coming right on the heels of the highly anticipated Shining Fates mini-expansion in February. In celebration of the 25th anniversary of Pokemon, Shining Fates brings back the popular Shiny Vault from both Shining Legends and Hidden Fates to give collectors another chance at finding shiny Pokemon — some of the rarest and most coveted cards in modern Pokemon TCG.
Shining Fates includes over 190 cards, 100 of which will be brand new shiny Pokemon cards, as well as 40 V and VMAX cards. The set is based  Japenese Shiny Star V set which released in Japan on November 20, 2020.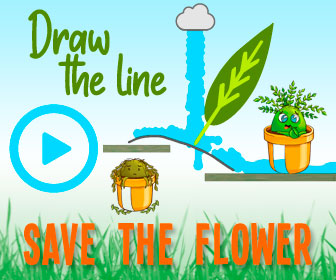 Pokemon cards have been exploding in popularity recently thanks to popular streamers and Youtube creators like Logan Paul. Last month, magician Uri Geller reached out to TheGamer to reveal that he has given The Pokemon Company permission to print Kadabra Pokemon cards again, a card that was famously blacklisted after Uri threatened litigation over the use of his likeness. For more Pokemon cards, check out our review of the most recent expansion, Vivid Voltage.
READ NEXT: Pokémon TCG: Vivid Voltage Is The Best Sword & Shield Set Yet (Review)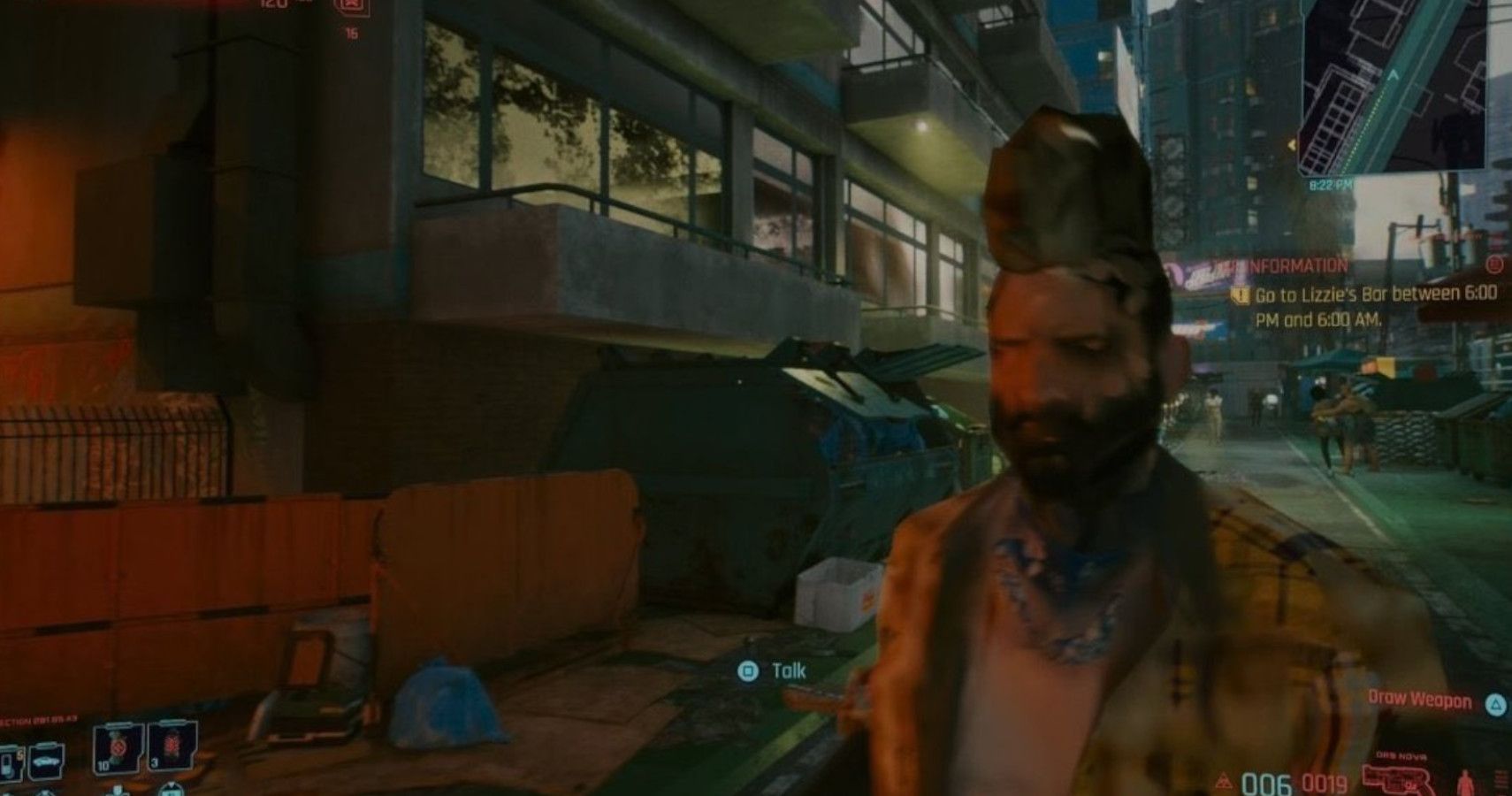 Game News
Pokemon
Pokemon TCG
Eric Switzer is the Livestream News Editor for TheGamer as well as the lead for VR and Tech. He has written about comics and film for Bloody Disgusting and VFXwire. He is a graduate of University of Missouri – Columbia and Vancouver Film School. Eric loves board games, fan conventions, new technology, and his sweet sweet kitties Bruce and Babs. Favorite games include Destiny 2, Kingdom Hearts, Super Metroid, and Prey…but mostly Prey. His favorite Pokémon is Umbreon.
Source: Read Full Article