In September, Hasbro revealed a brand new line of Transformers based on the 1990s animated series Beast Wars. If you're planning to pick up an Optimus Primal or Cheetor of your own, you might want to get your pre-orders in soon.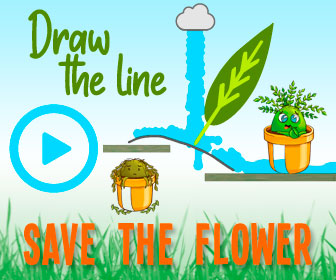 The new toyline, called Transformers Generations War for Cybertron Kingdom, is a tie-in to the Netflix animated series Transformers: War for Cybertron Trilogy. The Netflix series is comprised of three installments of six episodes each. The first installment, Seige, was released on July 30, 2020 and takes place on Cybertron. The second part, Earthrise, first streamed on December 30, 2020 and brought the fight to Earth. The final installment is called Kingdom and will take the Autobots and Decepticons far into the future to meet their Maximals and Predacons, their animalist counterparts. Kingdom does not yet have an official release date, but it's expected sometime in spring 2021.
Of course, Hasbro has a different toyline that ties in with each chapter of the War for Cybertron trilogy. The Kingdom series is coming in two waves, and while the exact release dates may be a bit confusing, it's clear that pre-orders are selling out fast.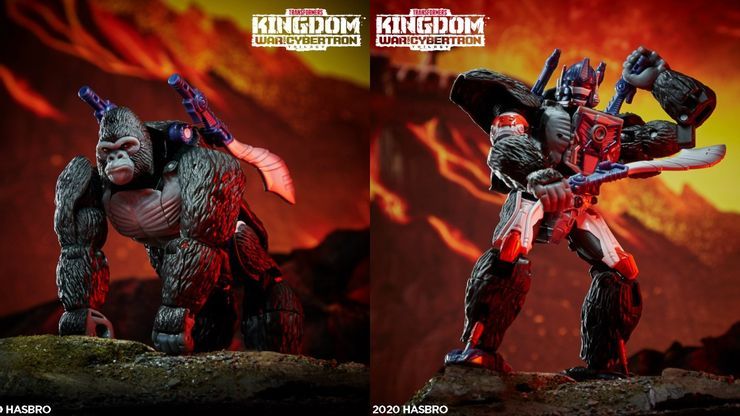 Depending on where you look, you'll find a different release date for the new Beast Wars toys. The series was meant to release in two waves, with the first coming January 1 and the second coming April 1. According to Hasbro's Pulse website, the first wave is coming out February 1 while the second wave will be available on May 1. Amazon lists each toy in the series with its own release date, with a new one coming on the first of the month every month until May, with some already available to order.
Looking around at big box stores like Target and smaller online retailers, many of the pre-orders are already sold out. Cheetor and Optimus Primal in particular seem to be the most popular, as expected.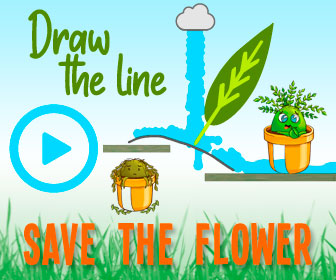 No matter what the actual release date ends up being, it's best to pre-order while you still can. Transformers: War For Cybertron Seige and Earthrise are available to stream on Netflix right now.
Next: Transformers Online Project Targeting October 2021 Release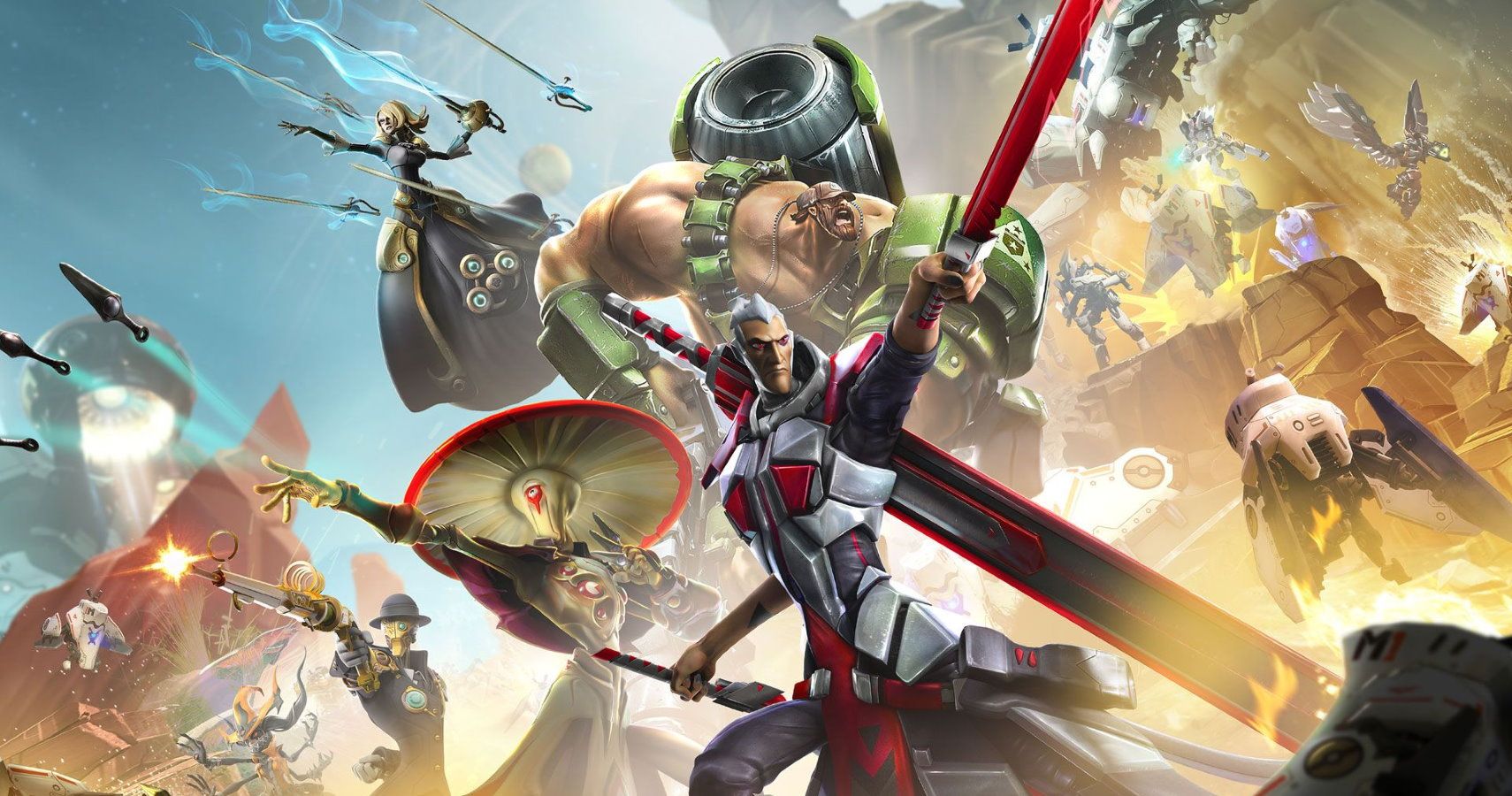 Eric Switzer is the Livestream News Editor for TheGamer as well as the lead for VR and Tech. He has written about comics and film for Bloody Disgusting and VFXwire. He is a graduate of University of Missouri – Columbia and Vancouver Film School. Eric loves board games, fan conventions, new technology, and his sweet sweet kitties Bruce and Babs. Favorite games include Destiny 2, Kingdom Hearts, Super Metroid, and Prey…but mostly Prey. His favorite Pokémon is Umbreon.
Source: Read Full Article