PlayStation adds February's three free PS Plus games today, except if you're a subscriber in Japan, you're actually getting four.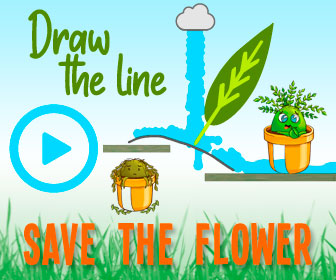 Every month, PS Plus subscribers can download full games absolutely free. Those games will remain playable in your library until you let your subscription lapse. February's free PS Plus games should be available to download right now. Good news for everyone with a subscription, but even better news for those of you in Japan who are getting an extra game.
On top of Control: Ultimate Edition, Destruction AllStars, and Concrete Genie, Japanese subscribers will also get Bloodstained: Ritual of the Night. All four games are available to download for free right now until next month when March's games will take their place. It's unclear why Japan is getting an extra game while the rest of the world has to settle for just three.
"Just three" is probably a little unfair. Ever since PlayStation stopped offering up PS3 and PS Vita games for free via PS Plus, subscribers have been down to two free games a month. That number was bumped back up to three via the release of the PS5. So far, one title per month has been exclusively for PS5 owners. However, PS4 players who plan on upgrading to a PS5 can still download the game and save it for later.
There's a chance PlayStation has given Japanese subscribers an extra game to make up for the rumors that swirled during PS5's launch. Even though the console released in Japan at the same time as the rest of the world, there was talk that Sony planned on paying less attention to Japan this generation and will focus more on Western markets.
Whether you're living in Japan or somewhere else, if you subscribe to PS Plus then some free games are available to download right now, whether it be three or four. Destruction AllStars, the PS5 exclusive of the bunch, is the headline grabber. Today marks the game's official release after an almost three-month delay. It is taking a leaf out of Fall Guys book and will be available for free during its first month.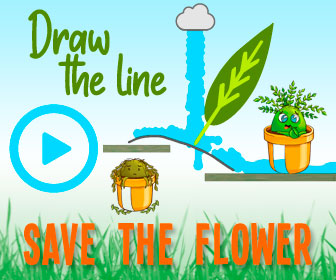 NEXT: Everything You Need To Know About The Pokemon Team Go Rocket February 2021 Event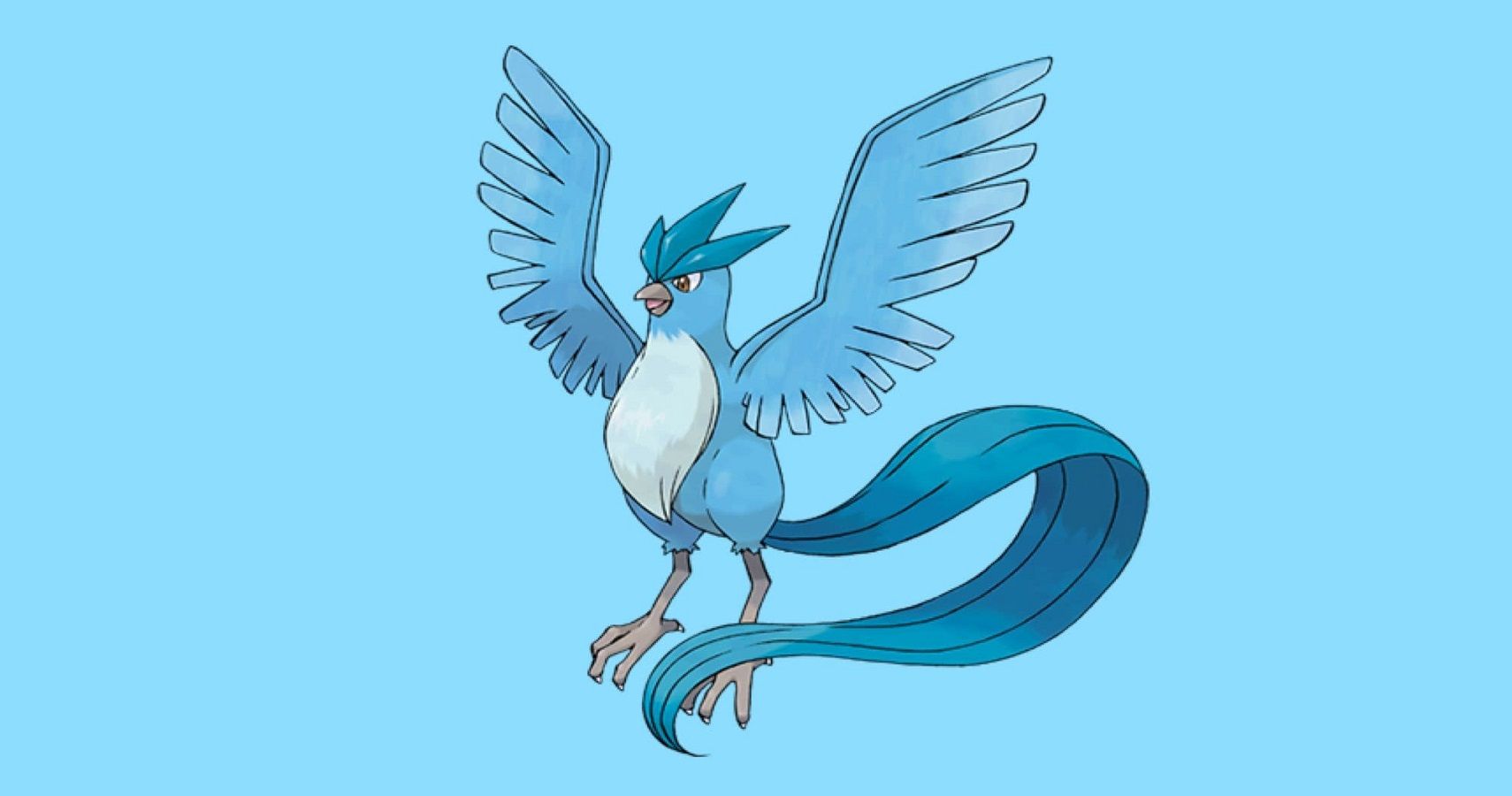 Game News
PlayStation
Bloodstained
PlayStation Plus
Josh has been gaming for as long as he can remember. That love began with a mild childhood addiction to the Sega Genesis, or Mega Drive since he lives in the UK. Back then, Sonic 2 quickly became his favorite game and as you might have guessed from his picture, the franchise has remained close to his heart ever since. Nowadays, he splits his time between his PS4 and his Switch and spends far too much time playing Fortnite. If you're a fan of gaming, wrestling, and soccer, give him a follow on Twitter @BristolBeadz.
Source: Read Full Article