Sony has published an extensive FAQ page for its upcoming PS VR2 which is set to launch on February 23, 2023. Among the details, there is an entry that says over 100 games are currently in development for the system, which is great news for VR fans.
The PlayStation Blog page also reveals some other information that players have frequently pondered upon. However, the fact that a century of games is being developed for Sony's next-gen VR headset manages to stand out. The original PS VR had over 500 titles in 2021, which was five years after its launch in 2016. Obviously, Sony will look to surpass that number with the PS VR2, and it looks to be off to a good start.
Although, we don't know if these 100 will include any first-party games or if they're all third-party titles. Realistically speaking, it probably going to be the latter, but it could go either way. Plus, it will have over 30 titles at launch, which include Horizon Call of the Mountain and Resident Evil Village VR as well.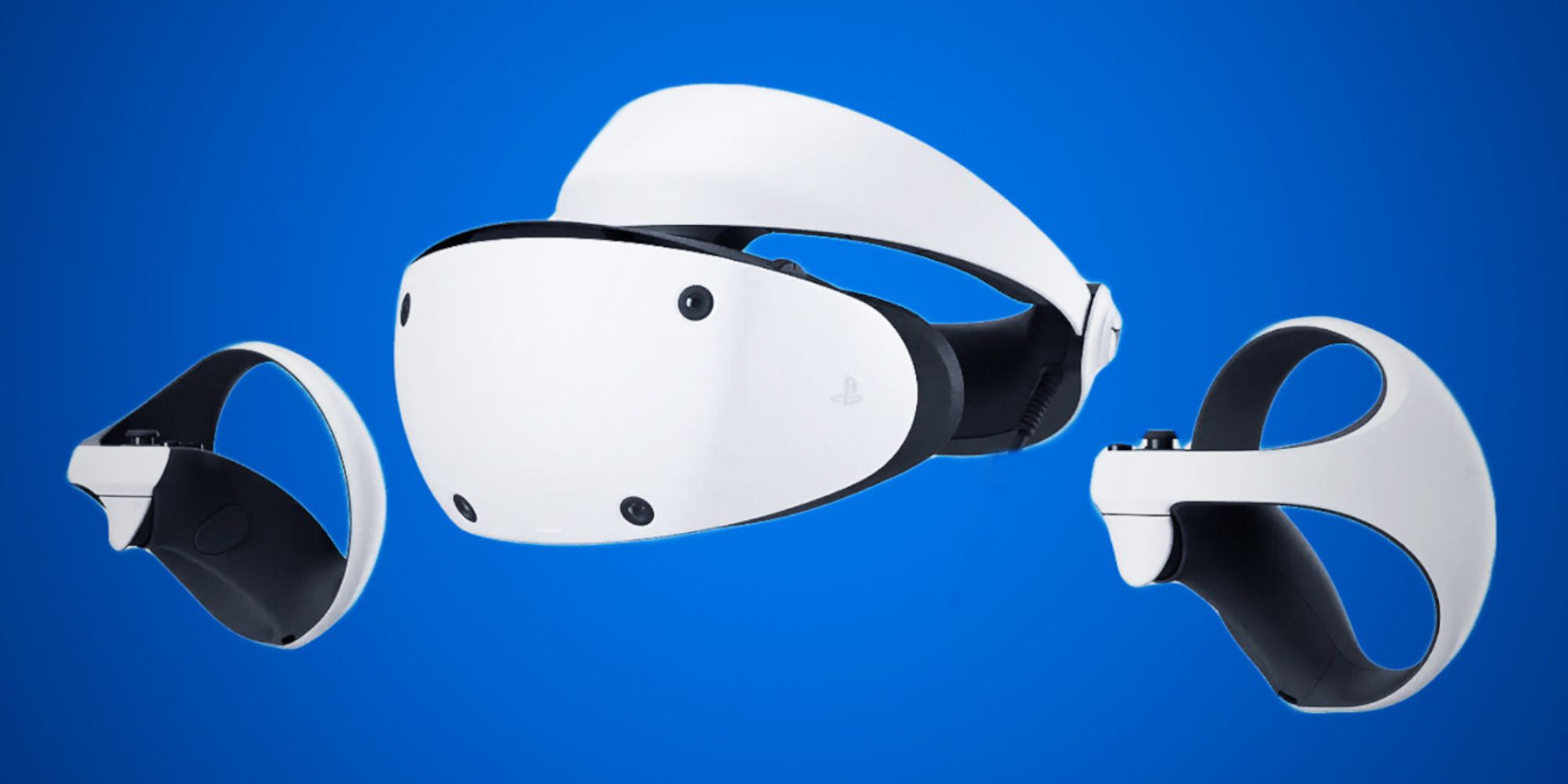 From the looks of it, Sony seems keen on developing its VR ecosystem; however, it comes with its own set of challenges. For instance, a recent report revealed that the console giant had slashed its production for the PS VR2 by almost 50 percent following underwhelming pre-orders and demand. Sony denied this report and said that it was "seeing enthusiasm from PlayStation fans for the upcoming launch". It also doesn't have a substantial market share in the VR industry, as it has less than one percent share despite selling five million units by 2020. The market is currently dominated by the Meta Quest with over 85 percent share, so it will be an uphill task for Sony.
Despite its challenges, the PS VR2's features like the finger and eye tracking look really promising and are something to look forward to. However, since it was designed with the PS5 in mind, you will need one to experience it since it doesn't have backwards compatibility.
Source: Read Full Article