PlayStation is now one step closer to fully integrating Discord into its ecosystem as the latest beta for the PS5 allows users to test the popular voice chat platform.
As reported by VGC, PlayStation is allowing its beta participants in the US, UK, Canada, France, Japan, and Germany to access Discord starting today. Invitees will be able to fully experience the app and join voice channels to interact with friends on other gaming platforms such as Xbox, PC, and mobile. This integration also requires you to connect your PSN and Discord accounts, and if you already did that earlier, you will have to re-link them after this beta update.
An important thing to note here is that you will need the Discord mobile app or Discord desktop to access it on your PS5. Once you have linked both accounts and given all the permissions to the app on your console, you will have to open the mobile app and manually transfer your conversation to your PS5.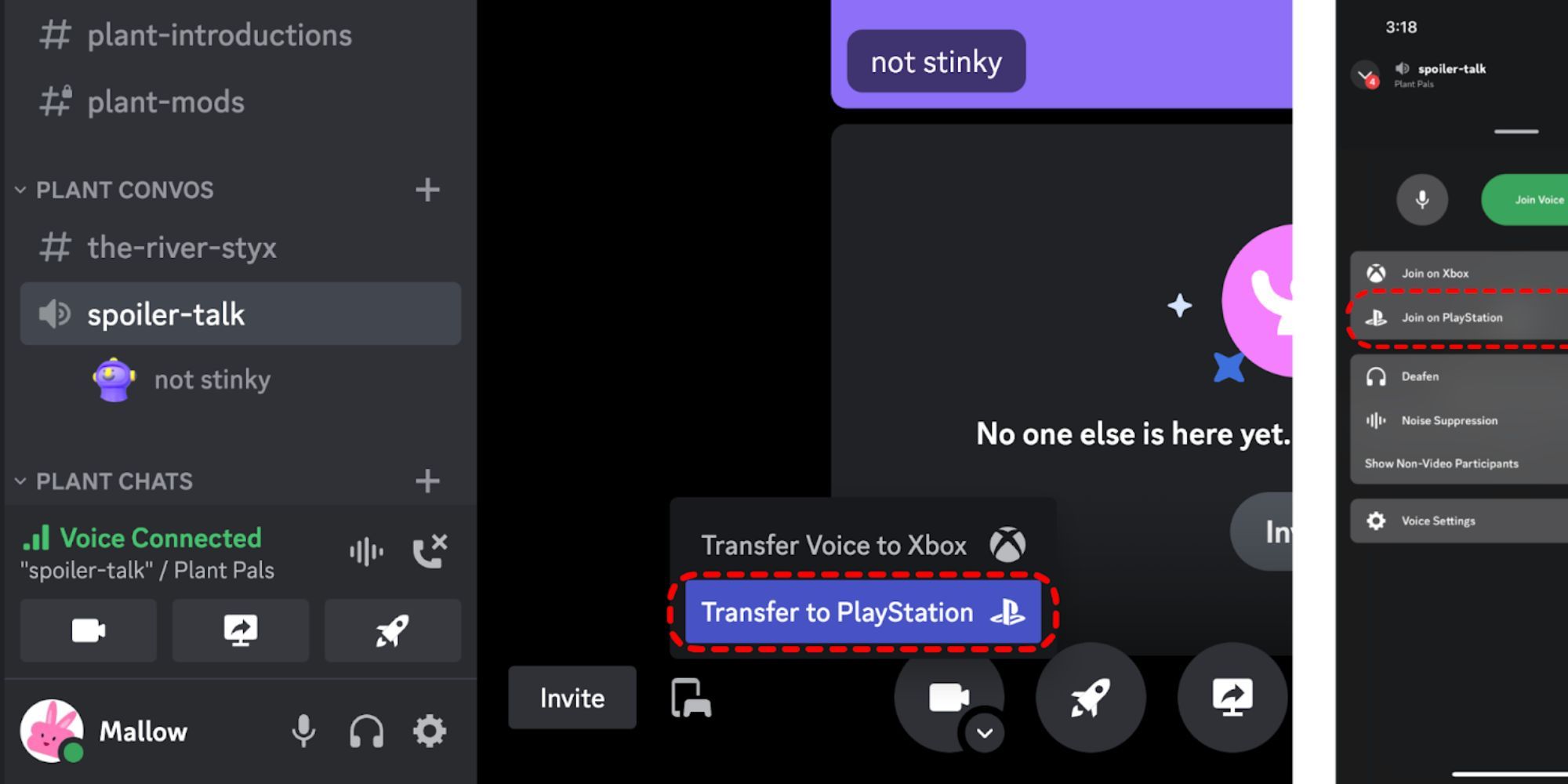 While this is great news for PS5 users, PS4 integration hasn't been announced yet. Sony's core focus is current-gen, and it has also been quietly phasing out the PS4 by gradually reducing the number of games it plans to launch on it. This could be a sign of Sony slowly phasing out the console after a decade-long run.
Discord integration has been a long time coming as the original Sony- Discord partnership was announced way back in 2021. Xbox beat Sony to it as it got a Discord integration working in September 2022. Xbox Insiders already had access to it even before that, but full support was launched later after fully optimizing the app for the console.
Apart from this, the latest update adds additional social features to the PS5, along with 1440p VRR support. Players can also now request friends to share their screens, while the PS4 to PS5 data transfer has become easier with this update, whereas PS5 to PS5 transfers are now possible via a LAN cable or over Wi-Fi.
Source: Read Full Article