A new PS5 firmware update has gone live which improves system performance and corrects an issue related to installing the correct version of cross-gen games.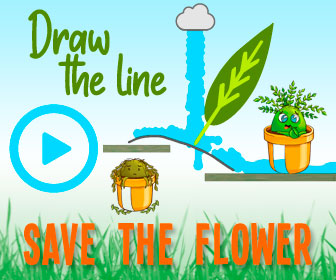 A new PS5 firmware update (update 20.02-02.50.00) has gone live today and should start automatically downloading whenever you fire up your console. In typical PlayStation update fashion, there isn't much in the way of information regarding what exactly has been updated. Other than the customary "improves system performance", of course.
There is one specific change Sony has gone into detail on though, and it relates to the wrong version of games being installed when downloading from a disc. The problem caused the console to automatically download the PS4 version of a game when inserting the disc despite that game including an upgraded PS5 version.
The issue, which has been lurking ever since the PS5 first launched, requires you to completely uninstall the PS4 version of the game, which shouldn't have been downloaded anyway, to then install the PS5 version that should have been downloaded all along. That annoying and time-consuming process should now be a thing of the past as this new update claims to have fixed the issue.
PS5 upgrades of games originally released on PS4 have been a big hit so far. Most recently, God of War's next-gen improvements, which went live earlier this week. The tweaks appear to have made what was already a very well-received game even better. They will have also generated hype for the next chapter in the series, Ragnarok which will hopefully be coming to PS5 before the end of 2021.
Sadly, for many PlayStation fans, firmware updates for the new console are still nothing more than news to keep abreast of. Console shortages continue and according to the latest reports, that will be the case until at least the second half of 2021. Despite those shortages, claims that the PS5 was the best console launch in Sony history were confirmed by the company's Q3 financial report. 4.5 million consoles were sold between its release on November 13, 2020, and the end of the year.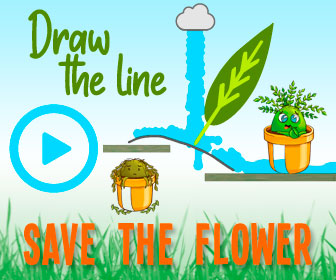 NEXT: Regular Tails Actress Is Not Performing The Role In Sonic Prime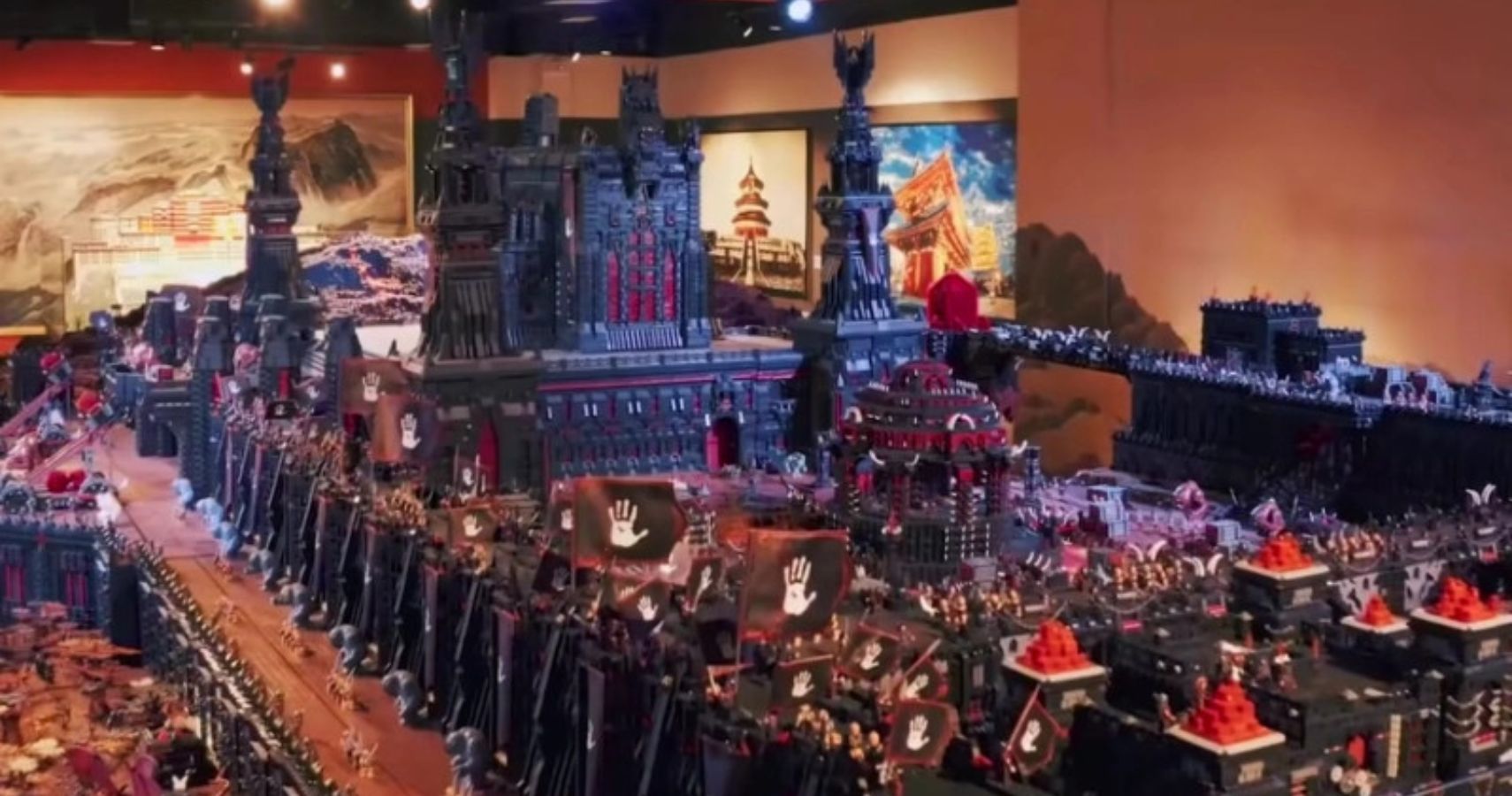 Game News
PlayStation
Ps5
ps4
Josh has been gaming for as long as he can remember. That love began with a mild childhood addiction to the Sega Genesis, or Mega Drive since he lives in the UK. Back then, Sonic 2 quickly became his favorite game and as you might have guessed from his picture, the franchise has remained close to his heart ever since. Nowadays, he splits his time between his PS4 and his Switch and spends far too much time playing Fortnite. If you're a fan of gaming, wrestling, and soccer, give him a follow on Twitter @BristolBeadz.
Source: Read Full Article