The PS5 and Xbox Series X have quickly become some of the most desired pieces of technology on the market. In fact, they have been so in demand that entire businesses have propped themselves up by purchasing as many consoles as they can and reselling them for a markup. This practice has not only dried up inventory at various retailers but has actually started affecting game sales.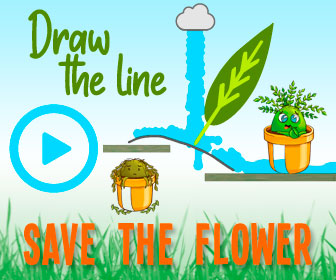 Since the PS5's launch scalpers have been some of the first in line to get their hands on the console—not as a player, but as a gray market "retailer." These scalpers brought in millions of dollars in profit this year due to manufacturing shortages and the advent of sophisticated bots. The problem became so severe, that the UK government is considering taking legal action to ensure that there will never be a scalping problem like this ever again.
Aside from being a nuisance to would-be PS5 owners, the scalping problem is beginning to touch game developers as well. A recent report from Bloomberg lays the problem out bare—not enough people are actually playing a PS5.
"The PlayStation 5 could miss a critical chance to get into a good hardware-software upward spiral," the report states. As it stands, fewer than one-in-three PS5 consoles have sold a game. To put that in perspective, during the first four weeks of the Nintendo Switch, 525,000 consoles were sold alongside 509,000 games.
Those kinds of numbers are indicative of a situation where scalpers are hoarding consoles. Even taking digital sales into account, there are fewer active PS5 consoles on the market than sales numbers would indicate. Of course, this is bad news for Sony, which takes a cut of the profit from all games that are sold for and played on the hardware that it creates. If all of the PS5 consoles are being hoarded, it's going to take longer to recuperate production costs, or may even end up losing the company money—putting even more pressure on the PS5's production.
The problem only gets worse when Sony decided to take the unprecedented step of completely removing Cyberpunk 2077 from its digital storefront.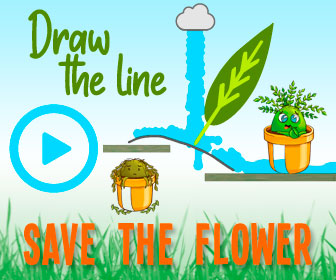 Up Next: Sony Removes Cyberpunk 2077 From PlayStation Store, Promises Full Refunds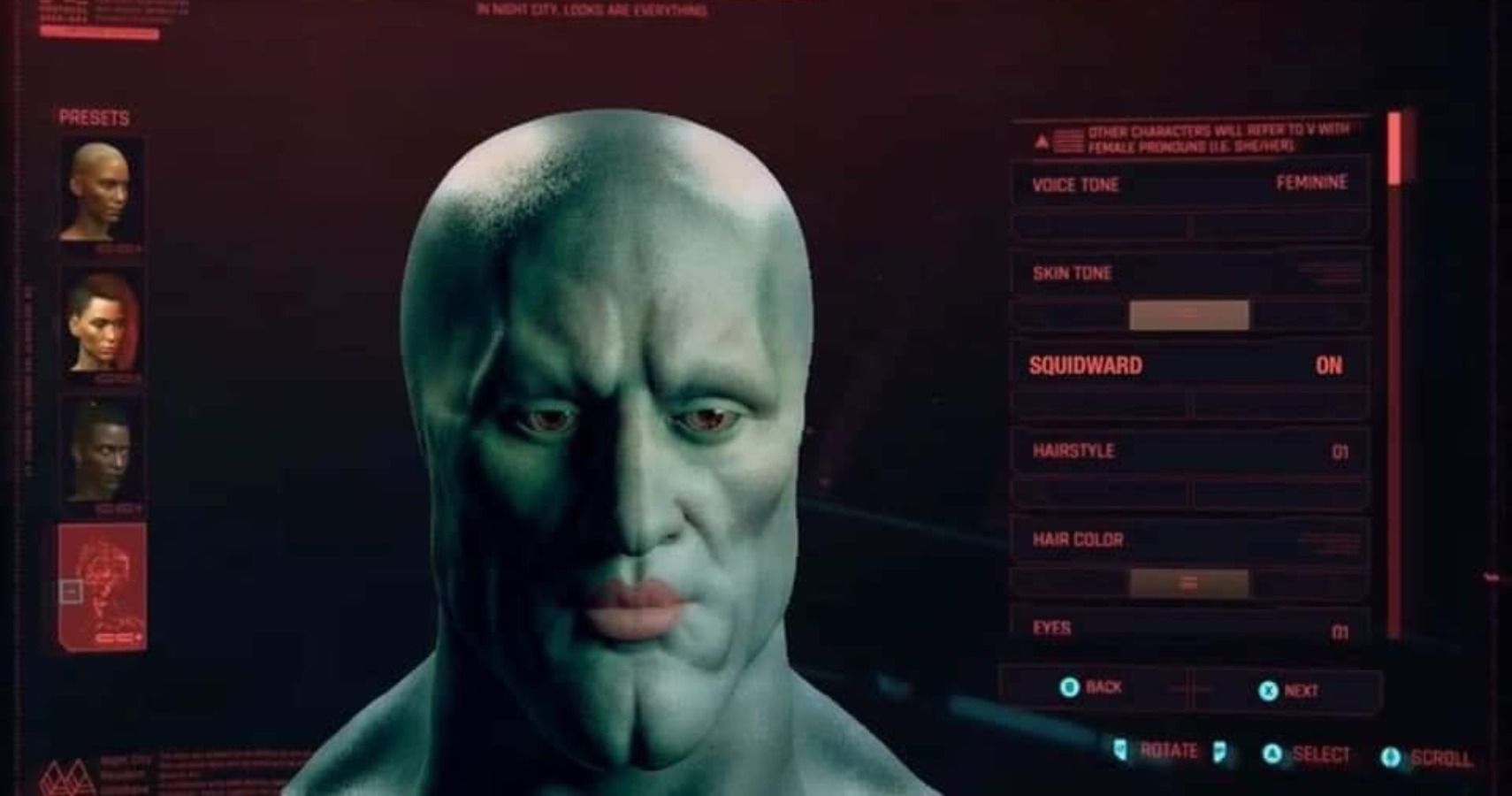 Game News
Playstation 5
Ps5
Michael spent some time owning and running a bar. He is currently living on wheels with his wife, playing video games, guitar, and watching Pewdiepie comment on memes. #Floorgang
Source: Read Full Article