The PS5's handling of cross-gen save files is being criticized again due to the convoluted process involved in getting your Avengers save files from PS4 to PS5.
Marvel's Avengers has arrived on PS5 and Xbox Series X. Some of you may have spent the weekend playing it, as well as the new Hawkeye DLC. However, if you're playing it on PS5, you will have first had to come to grips with transferring your save file across from your PS4. Or just bite the bullet and start all over again, which some players have reported having to do out of necessity.
Unlike some other titles to have made the leap from PS4 to PS5, your Avengers save file cannot be uploaded to the cloud and then downloaded onto your new console. It has to be migrated across which can only be done when both versions are on the PS5 at the same time. If you jumped the gun and uninstalled the PS4 version before migrating your save, you will need to reinstall the game in order to do so.
That's no five-minute job. Avengers' PS4 file size is roughly 50GB, which means your wait to play the updated version of the game may have just become a few hours longer. A rather lengthy thread has been posted on the Avengers Twitter account detailing exactly how to get it done. If the process requires six tweets to explain it, chances are it's more complex than it needs to be.
As touched upon above, there have been some cases of players claiming their PS4 saves have effectively been lost. Forbes' Paul Tassi claims he was unable to migrate his save. This isn't the first time PlayStation has been criticized for this process. Shortly after launch, players reported that they were being forced to play PS4 versions of games that were supposed to have next-gen upgrades.
That issue has now been sorted, but some of the new problems surrounding Avengers remain. All of the above, the changes to the way heroes level up, and the delay of Spider-Man's arrival on PlayStation versions of the game. On the bright side, the load times on both PS5 and Series X are basically non-existent compared to what they were on the original versions of the game. Plus, Black Panther will arrive in-game before the end of the year.
NEXT: Despite Being Hadoukened Into A Smoothie By Ryu, Fortnite's Peely Is Not Gone Forever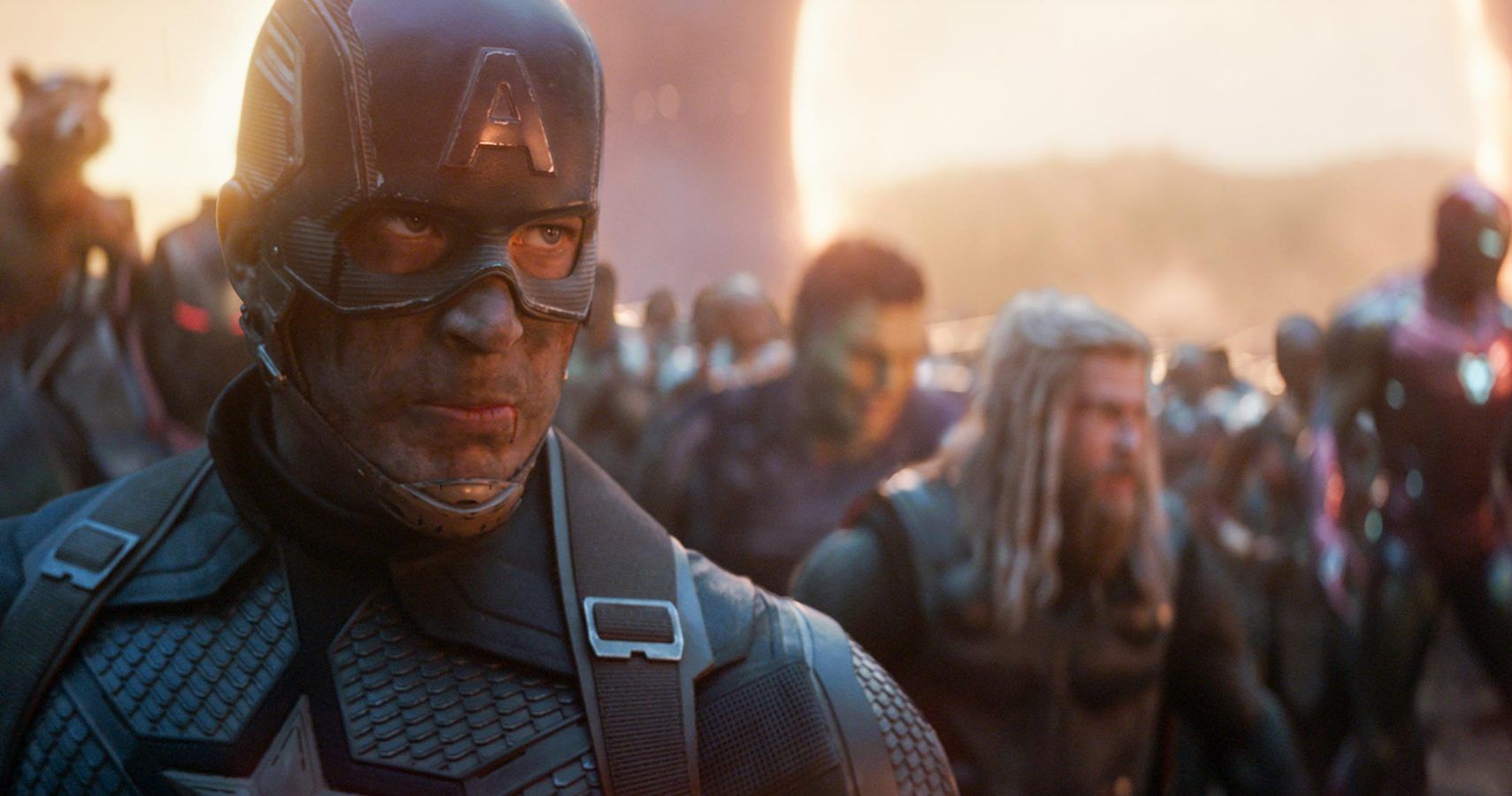 Game News
PlayStation
Marvel
Avengers
Ps5
ps4
Marvel's Avengers
Josh has been gaming for as long as he can remember. That love began with a mild childhood addiction to the Sega Genesis, or Mega Drive since he lives in the UK. Back then, Sonic 2 quickly became his favorite game and as you might have guessed from his picture, the franchise has remained close to his heart ever since. Nowadays, he splits his time between his PS4 and his Switch and spends far too much time playing Fortnite. If you're a fan of gaming, wrestling, and soccer, give him a follow on Twitter @BristolBeadz.
Source: Read Full Article