Sony has been making great strides to appeal to the PC market in recent years. That first started with releasing previously exclusive games for PC, such as God of War, Horizon Zero Dawn, and Days Gone and has since expanded to include releasing Windows drivers for the new DualSense controller.
Although the DualSense would work with Windows (and for games that supported its fancy haptics), you still needed the PS5 in order to update the DualSense's firmware. At least you used to, because today, Sony has released a new app that lets you update the DualSense's firmware on a computer.
All you gotta do is click this link and download the app. Then install, run the app, and follow the on-screen instructions to update your DualSense. Make sure the controller is connected via USB as these firmware updates cannot be done over wireless Bluetooth connections.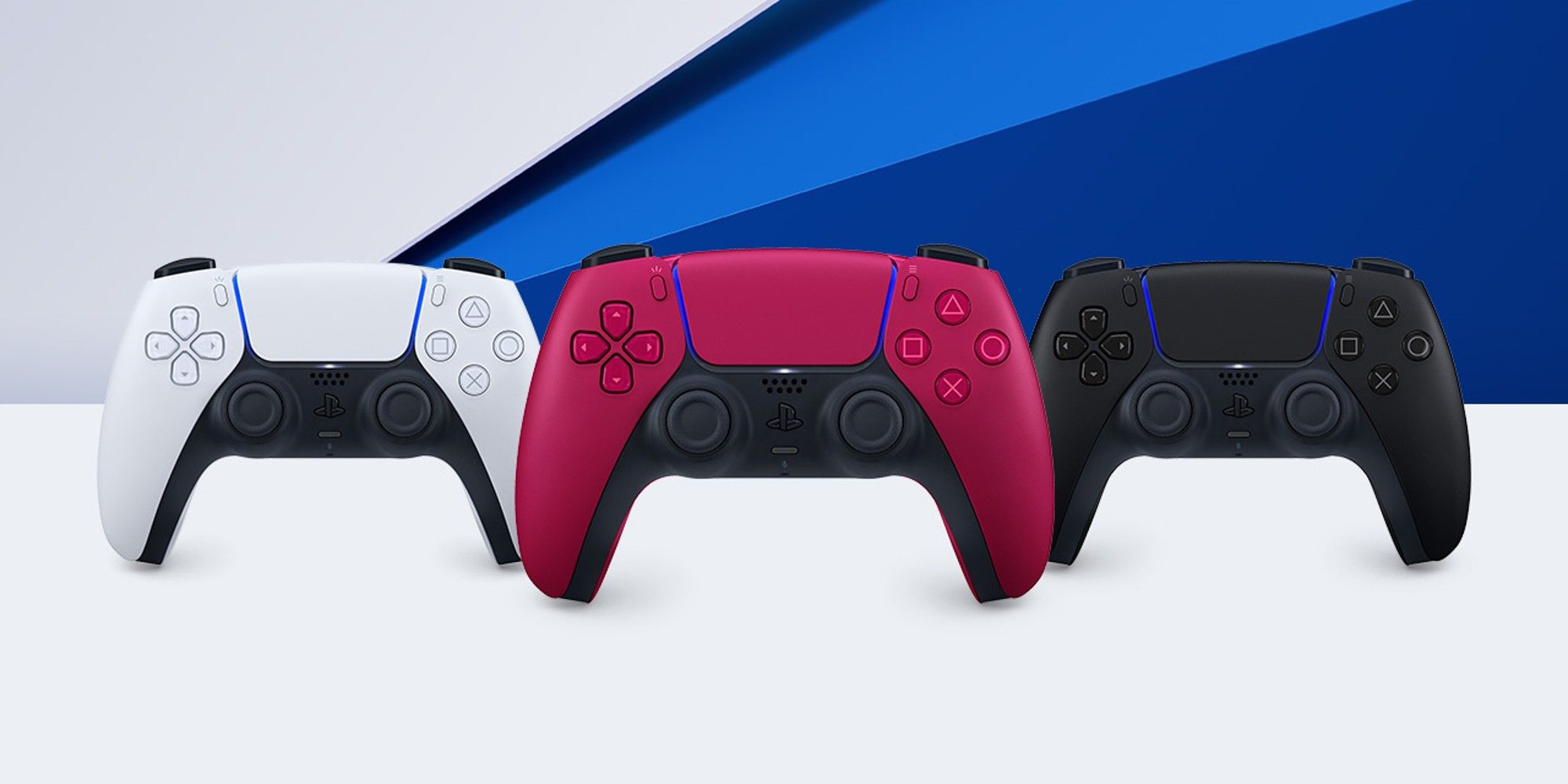 With this app, PC gamers can safely purchase the DualSense and use it as their preferred controller. More and more games are adding the DualSense's haptic feedback and adaptive triggers as supported hardware features, and for the ones that haven't, there are always mods.
In case you missed it, Sony recently released a new version of the DualSense with colorful shells. It turns out that the update wasn't just skin deep, either. A teardown of the new colorful DualSense revealed new hardware inside, including a new internal board and thicker, sturdier trigger springs to increase the pressure necessary on each trigger pull. There were also changes to the thumbsticks that will hopefully prevent stick drift, but it'll be some time before we find out how effective those changes truly were.
Source: Read Full Article