The latest update for PUBG just made things a bit more gruesome. In what would have been more fitting as a Halloween patch instead of a Holiday patch, the team has – among other things – improved blood effects to make them "bloody realistic."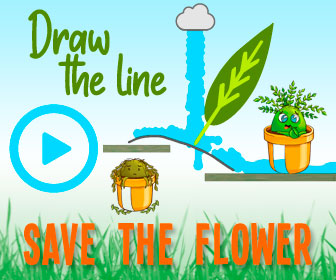 Highlighting PC Update 5.3, which is now live on the Test Server, these new blood effects mean that blood splatter will now be shown on walls and floors. Bullet wounds will also provide a "more precise visual representation" as to which body parts have been hit. In summary — more blood in more precise locations.
Beyond blood, 5.3 introduces a host of new Cloud Saving features. Settings can now be saved to the cloud from the settings screen and then loaded to players' accounts when using a new PC. The update notes state that settings that are reliant on hardware, such as graphics settings, cannot be cloud-saved. To access the Cloud Saving option, check the bottom right of the Settings screen.
Another nice addition is the removal of crates requiring keys from the pool of Random Crates that are purchasable with BP. This has been a long time coming — for more information be sure to read the letter from the developers. Random Crate contents and percentages have also been modified.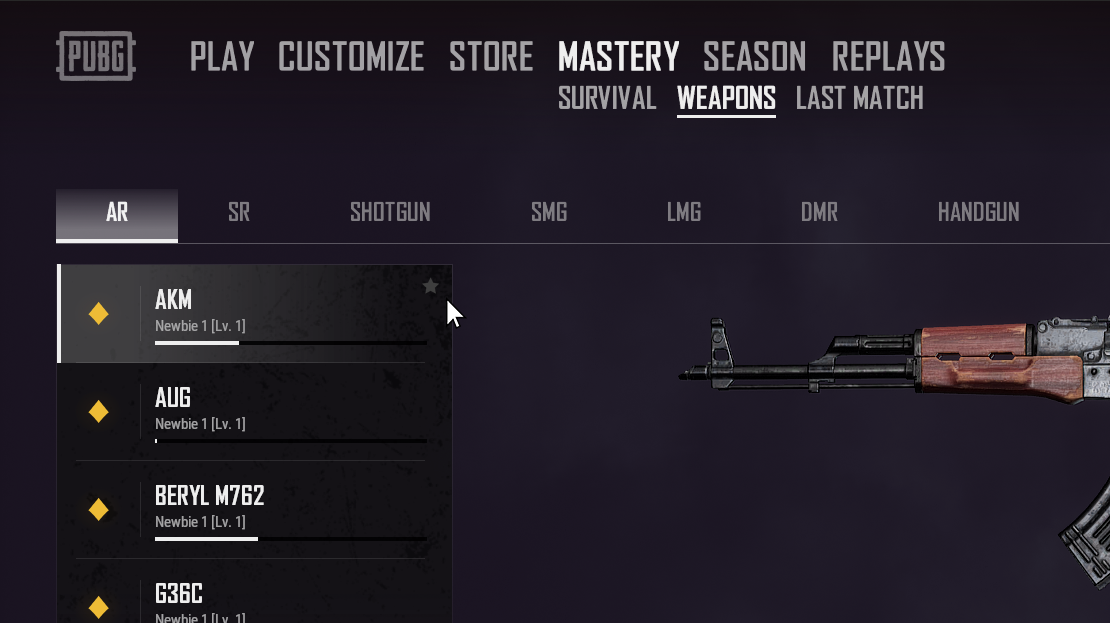 Players can now also designate a "Favorite Weapon" in the Mastery tab. This weapon will show up as the first weapon stat in your PUBG ID instead of the weapon with the highest level. Selecting a Favorite Weapon is easy — simply click on the grey star that will pop up when you hover over the weapon.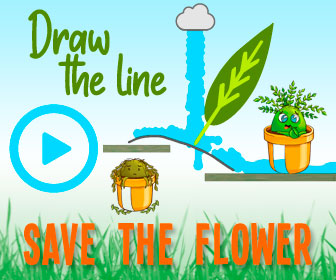 Aside from these tweaks, players can look forward to some new skins, UI adjustments (including a Happy Holidays theme in lobbies once the update migrates to live servers), and several squashed bugs.
Overall, this isn't the most exciting update, but it's nice to see some quality of life adjustments being made. PUBG has seen a remarkable amount of success over the years. In part, that's due to the fact that the game is fun to play, but also because the developers never stop making the game better.
For a full list of updates be sure to check out the official PUBG website.
Source: PUBG Official Website
Source: Read Full Article