The creator of the kingdom simulator Yes, Your Grace is going from medieval to animal for its next game. UK publisher No More Robots is getting ready to reveal its next title, Let's Build a Zoo. The upcoming zoo management sim will make its way to players later this summer as more than 300,000 animal types will become available to bond with.
In Let's Build a Zoo, players are in charge of running their own animal sanctuary and building homes for all kinds of creatures. The management sim will allow you to create the ultimate zoo with hundreds of animals to choose from and breed. You can build and decorate the place to keep the animals happy and your guests entertained during their visit. When it comes to breeding, players can mix it up with over 300,000 combinations to create a new species from the most common creatures. With over 500 different animals at your disposal, splicing more animals will increase the amount you have at the park. You'll additionally be hiring employees to keep the park running as you reap the rewards. There's also a ranking system that allows you to choose from, like running your business like a factory.
The Manchester-based publisher released a first look at the new game on its YouTube page. The upcoming title comes from developer Springloaded, known for its pixel indie titles like Gorsd and Prison Planet. As you can see, it looks like players can build their own animal sanctuary from the ground up, and more attractions means more visitors. Through the Black Market, anyone can order many items for their zoo as they continue to expand. Each part of the zoo can cater to different species based on their environment; you can also find the animals you need through the world map to add to the zoo.
Based on the early footage we've seen, players can make their zoo as big as they want and keep adding more amenities to keep their business afloat with more visitors coming in.
Let's Build a Zoo will be available this summer, but players can sign up for the beta right now to play on PC via Steam.
Next: Simulator Games: 10 Niche Titles For When You Get Bored Of Fantasy Games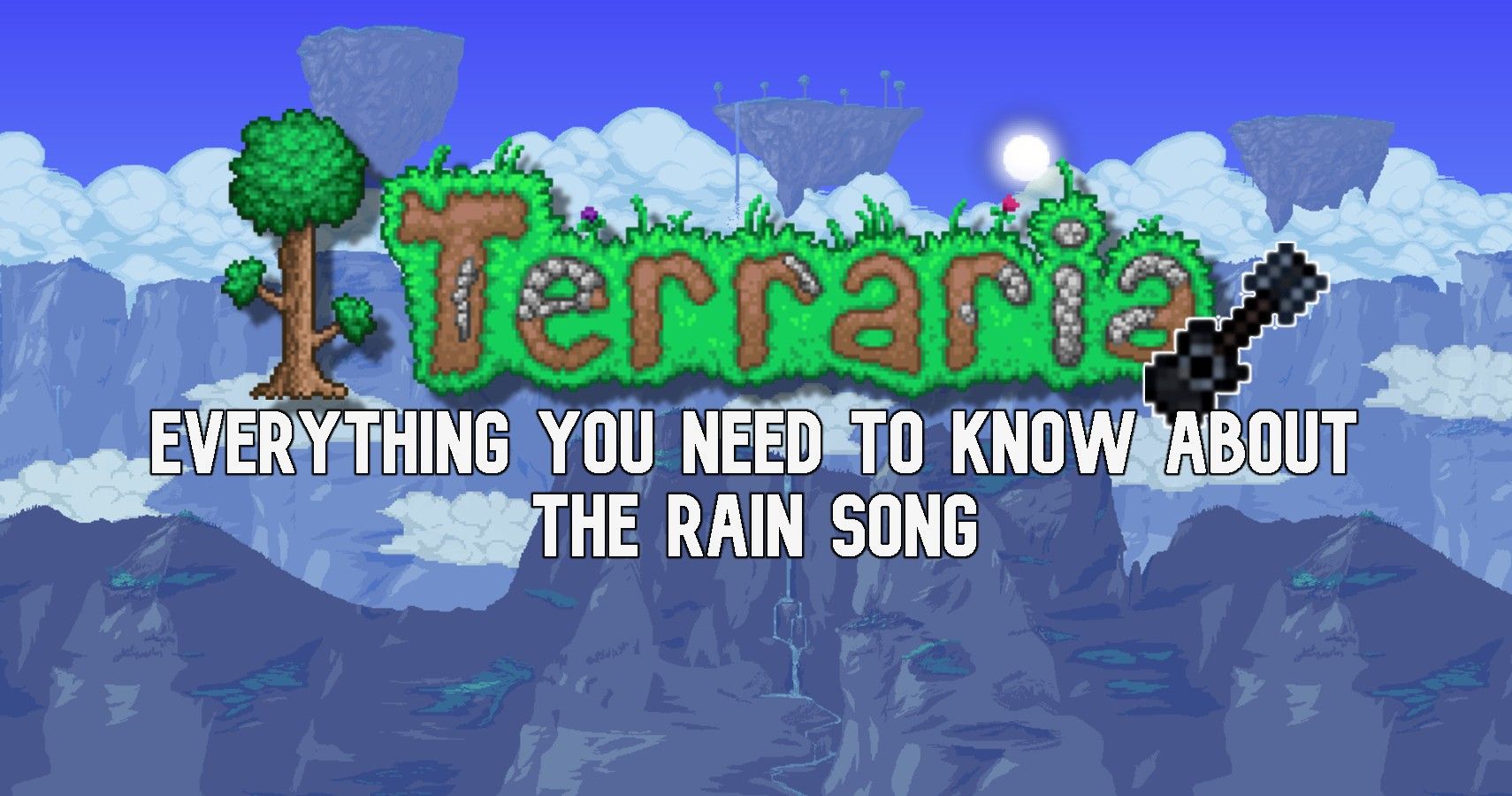 Game News
Let's Build a Zoo
Source: Read Full Article