Blizzard's made a real killing with their Nendoroid collabs. While not every character from Overwatch has been immortalized in chibi plastic form, we'll probably get there before too long. In the meantime, Good Smile Company's not content to let your wallet rest, as they're offering something a teensy bit unusual: D.Va's mech.
The beloved pilot's pink MEKA was unveiled today, and it's nothing like I imagined. Instead of being a normal Nendoroid size with a tiny D.Va included, the tank is to scale with actual Nendoroids. The cockpit opens up, too, which means that you can theoretically have any of your Nendos pilot the robot.
Look, I understand the appeal of putting D.Va on her rightful throne, but think about it for a second. The Little Mermaid, Naruto, one of the girls from TouHou… the possibilities are endless.
It's worth noting this isn't the first time the company has done something like this. They've previously released a replica of Kirby's mech from Planet Robobot.
If you're the market for this to either complete your Overwatch collection, or if you just want a particularly cute mech for your Nendoroids, you're in luck. The MEKA was revealed today, and is available for preorder right now at the Good Smile Store and the Blizzard Gear Shop. It retails for $150 USD, so why not slap a few more preorders on top of it – like this Crash Bandicoot or Riku? I'm still waiting on my Wraith, myself.
Next: PSA: Don't Put Your PlayStation 5 In Rest Mode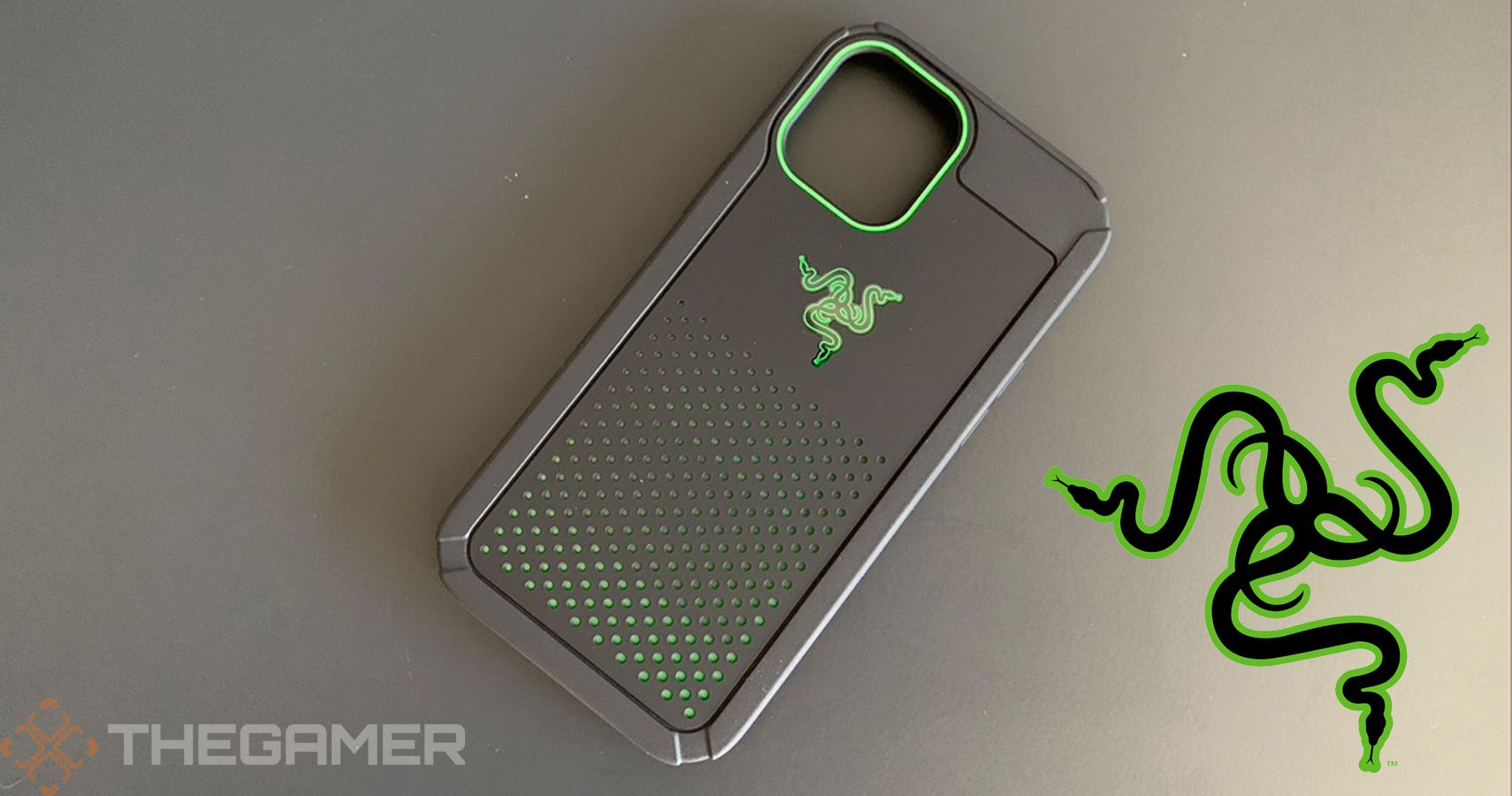 Bella Blondeau is a lovable miscreant with a heart of gold… or so she says.
She likes long walks in dingy arcades, loves horror good and bad, and has a passion for anime girls of any and all varieties. Her favorite game is Nier: Automata, because she loves both robots and being sad.
Source: Read Full Article