The 7th Guest co-creator Graeme Devine was once convinced that his game, designed with Rob Landeros, was a feat of the impossible prior to its release. In retrospect, Devine looks back on the puzzle adventure with fond, creative memories, whilst divulging the pop culture titles that inspired its setting.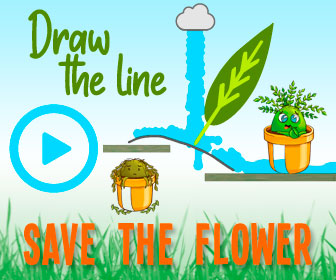 Twenty years ago, The 7th Guest was promoted as an interactive movie where players would tentatively enter the haunted Stauf mansion to discover the secrets it held. Tasked with solving puzzles and encountering the aspirations that resided within the mansion, players navigated through the 3D setting which pushed technical boundaries back in the day. Developed under Trilobyte, The 7th Guest was praised for its ingenuity, released on an ancient artifact known as a CD-ROM.
Related: Silent Hill Meets Twin Peaks In PS1 Horror Homage Tormented Souls
Speaking to Retro Gamer Magazine (back in issue #108) Graeme Devine stated that himself and partner Landeros were "really into the old TV show Twin Peaks". The 7th Guest's publisher – Virgin Interactive Entertainment – secured the rights to a little board game known as Clue, which was another source of inspiration for their game. Both creators had the idea to develop a project that merged the eerie aesthetic of the nineties show with the mystery-solving mechanics of Clue. What became of the creators' original brainstorming session was a horror story told from the player's perspective, who suffered from amnesia.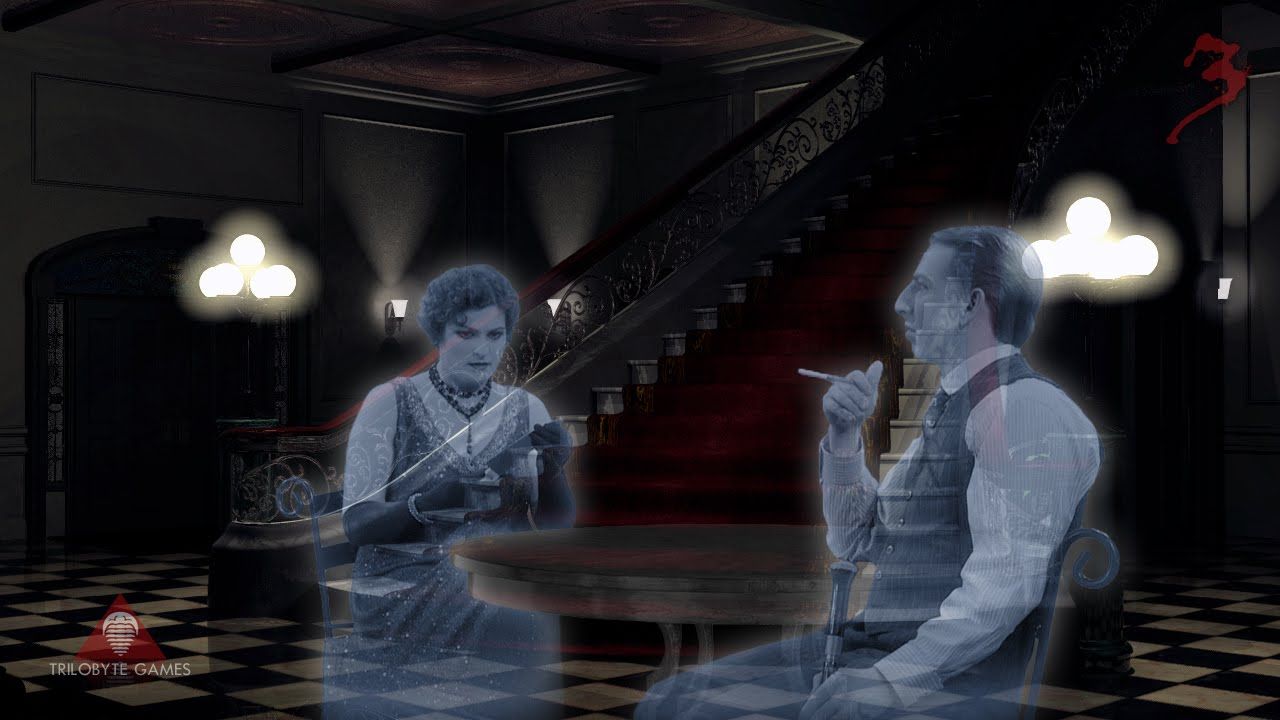 Stauf mansion was home to the malevolent toymaker Henry Stauf whose toys were known to have taken the lives of various children. During the game's prologue, the player arrives at Stauf mansion and is presented with strange puzzles that need solving, if they hope to discover the truth behind the deaths of the mansion's ghosts.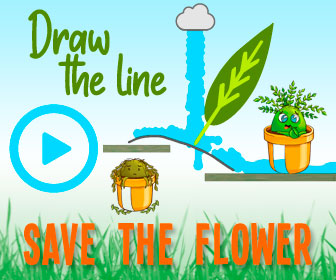 Another source of inspiration – which was the driving force behind giving The 7th Guest a horror theme – was the creators' love for classic horror movies, such as House On Haunted Hill and The Haunting. These movies possessed the thematic tools that shaped Trilobyte's first game into the "haunted house" tale it became. Its technology was a landmark in horror games that pushed the boundaries of player interactivity on CD-ROM and remains one of the boldest puzzle games in existence.Source: GamesRadar
More: How Twin Peaks Influenced The Legend of Zelda: Link's Awakening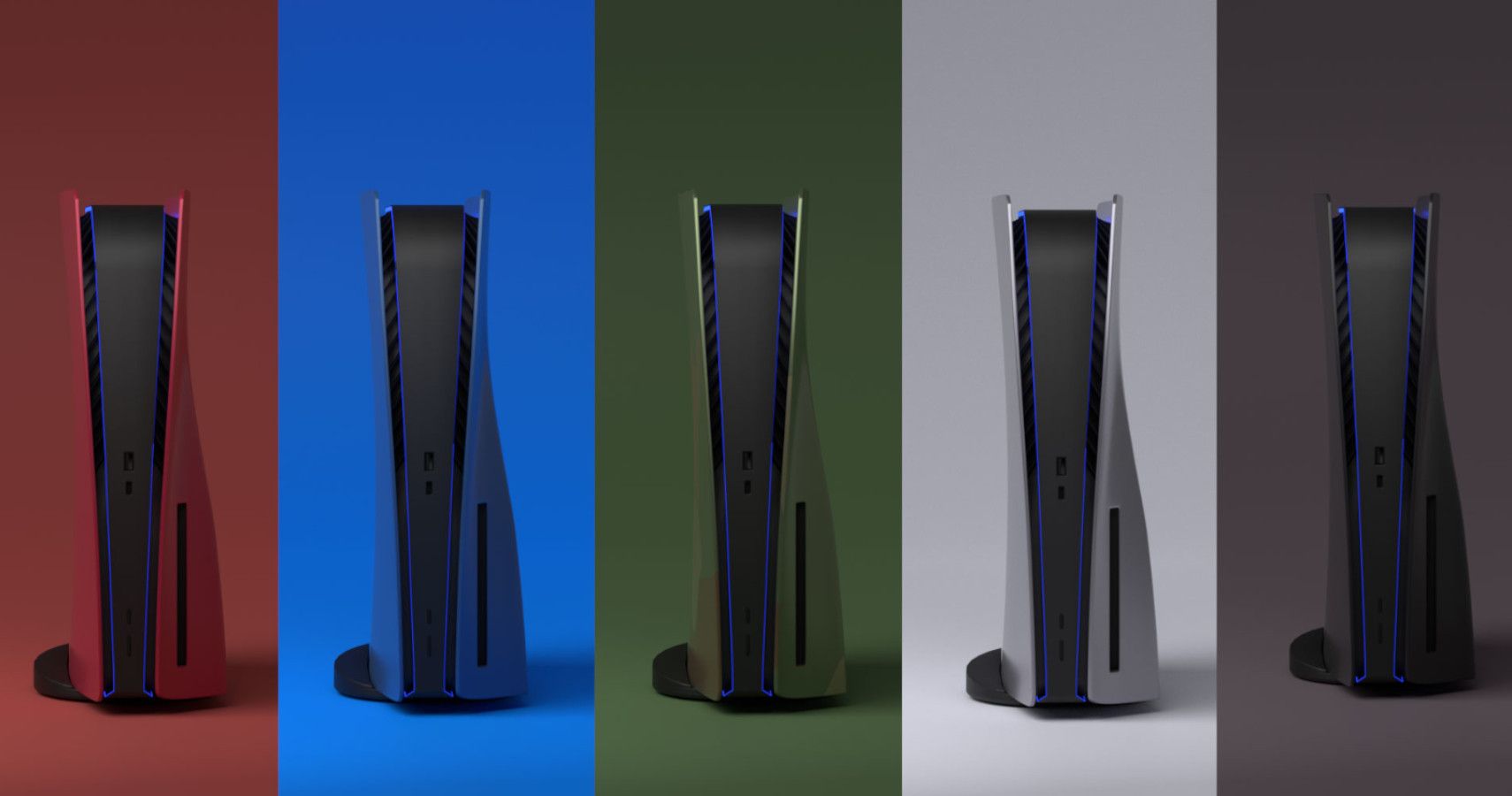 Jo recently got served a nostalgia trip playing Sony's Spider-Man, as it brought back the exhilarating feeling of web-slinging from the PS2 days. While the giddiness of gaming still remains, Jo has put the adult brain to good use by spending the last few years dissecting the games industry and marveling at its insides.
Source: Read Full Article