Quantic Dream – the Paris-based developer behind hit titles like Heavy Rain and Detroit: Become Human – has now opened a second studio in Montreal, Canada.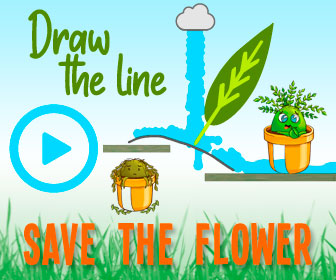 Speaking with IGN, Quantic Dream's founder, David Cage, explains that the decision to open the new studio is to help attract more top-class talent and to establish a publishing presence in North America. Quantic Dream announced back in 2020 that the studio would no longer be making PlayStation exclusive titles and that it was also going to start focusing on third-party publishing.
The new studio in Montreal already has some impressive talent on board. Former head of Eidos Montreal, Stephane D'Astous, has been hired as General Manager and Yohan Cazaux, Lead Designer on Assassin's Creed Valhalla, has been brought in as Gameplay Director. Both individuals have been hired to oversee the development of Quantic Dream's latest unannounced title which could apparently be very different from previous games developed by the studio.
When questioned on Quantic Dream's latest project, David Cage understandably wouldn't go into details, but alluded that the studio's next game may be a little different from what we expect:
"… I also believe that there are other ways of telling moving and emotional stories that we haven't tried out yet, and I am really interested in exploring new directions."
In the same interview, Cage was also questioned on how the new studio will maintain a healthy workplace environment. Quantic Dream came under fire in 2018 over toxic behavior in the workplace and the circulation of vulgar photoshopped images of employees. The dispute ended the following year with Quantic Dream having to pay a €7,000 fine to one affected employee.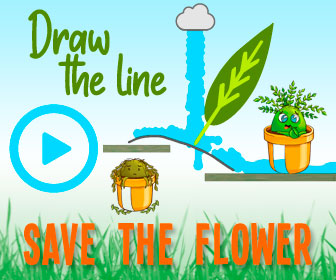 In response to IGN's question Cage stated: "All allegations about our studio have been indisputably proven wrong by verifiable facts, independent audits, the French Labor Court, state agencies, independent journalistic investigations, and by our employees themselves."
However, Cage also goes on to explain that there will be a dedicated human resources department for the new studio that will "ensure that any workplace issues that may arise are dealt with in a swift and professional manner." He goes on to explain that management in both Montreal and Paris will also undergo harassment training.
For those who haven't yet played Quantic Dream's latest game, Detroit: Become Human, you may be interested to know that it has been made available to download on PlayStation Now. The game has been added to the service this month alongside other big titles like Call of Duty: Black Ops II, Darksiders Genesis, and more.
Next: Eden Prime's Remaster Makes Me Worried About Mass Effect: Legendary Edition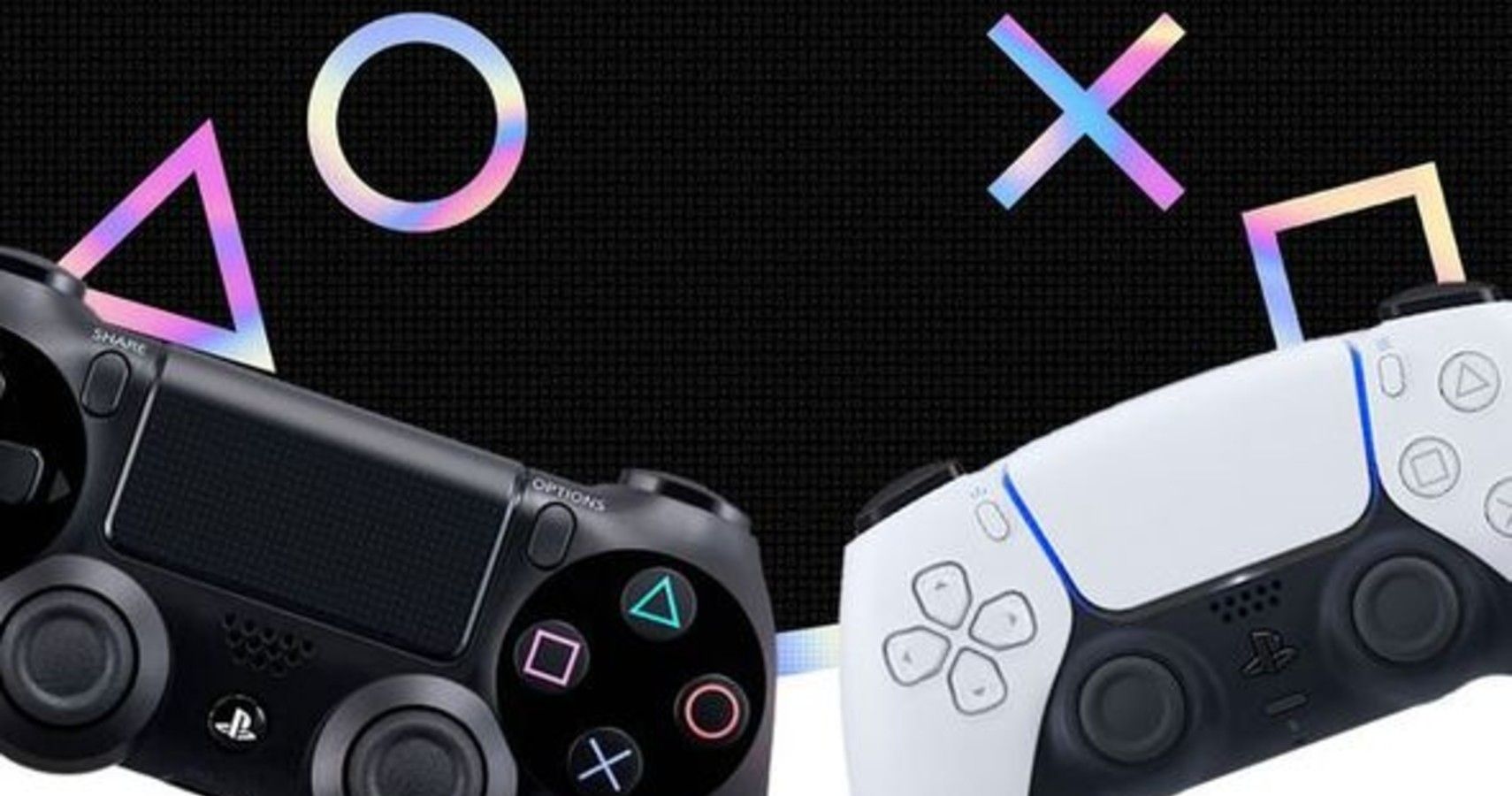 Source: Read Full Article