New cosmic horror game Quantum Error will convince you that firefighters are not the right emergency responders to fight otherworldly demons.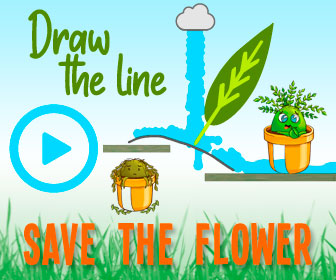 From TeamKill Media comes their sophomore title, Quantum Error. Their first game, Kings of Lorn: The Fall of Ebris, arrived on PC (via Steam), PS4, and Xbox One last November and didn't make much of a splash. A dark fantasy survival-horror game, Kings of Lorn certainly looks neat, but Steam has scant reviews and Metacritic is likely sparse.
That said, TeamKill seems to have a genre and they're sticking with it. Quantum Error brings the same dark and survival horror elements to Sony's upcoming fifth console, and a new trailer shows us just what we're in for.
And what that seems to be is a fire breaking out on a mountainous installation where firefighters come armed with shotguns and oxygen tanks. Perhaps this is some alien moon where oxygen is in short supply? Perhaps this is an oil rig high up in the Himalayas? Or maybe some cosmic horror has just sucked out the air and turned everyone in the building into zombies? We don't know. What we do know is that those zombies are out for blood and that one pitiful shotgun seems woefully inadequate to the task at hand.
There's no release date for Quantum Error, but if we had to guess, it'll likely be out shortly after the PS5's arrival this holiday season.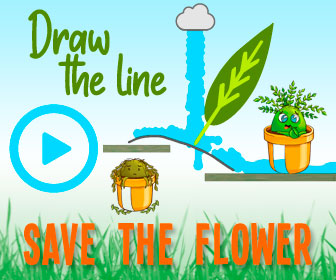 Source: Read Full Article