Resident Evil 2 players who are looking to make their experience more haunting and spooky (especially in preparation for Resident Evil 3 Remake), may be interested at looking into the latest mod that tweaks the game's ray tracing aspect, making the game even more horrifying.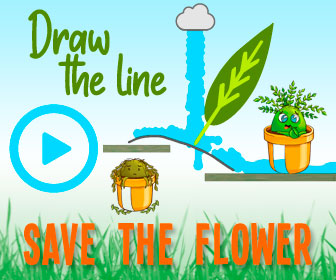 Currently in development by modder AD Massicuro, the ray tracing mod for Resident Evil 2 dramatically changes the lighting aspect of the game, making environments and rooms more eerie. From light sources like Leon and Claire's flashlights to lamps and natural lighting, the mod essentially overhauls all of that in order to make the game look different. AD Massicuro has posted a video to show the difference between the original game and the mod:
As stated before, the mod is still a work-in-progress, so it's safe to say that more changes and tweaks will be made during development. Due to this, players who are interested in downloading the mod and using it will be unable to do so for the time being. However, if they really want to overhaul their lighting in Resident Evil 2, they can look elsewhere in order to obtain a mod that does a similar job to AD Massicuro's mod.
Mods for the Resident Evil games aren't exactly new. Right after Resident Evil 2 came out last year, modders immediately got to work and started to construct a variety of mods that change its gameplay (though most of them seek to change up Claire one way or another). Even after the demo for Resident Evil 3 Remake came out, a modder was able to create a mod that changes every single enemy in the demo into Nemesis.
Ultimately, even more mods will continue to be made for Resident Evil 2 and Resident Evil 3 Remake once it releases. As for what kind of mods players may expect, it all depends on what they are looking for. For example, if they want mods that overhaul the game's enemies, then a mod for that will most certainly exist.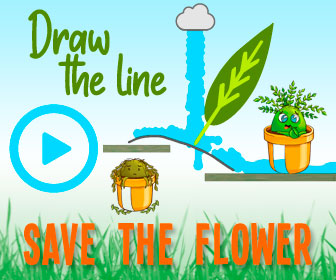 Source: Read Full Article