Today, Razer unveiled its limited-edition Kanagawa Wave Apparel collection. Made with materials created from recovered marine plastics, the range is designed to highlight the issue of marine plastic pollution and will help fund the efforts to reducing marine plastics to protect oceans and their inhabitants.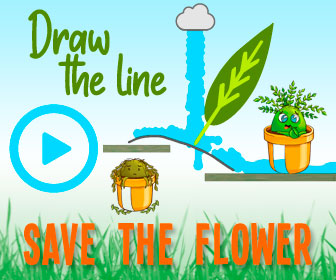 The apparel, which arrives just in time for Earth Day, features a unique design inspired by the famous Great Wave Off Kanagawa. This is to reinforce Razer's commitment to recovering 1KG of ocean plastics that are have detrimental effects on our marine ecosystems. The collection will include:
Razer Kanagawa Wave Zip Hoodie: $149.99
Razer Kanagawa Wave Tee: $89.99
Razer Kanagawa Wave Tank Top: $69.99
Razer Kanagawa Wave Shorts: $79.99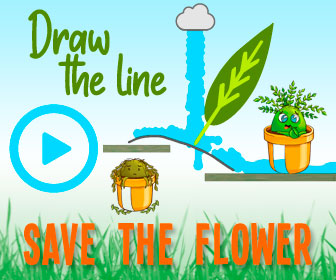 Razer Kanagawa Wave Cap: $49.99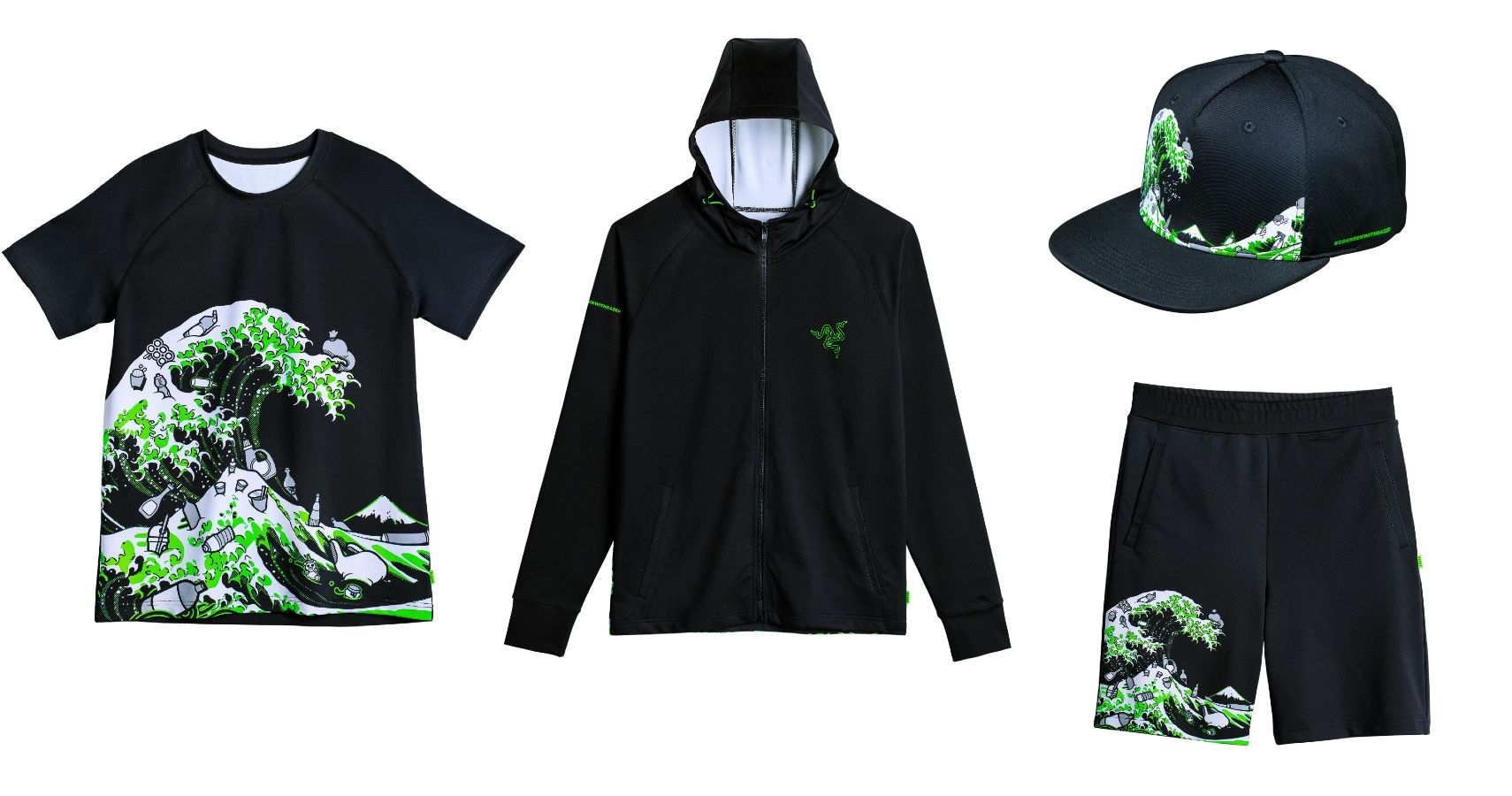 Each item in the range is made using high-quality fabric from 100% recycled marine plastics. These fabrics are made under a wider program that removes marine plastics from the seas and recycles them into useful products.
Every year around 11 million tons of plastics enters the ocean, severely endangering marine life and entering into the food chain. All the proceeds from the Kanagawa Wave range will go towards helping remove plastics in some of the world's most affected coastlines. For each piece sold, Razer will fund the recovery of 1kg of marine plastics.
This limited-edition drop is the second of Razer's environmentally focused initiatives under the recently announced #GoGreenWithRazer banner. It follows the wildly successful and ongoing Conservation Program that was led by Razer's Sneki Snek mascot. That program surpassed its initial target of saving 100,000 trees and is working towards its new goal of 1 million trees saved. The company is also working to become carbon neutral in the next ten years. These initiatives are all part of Razer's goal to engage and galvanize the community to help preserve nature and ensure the world remains an arena we can all continue to play in.
Razer's Kanagawa Wave Apparel collection drops today at 7pm PDT and is limited to 1337 pieces. Razer's last apparel drop, 'A GAMING APE', sold out in mere minutes so fans are advised to register early to avoid missing out. For more information and to register for the collection head over to razer.com/gear-and-apparel/kanagawa-wave.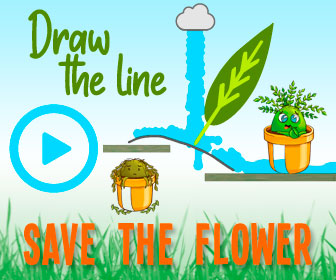 Next: Crysis Remastered Receives Big Upgrade For Next-Gen Consoles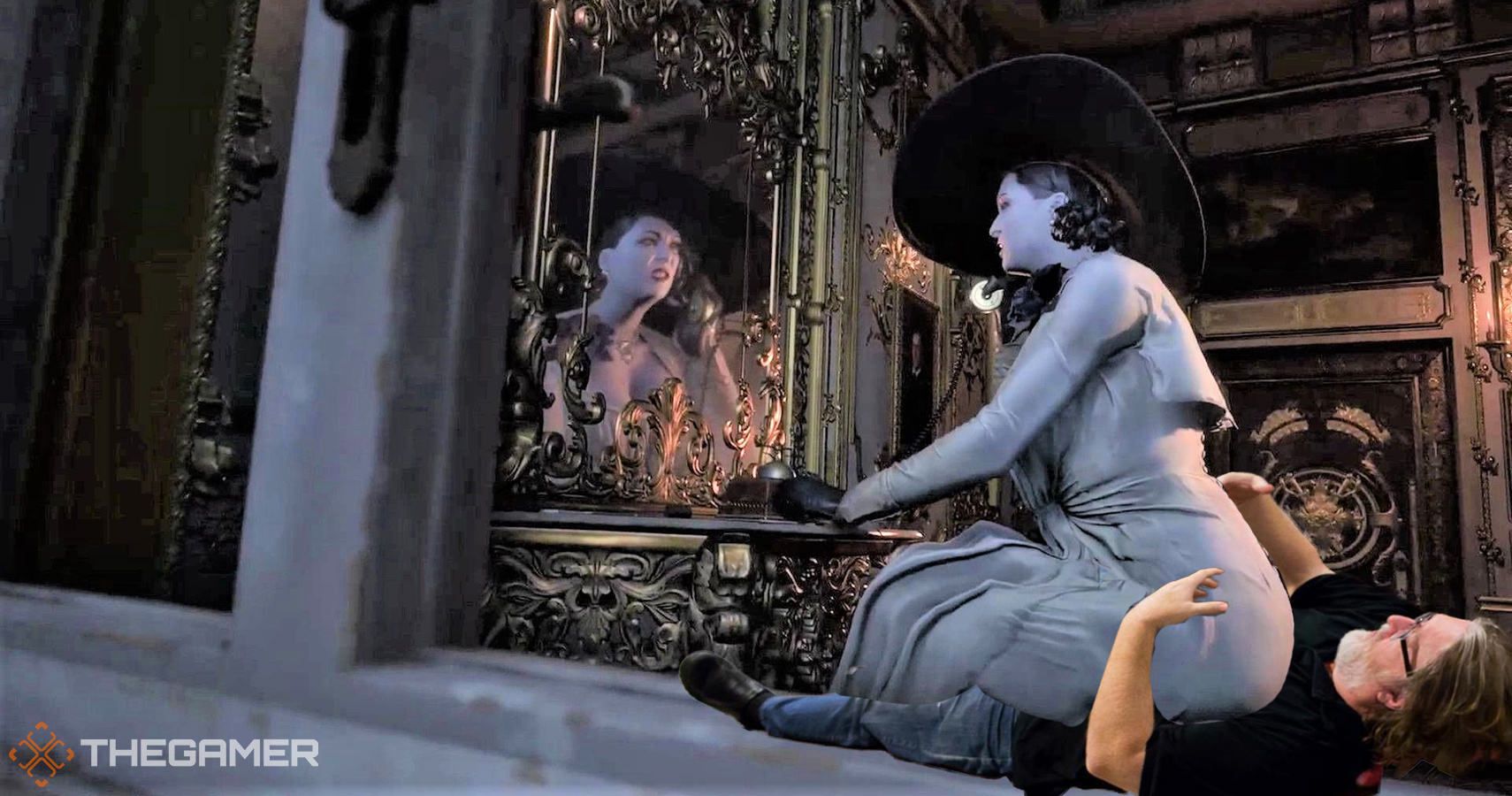 Source: Read Full Article