Red Dead Online just dropped a new seasonal update entitled All Hallows' Eve, which introduces a new game mode that allows players to fight "The Dead." But are they zombies?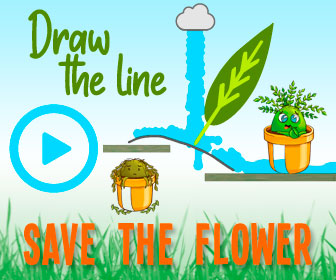 Well, sort of. The new game mode is called Dead of Night, wherein four teams compete against each other to earn the most points by killing The Dead. While the atmosphere is fantastic, some players are already disappointed to learn that The Dead are really just reskinned NPCs that simply run around and try to shoot you. They look spooky, but they don't necessarily act or feel like fighting zombies.
However, teams will also vie over collecting Night Stalker masks. These items grant increased health, damage, and double the points earned per kill. Fighting as a Night Stalker is pretty nuts too, as you can throw deadly axes and leap ridiculously high into the air.
The climates themselves are also worthy of praise, as players can fight within "dense mist, foggy climates, roaring thunderstorms, or deep showers." Rockstar has created a solid, spooky Halloween atmosphere with the new All Hallows' Eve update.
New Legendary Animals have appeared across the five states as well, with the Nightwalker and Ghost Panthers now available for hunting. Hunters/naturalists can track, kill, and skin these scary creatures, unlocking the Nightwalker Coat/Ghost Coat from Gus' Trapper Store upon bringing the respective pelts there.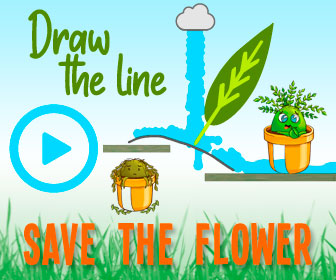 Regarding vitalism, Harriet has a new Opossum Vitalism Studies pamphlet, capable of taking players on an out-of-body experience.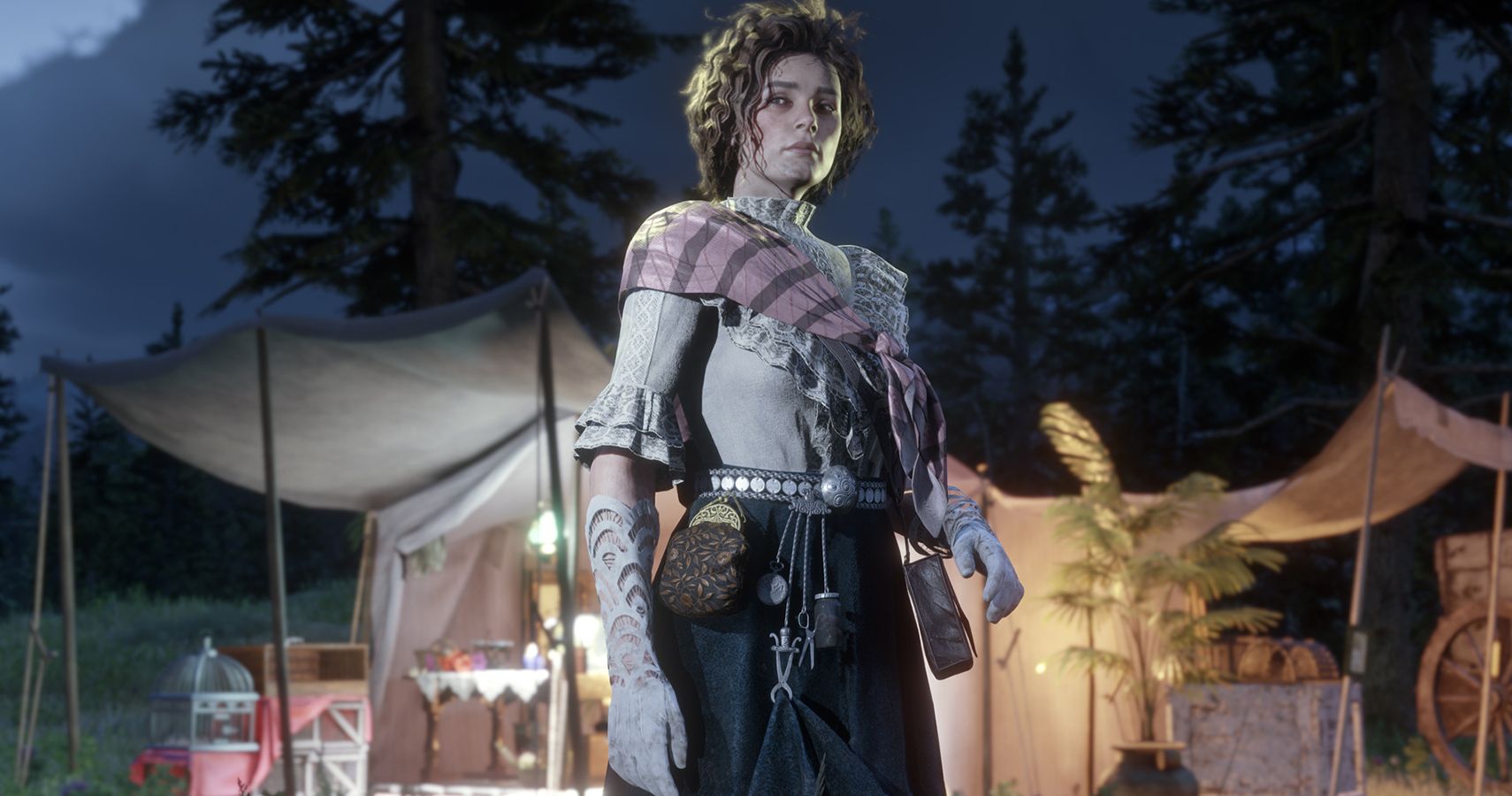 Lastly, the following list contains all of the perks that come with The Halloween Pass limited-time upgrade:
A Gothic Décor Theme for your Moonshine Bar
The petrifying Flayed Bison and colorful Painted Ram Horse Masks
The skeletal Zavala Machete
New filters for the Advanced Camera, like the Post-Apocalyptic and Predator filters
New Photo Studio Backgrounds like the Cemetery and Abandoned Mansion Backgrounds
Three Halloween-themed Emotes: Frighten, Scared and The Ripper
The Gallows Blindfold
New Camp Flags
Exclusive Rewards and Offer
The entire event will run from October 20 to November 16, and the price is free with a copy of Red Dead Redemption 2.
Source: Read Full Article