We all know that the Animal Crossing franchise is designed to be warm and comforting with a friendly, laid-back environment. However, what a lot of newbies are surprised at is the amount of passive-aggressiveness, sarcasm, and downright bullying that sometimes occurs in-game – and one Redditor has caught proof of those atrocities in Animal Crossing: New Horizons.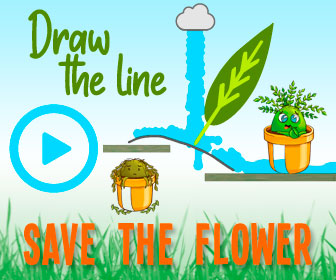 Redditor Rcyx shared a clip to the Animal Crossing subreddit some serious shade given by the lazy cat Bob. The unfortunate recipients of his unsolicited attitude were the harmless duo, Timmy and Tommy, from Nook's Cranny. One act that some users refrain from getting involved in is the exchange of gifts in the store. There are usually not enough gifts for everybody, which usually leaves Timmy and Tommy empty-handed. This Redditor, however, decided to break the unwritten rule, and Bob was on hand to rub their little noses in it.
The act in question involved the user gifting Bob with gift-wrapped pumpkins, and the cat handing over a rare photo in exchange. Before leaving the interaction, Bob glances over to the raccoons with the darkest side-eye this community has ever seen. Timmy and Tommy sadly had no choice but to stand and take the shade being thrown their way, before Bob – the smug feline – departed with all the satisfaction in the world. The user even replayed the moment in slow motion, leaving no doubt as to whether Bob knew what he was doing or not.
GamesRadar even commented that this reaction could be enough to rival the Luigi Death Stare from Mario Kart 8 – which has been used repeatedly in hilarious memes for years. Followers of the hilarious post flooded the comments section with theories on how Timmy and Tommy would get their own back. One comment predicted that the duo would ride past Bob's house later and throw pumpkins at his window – before escaping on their tricycles. Another said that – as owners of the only store on the island – they will simply refuse to buy or sell anything to Bob in the future.
In other Animal Crossing news, Nintendo recently revealed that the game's next update will arrive on January 28. The update will bring Pavé the peacock in to host the Festivale! event, and it will likely be the final update before the game's one year anniversary.
Next: Gamer Spotlight: Islander Nieve Has Claimed The Iron Throne In Animal Crossing: New Horizons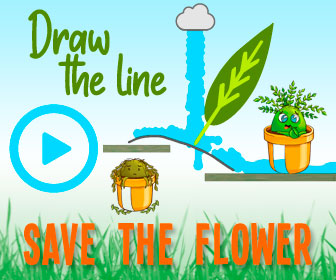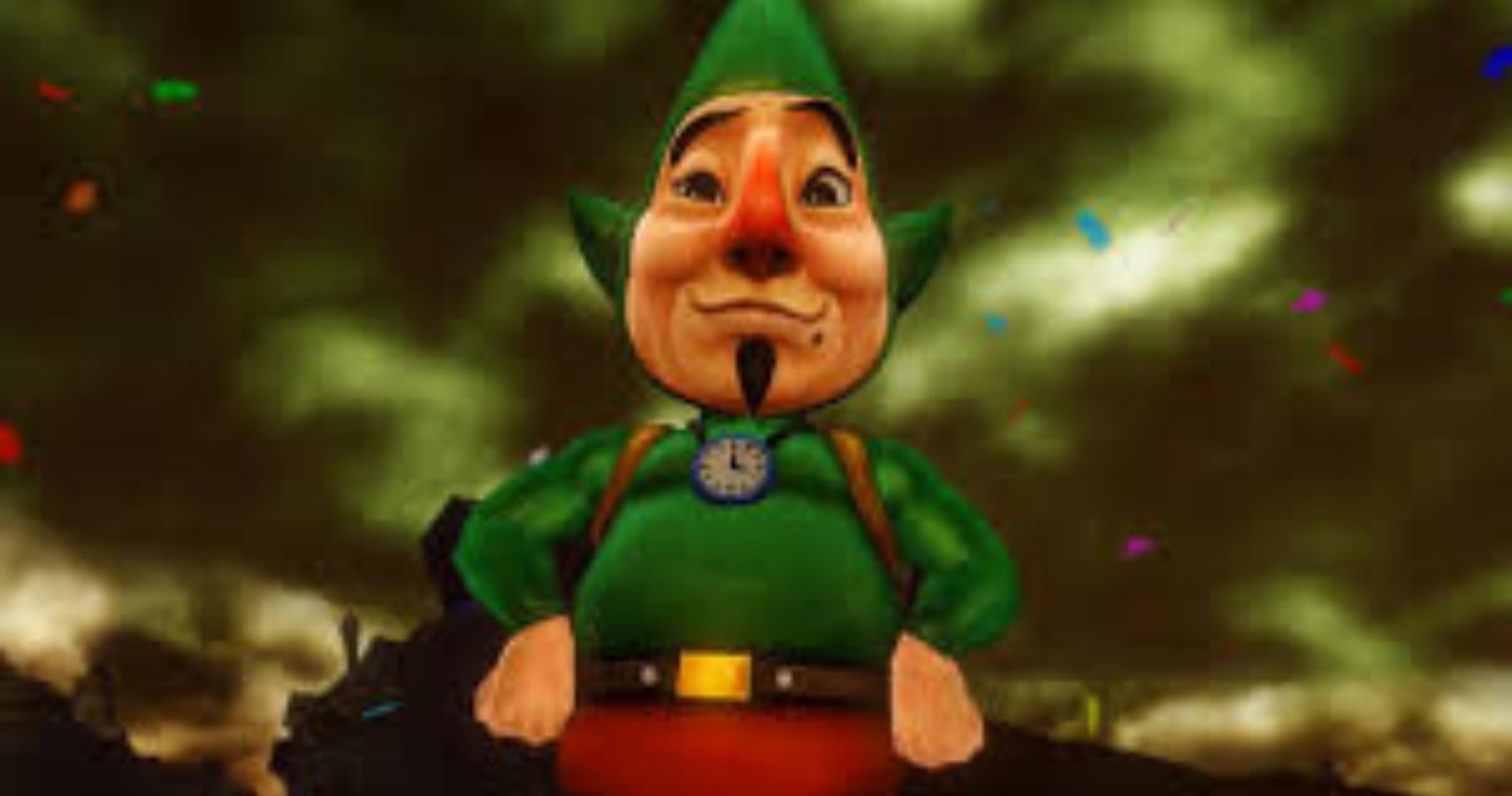 Game News
Nintendo
Nintendo Switch
Animal Crossing: New Horizons
Jo recently got served a nostalgia trip playing Sony's Spider-Man, as it brought back the exhilarating feeling of web-slinging from the PS2 days. While the giddiness of gaming still remains, Jo has put the adult brain to good use by spending the last few years dissecting the games industry and marveling at its insides.
Source: Read Full Article