Genshin Impact is hurtling towards yet another big game update that is going to absorb the life of all fans for at least a few weeks – or until they manage to pull the new character, Kaedehara Kazuha. The new Archipelago area which Klee guides you around has a lot to discover, including dozens of quests and chests to abuse for rewards.
But yes, the most exciting part has to be a new character, right? Every time a banner drops for a new character, we all gather up our Primogems and try our best to get a decent pull – no guarantees, but we have to try. And that is exactly why this guide is here: to improve your chances of pulling the characters and weapons you want during this Genshin Impact 1.6 update.
Below we're going to break down how you can redeem codes in Genshin Impact, and all of the codes you can redeem right now, and a bonus one you can activate once 1.6 is live on Wednesday 9. We also have many more details about Genshin Impact 1.6 in our guide here, in addition to more info on new character skins and costumes.
How To Redeem Codes In Genshin Impact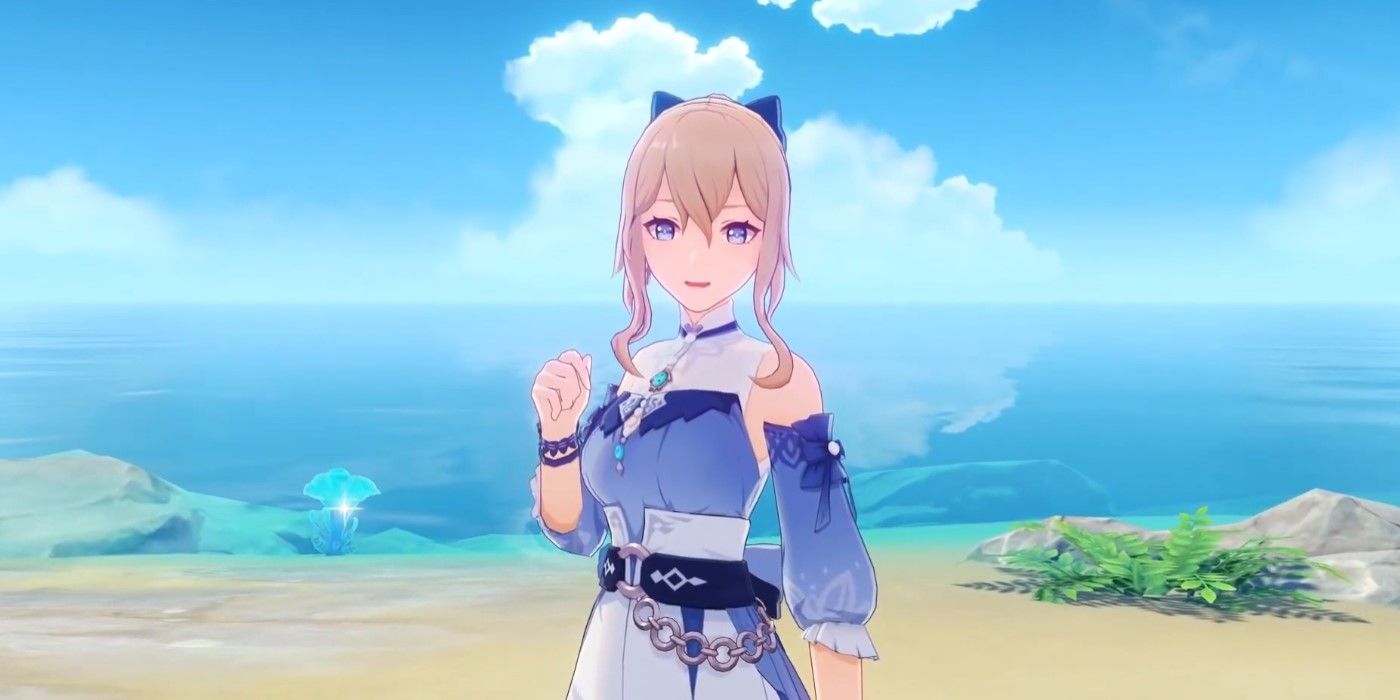 Redeeming codes online in Genshin Impact is a fairly simple process, and once you've done it once the Mihoyo website will remember your details for the future, so redeeming codes after this will be easy as pie. This will work regardless of what platform you're playing on, so that includes Android, iOS, PS4, PS5 and PC – so that's nice if nothing else.
Just follow our instructions below to learn how to redeem codes for Genshin Impact.
First, visit this Mihoyo code redemption site.
Make sure you are logged in. You can log-in via the top right of the site and then enter your Genshin Impact details. If you have logged in to the game with either your Google Play ID or iOS GameCenter ID, you may need to make a second log-in method for your account first, which you can do in the game application – though not on PSN, so be aware of that.
Once you're logged in, enter your region and character nickname. If you logged in successfully, the character nickname should auto-fill once you've selected your region.
Now that all of that is done, simply enter the code and select Redeem.
Your Free Genshin Impact Codes For June 2021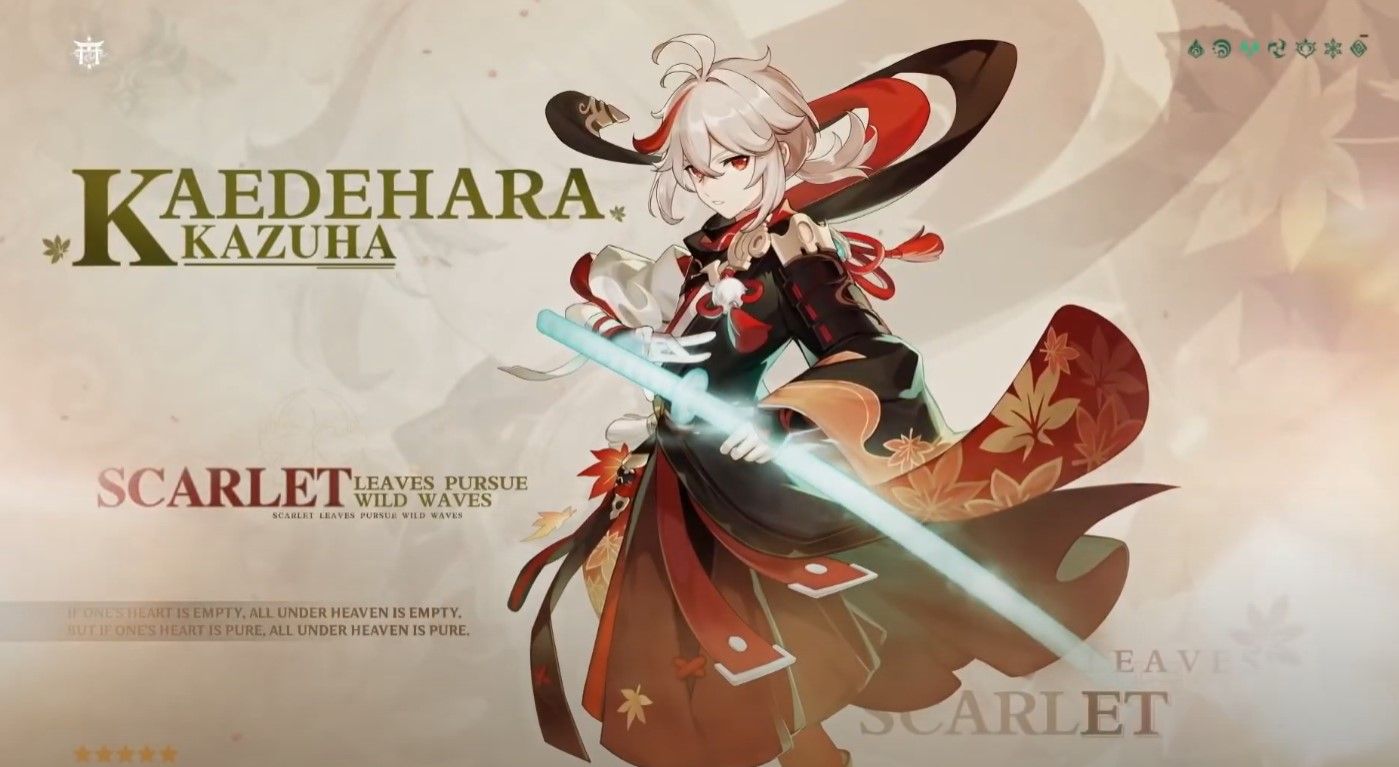 Here we're going to break down three currently activate Genshin Impact codes (!) in addition to one that you can redeem later. First off, here's the three you can redeem right now:
GENSHINGIFT
GS6ACJ775KNV
SBNBUK67M37Z
Redeeming these three codes will deliver you 140 Primogems, in addition to a bunch of Mora and several other helpful items, like hero's wit and adventurer's experience. This is a beautiful little bonus, if I do say so myself.
Here's one more code, and this code will be available to redeem on June 9 once the 1.6 update is finally live:
This code will give you a few more bonuses, but you'll have to wait for that update to finally go live in order to find out exactly what rewards you can expect. Aren't surprise presents exciting?
Source: Read Full Article