Following previous reports of grooming and sexual harassment, another fan has stepped forward to accuse Kingdom Hearts and Metal Gear actor Quinton Flynn of inappropriate sexual conduct.
The fan, LalaKosply, spoke with me yesterday about a 2008 experience with Flynn. This encounter, which took place at long-running Ontario convention Anime North, left her "feeling very mixed and confused." This encounter was also reported on by Gonzo.Moe.
"I had reached out for a goodbye hug since he had to go," she told me. "What ended up happening was not a hug back, but him taking my face and leading me into a kiss instead."
LalaKosply was 17 at the time. Flynn, born in 1964, was 44.
This encounter was captured on video, which LalaKosply has posted on Twitter, and given permission for with its use for this article.
since apparently it's not enough. Full audio leading up to what I unexpected to be just a goodbye hug. I misremembered that I went last but I was the first. my friend @badwolfbliss also was offered to be kissed by him for her 16th bday on the same day prior to this. pic.twitter.com/eloMEloYkK
— 🍧 Prolapsed Taiyaki 🍧 (@LaLaKosply) November 16, 2020
As LalaKosply notes in the embedded tweet, Flynn offered to kiss a 16-year-old friend for her birthday.
She continued. "17 was a very different mindset, and it took me a long time to realize that it was probably not okay."
An "avid Kingdom Hearts fan," LalaKosply had previously met Flynn at a con in 2006, and was excited to see him again two years later. However, the uninvited kiss "caught us all by surprise," she says, and "none of us reacted properly."
In the video, Flynn clearly places his hand behind the cosplayer's neck and rests it in the nape of her neck. He then pulls her face towards his for the uninvited and unexpected kiss. When asked if it felt like Flynn grabbed and pulled her in, LalaKosply replied, "yes, actually."
The contents of the video are alarming for many reasons. Flynn was a 44-year-old adult man in the heyday of his career; LalaKosply was a 17-year-old fan and cosplayer. There is an unbalanced power dynamic at play during this video, one which the actor actively nurtures and cultivates during the brief exchange. This falls in line with previous accusations, which have claimed the actor is willing to exploit his fanbase for personal gratification.
This is just the latest story to come out of Flynn's interactions with fans. Yesterday, a cosplayer shared a photo of Flynn licking her thigh during a Kingdom Hearts photoshoot. This was not a consensual act according to the cosplayer.
So far, six people have stepped forward to accuse Flynn of misconduct. In addition, twenty anonymous reports have been submitted to Twitter user BewareQFlynn. They have compiled these accusations, along with other information, in a public Google Drive. You can read and archive them here.
At press time, Flynn has not publicly acknowledged these accusations.
"I'm glad to share my feelings in solidarity," LalaKosply told me. "Regardless of my feelings at 17, it was definitely weird and strange."
TG thanks LalaCosplay for sharing her story.
If you've been a victim of sexual assault, harassment, and/or unwanted touching, RAINN's National Sexual Assault Hotline is available 24 hours a day at 1 (800) 656-4673.
Next: Why Call Of Duty: Black Ops Cold War Is Such A Mess On Xbox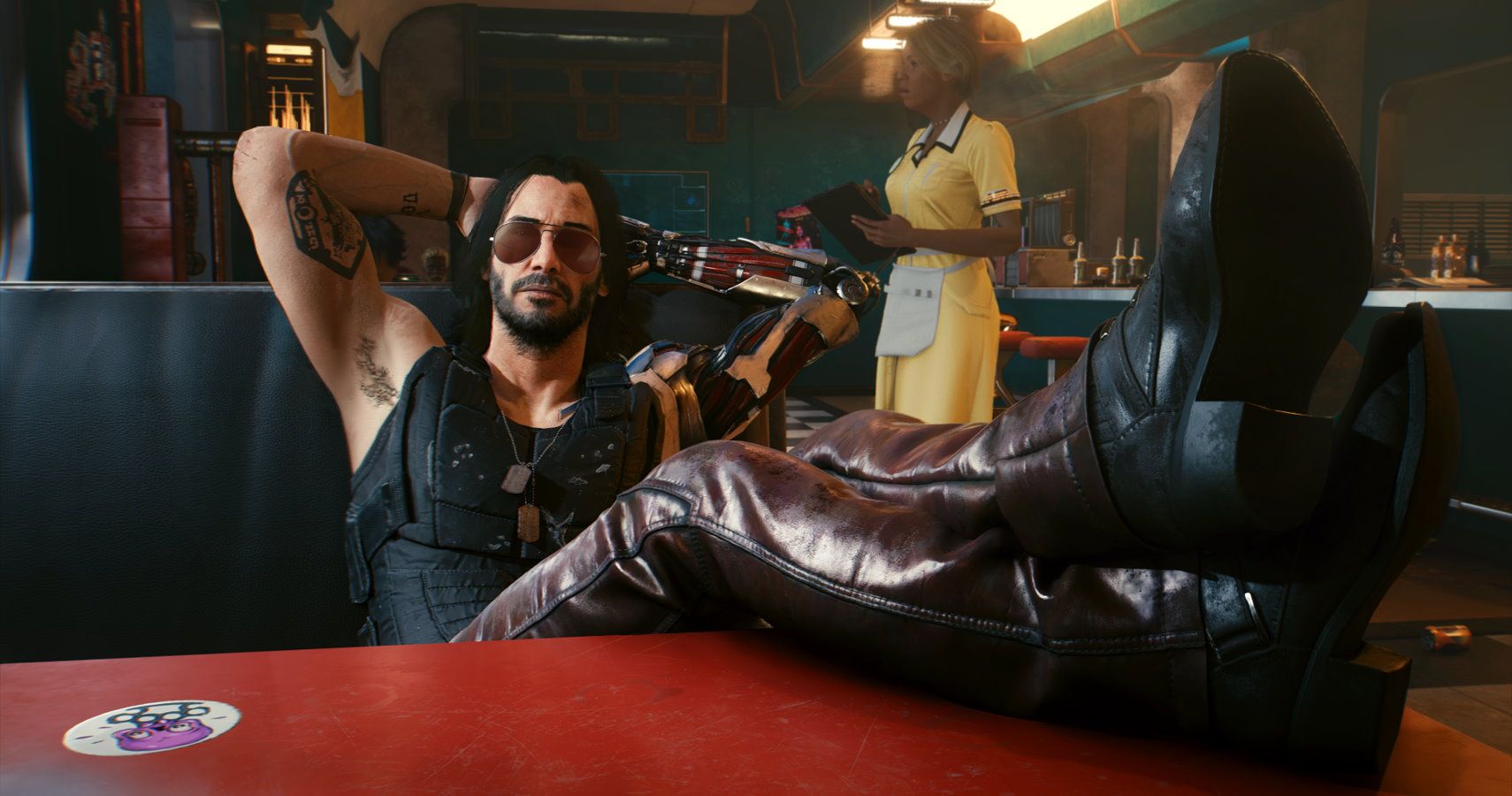 Game News
Kingdom Hearts
Metal Gear
Bella Blondeau is a lovable miscreant with a heart of gold… or so she says.
She likes long walks in dingy arcades, loves horror good and bad, and has a passion for anime girls of any and all varieties. Her favorite game is Nier: Automata, because she loves both robots and being sad.
Source: Read Full Article