Lockwood Publishing, a British developer best known for the metaverse game Avakin Life, has come under fire once again. Company reviews, which have been backed up by a former employee, claim that there is a "complete and utter disconnect" between management and workers. Many also say that there's a "new director or product manager hired every week", some of which are apparently personal friends of the CEO, and "yes men with no experience."
On top of this, many continue to bring up a recent wave of layoffs, which have been labelled "unlawful". This saw 33 workers lose their job just before Christmas, with incredibly little warning. This was despite $25 million in investment from Tencent, and the personal wealth of CEO Halli Bjornsson, who reportedly makes £360,000 a year, and has claimed £600,000 in expenses.
"[Halli Bjornsson] is the most clueless CEO I've ever known", reads one Glassdoor review. "It's maddening to see the business make good people redundant to 'reduce costs' then open new studios and hire several six-figure salary directors who all seem to be ex-colleagues of each other."
"The leadership team is atrocious. There's no empathy with the workforce", reads another account. Many others follow this trend, with a long-term current employee saying that there's "a real white men boys club thing going on" higher up in the company.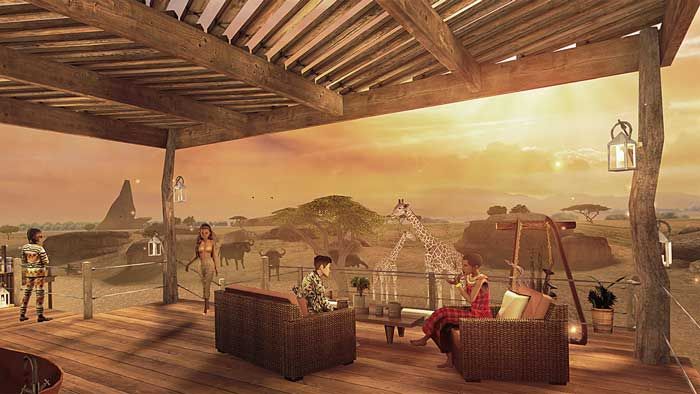 "There's lots of hiring on this upper level", the review continues. "And often these hires are friends of leadership, and come with extremely high salaries."
Another review, which also comes from a current employee, criticizes the higher-ups for following "hype trains" such as Roblox and NFTs, which proves costly. "This doesn't stop them from paying themselves quarter-million salaries, of course, whilst others struggle financially".
This reportedly results in crunch. A current artist at Lockwood says that due to the "whims" of the CEO, they had to crunch through weekends near Christmas to make changes to Avakin Life. Overall, almost every review mentions the CEO's interferences, with the direction of Avakin Life being changed frequently. It is also claimed that the CEO does not accept criticism from developers.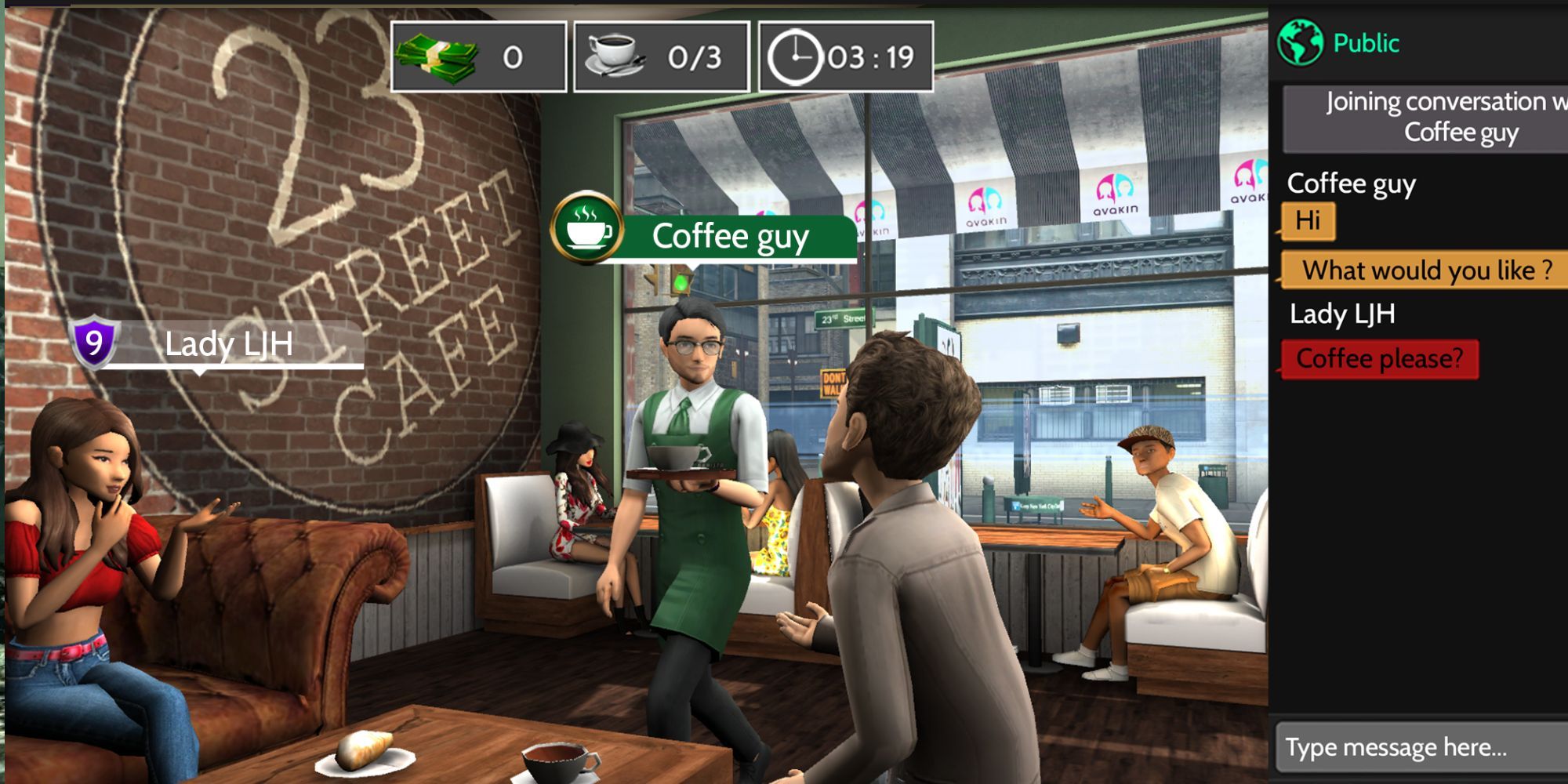 These reviews were backed up to TheGamer by a former Lockwood employee. "Everyone is fed up," the worker told us. "Leadership are ignoring it and carrying on as if nothing is happening." This is apparently resulting in many employees opting to leave, on top of those who lost their jobs last year.
Lockwood has responded to many of the reviews, writing to former employees:
"Thank you for your feedback regarding your time at Lockwood. We're sorry that your experience at Lockwood didn't live up to your expectations, and we do take your criticism seriously. We'd like to do better, and although you're no longer at the company your comments are heard and we hope we can take some learnings from this to help current employees who may also have concerns."
Lockwood has been contacted for comment. We will update this report to reflect any statement that the company shares.
Source: Read Full Article