Capcom quietly updated its sales figures for a number of popular titles last month, and it's been revealed that Resident Evil 2 Remake is now the publisher's third best-selling game of all-time.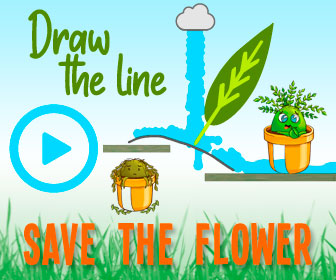 First discovered by news outlet Kitguru, Resident Evil 2 Remake is currently tied with Resident Evil 5 in terms of overall sales, according to Capcom's Platinum Titles list. Tied at 7.8 million sales each, both games are currently third place in the list. In second place is Resident Evil 7: Biohazard with 8.5 million sales, and clear at the top is Monster Hunter: World with a whopping 16.8 million sales.
Capcom is more transparent than most publishers with sales figures, and this Platinum Titles list is made up of over 100 games that Capcom sees as major hits, with each game selling more than a million copies. This includes titles from franchises such as Monster Hunter, Resident Evil, Street Fighter, and Devil May Cry. There are also much older titles included as well, from franchises like Mega Man and Dino Crisis. If you can think of a popular Capcom game, it's likely on this list.
However, Resident Evil 2 Remake may not get to enjoy third place for long, as two upcoming games from Capcom may threaten to steal its position. First, there's Resident Evil Village – releasing on May 7 – which has captured the hearts of Resident Evil fans everywhere with its massively tall and bewitching villain, Lady Dimitrescu. Hype for the game has reached critical levels, so much so that the PS5 storefront struggled under the weight of so many people trying to downloads the game's standalone demo.
Then there's Monster Hunter Rise, the Nintendo Switch exclusive which drops next month on March 26. Just like with Resident Evil Village, when the game's demo was announced there was a similarly large amount of people trying to download it, causing massive slowdown on the Nintendo Switch eShop. Monster Hunter: World is currently Capcom's highest-selling game of all time and the combination of the Nintendo Switch's popularity with Monster Hunter could do wonders for the newest game's sales figures.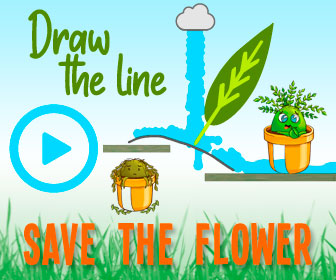 Resident Evil 2 Remake is currently third-placed making it one of the publisher's most successful games ever, although it's probably going to lose its place before the year is up. It's looking like 2021 is going to be a big year for Capcom.
Next: Why Persona 5 Royal Is Worth The Playthrough After Finishing Persona 5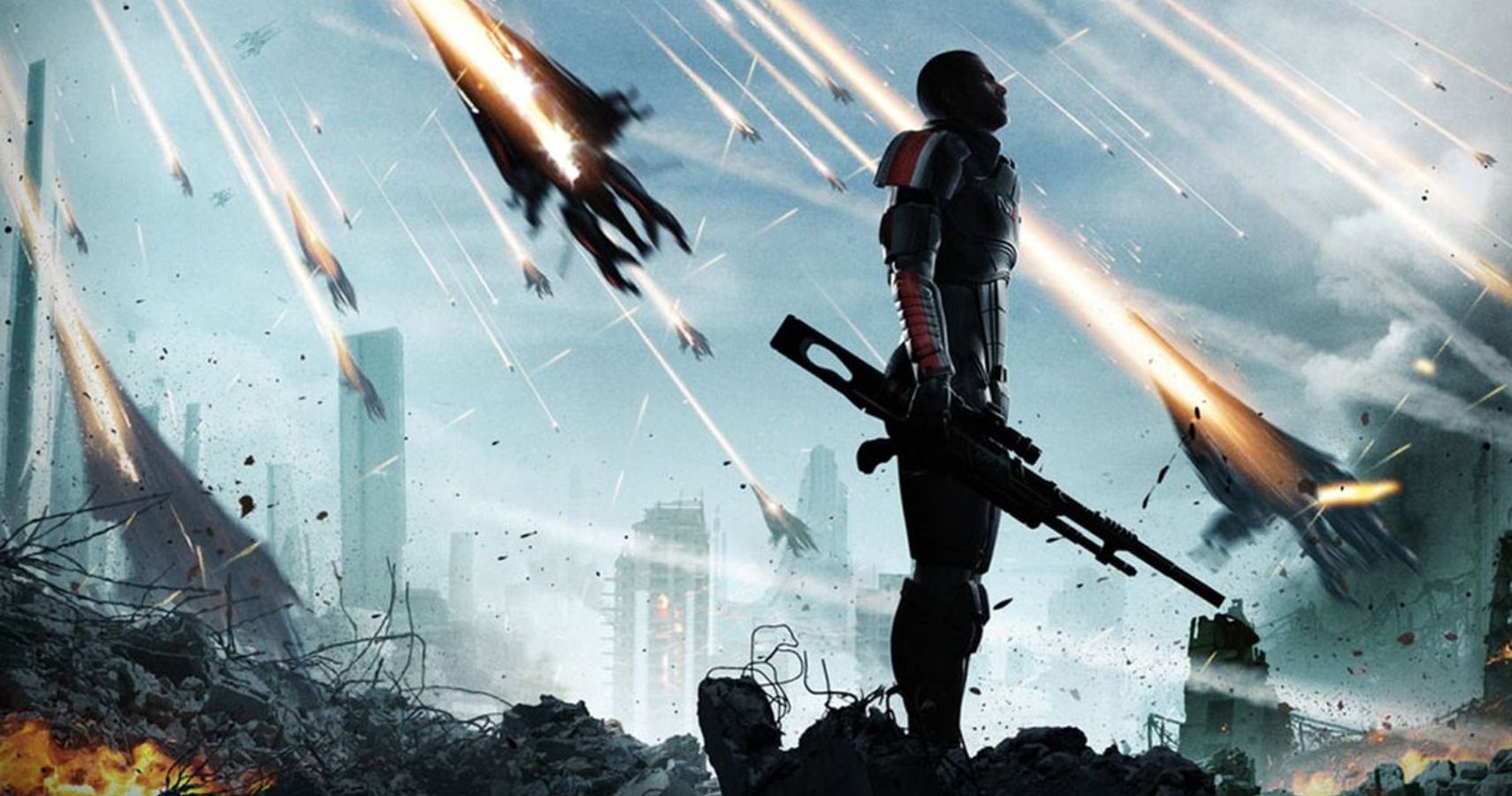 Game News
Resident Evil 8
Resident Evil Village
Source: Read Full Article