The Resident Evil 4 remake has in the "final spurt" of its development, making it seem likely that it'll go gold soon and be locked in for its release in March.
With games like Street Fighter 6, Exoprimal, and Mega Man Battle Network Legacy Collection hitting in 2023, Capcom is looking like it's going to have an incredible year. As big as those games are, arguably its biggest is the long-awaited Resident Evil 4 remake, which we haven't seen all that much of since its announcement. For those worried that spells a delay, a recent message from Capcom should calm you down.
As reported by Pure Xbox, Famitsu has recently published an end-of-year special that features several prominent Japanese gaming developers sharing their ambitions for 2023, which usually means teasing news for upcoming projects and giving a bit of a development update. Several Capcom developers made an appearance in this piece, including Resident Evil 4's producer Yoshiaki Hirabayashi.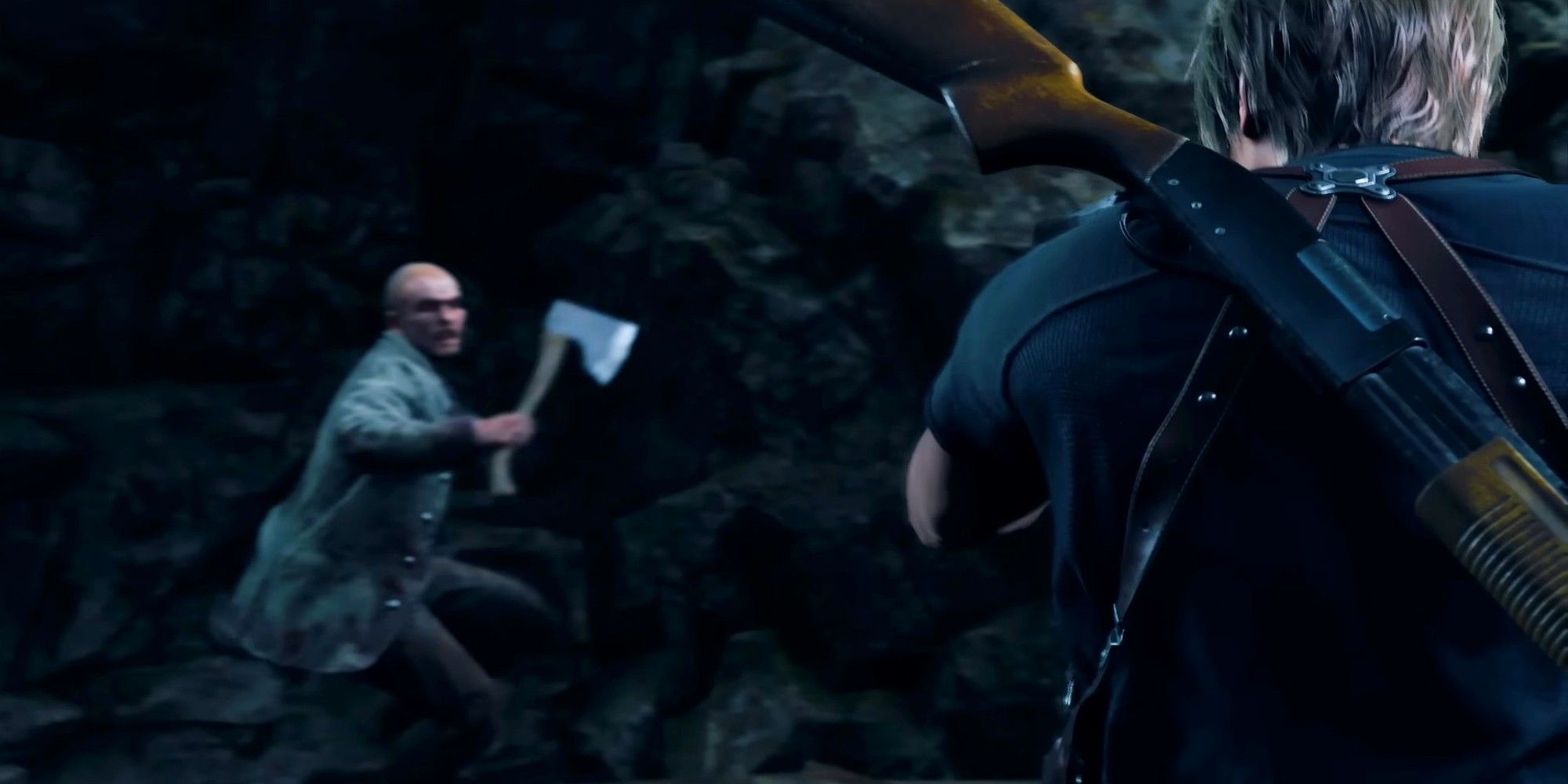 When asked to gave an update on what he's working on, Hirabayashi said, "We are working hard to provide you with more information about Resident Evil 4 in preparation for its release on March 24th. The game is also in the final spurt so the team will be united and make it a little better. Please wait just a little longer."
The message seems to acknowledge the fact that, despite releasing in just three months, we haven't actually had all that much information on Resident Evil 4's remake. Aside from a few trailers and some previews that went up earlier in the year, marketing has been fairly quiet for the game so far. It seems that will be changing soon, however, as Hirabayashi promises more information is coming on the game soon.
Resident Evil 4 being in the "final spurt" of its development makes it likely that it won't be seeing another delay. With three more months to go until launch, let's hope that the game goes gold soon and gets locked into its March release date.
Source: Read Full Article