Oculus revealed a lot more about Resident Evil 4 VR, and it looks to be a labor of love. The classic systems and menus are still intact, albeit with a slight rework to be first-person friendly. On the technical side, improved frame rate and remastered textures are in play. But even though players will see through Leon's eyes, the cutscenes remain the same.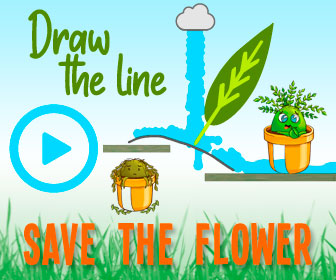 Oculus Executive Producer Ruth Bram hosted the first Oculus Gaming Showcase, another entry in the many presentations styled after the Nintendo Direct. Bram introduced viewers to many new VR titles in development for Oculus Quest 2, as well as updates to existing favorites. Of course, many were tuned in to see more of Resident Evil 4 VR after it was revealed at last week's Resident Evil Showcase (I guess "Showcase" is the new "Direct"). Bram delivered, giving a pretty detailed overview of what will change, and what will stay the same.
The biggest change is obviously the shift to first-person perspective. Due to this, the way items and menus had to be reworked to make sense. Incidental items like ammo and keys, for instance, are now physical items you can pick up before storing in your inventory. On that note, the famous hex-grid menu is still there – but now it's a tool you can call up instead of a pause screen.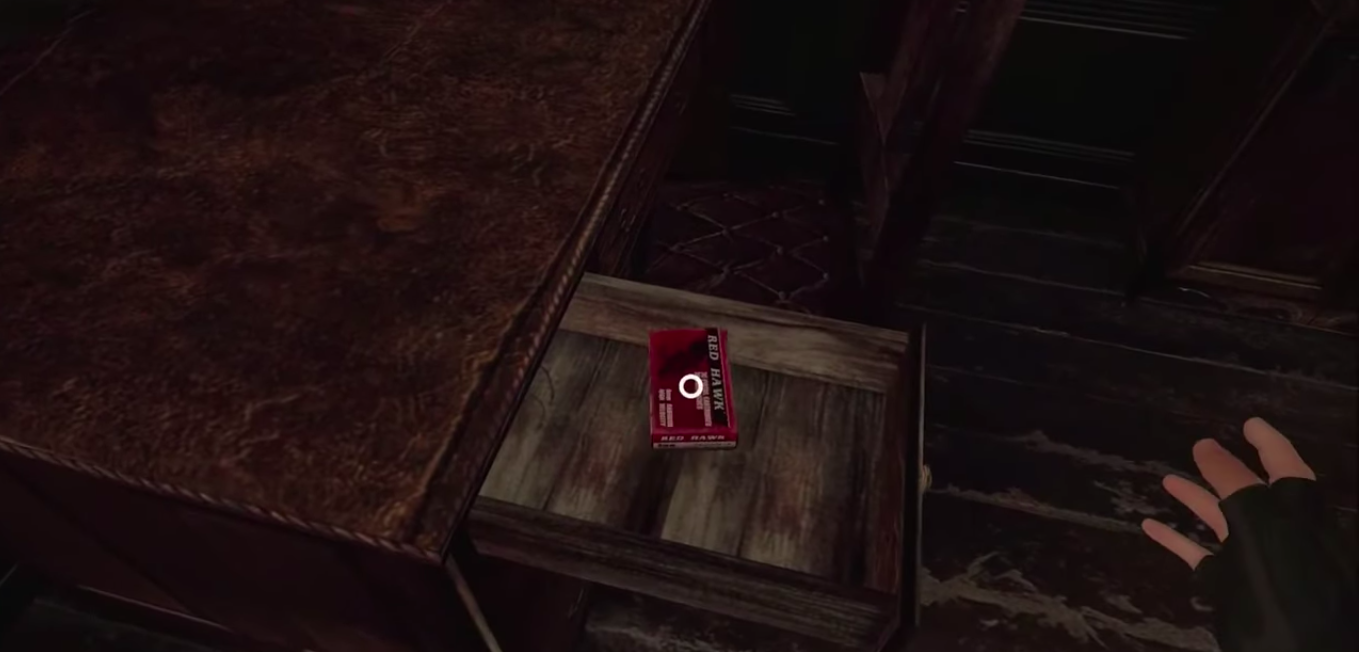 Other changes also come on the technical side. As a modern "port," Resident Evil 4 benefits from today's VR presentation standards. Leon can be moved either with a control stick, teleporting, or room scale, depending on the player's preference. To compliment the shift to a more immersive platform, over 4500 textures have been either redone or uprezzed, and some art is completely remastered. While no exact frame rate was given, Bram noted that it easily beats the original's 30fps and will "fix many bugs that the 60fps versions of the game had."
That said, the story and characters are being preserved. Animations are being converted as they've always been, and cutscenes are still in the "original format." Bram went on to describe how seeing the classic cinematics and then suddenly being back in Leon's body and "face-to-face with the boss" will make for a totally different experience.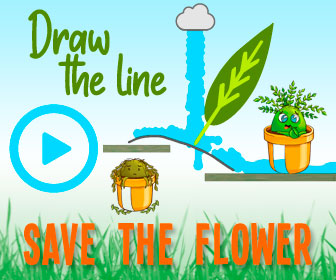 Resident Evil 4 VR will launch on Oculus Quest 2 later in 2021.
Next: Warhammer 40k: Battle Sister VR Adds Co-Op In Free Update
Source: Read Full Article