Respawn has made it known that it stands in solidarity with the #StopAsianHate movement, a stand against the spreading bigotry in the west that was only worsened by the pandemic. The company has continued this into May, adding an in-game badge you can proudly display with the slogan attached.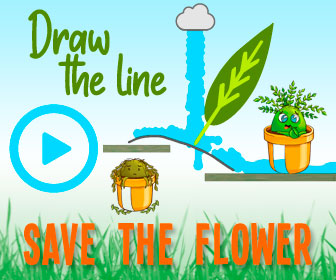 Badges, for context, are something you can show off on your character card alongside specified stats such as wins, kills, distance ran, etc. As such, with this new badge, you can show your support to friends or – if you manage to be a game's champion squad – all other players in the arena.
The badge has been added in celebration of this year's Asian Heritage Month, a celebration of Asian American and Pacific Islanders that occurs every May. All you have to do to get the badge is log into Apex Legends. It's that simple. It's a light blue and white color scheme with the description highlighting what this month means, and plain as day, it reads, "STOP ASIAN HATE."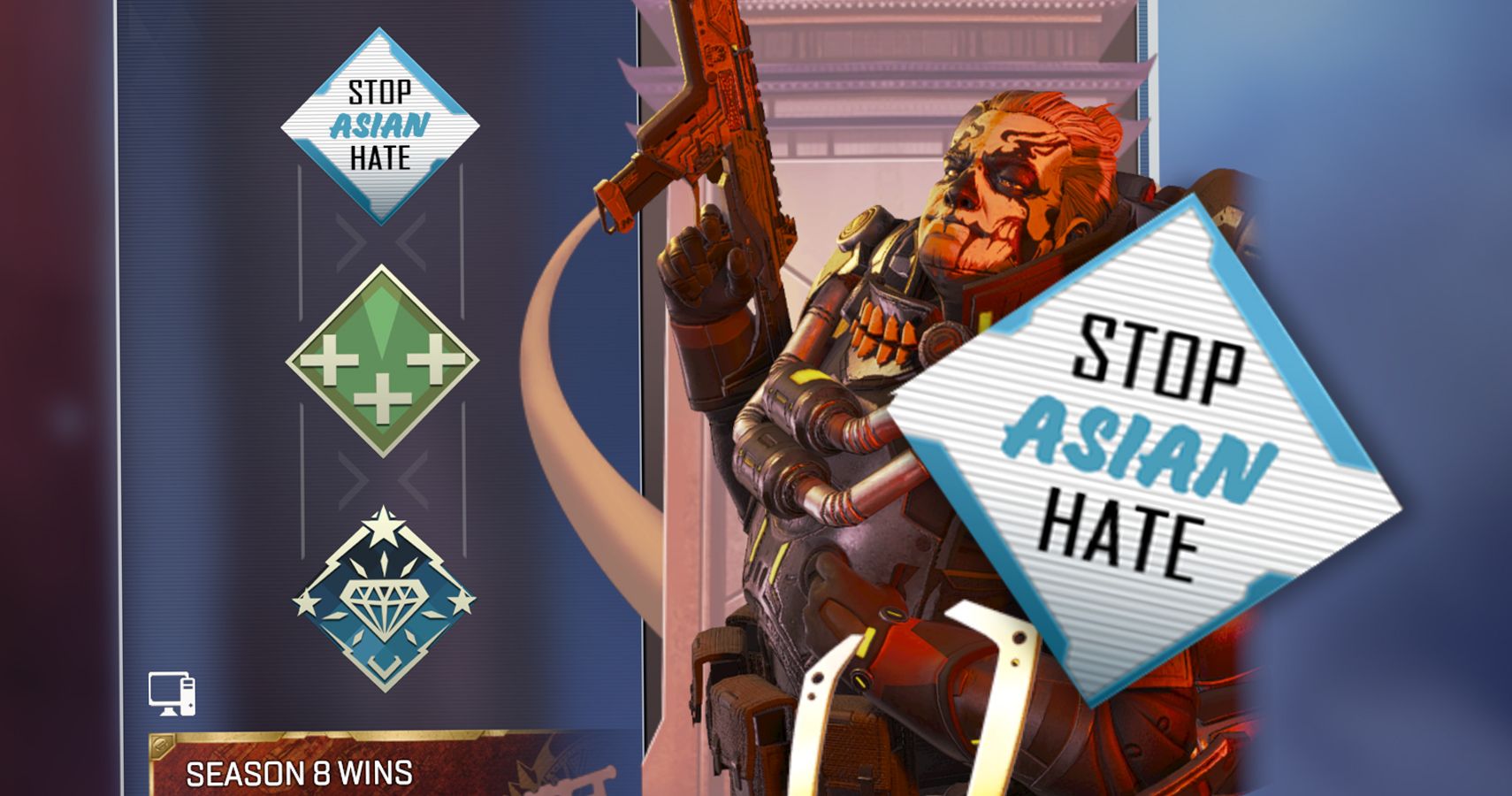 Plenty of game developers have pledged money to a variety of different charities dedicated to #StopAsianHate what with the current bigoted sentiment that is, unfortunately, growing due to the pandemic, what with comments made by the likes of Donald Trump egging on the stigma – comments such as calling the coronavirus the 'China virus.'
Previously, Respawn added a sprawling banner that would pop up on launch and then find itself slotted in the news cycle to the right of the screen. This banner was a collage of all of Apex's different Legends with the hashtag at the top and a written message from Respawn at the bottom. This has been updated for the new season, and still appears for players to see.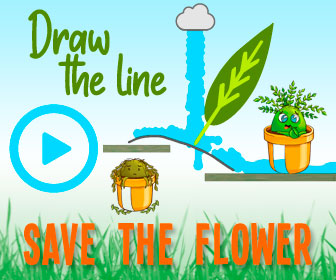 The message read, "Respawn, our AAPI Community, and our allies are united against Asian hate. Violence aimed at AAPI members, especially those without the ability to defend themselves, is abhorrent and unacceptable."
You can donate to help the cause at akt, the Asian American Legal Defense and Education Fund, AAJC, Hate is a Virus, and at Stop AAPI Hate. More can be found online.
Next: Borderlands 3 Exclusivity Deal Did A Lot For The Epic Games Store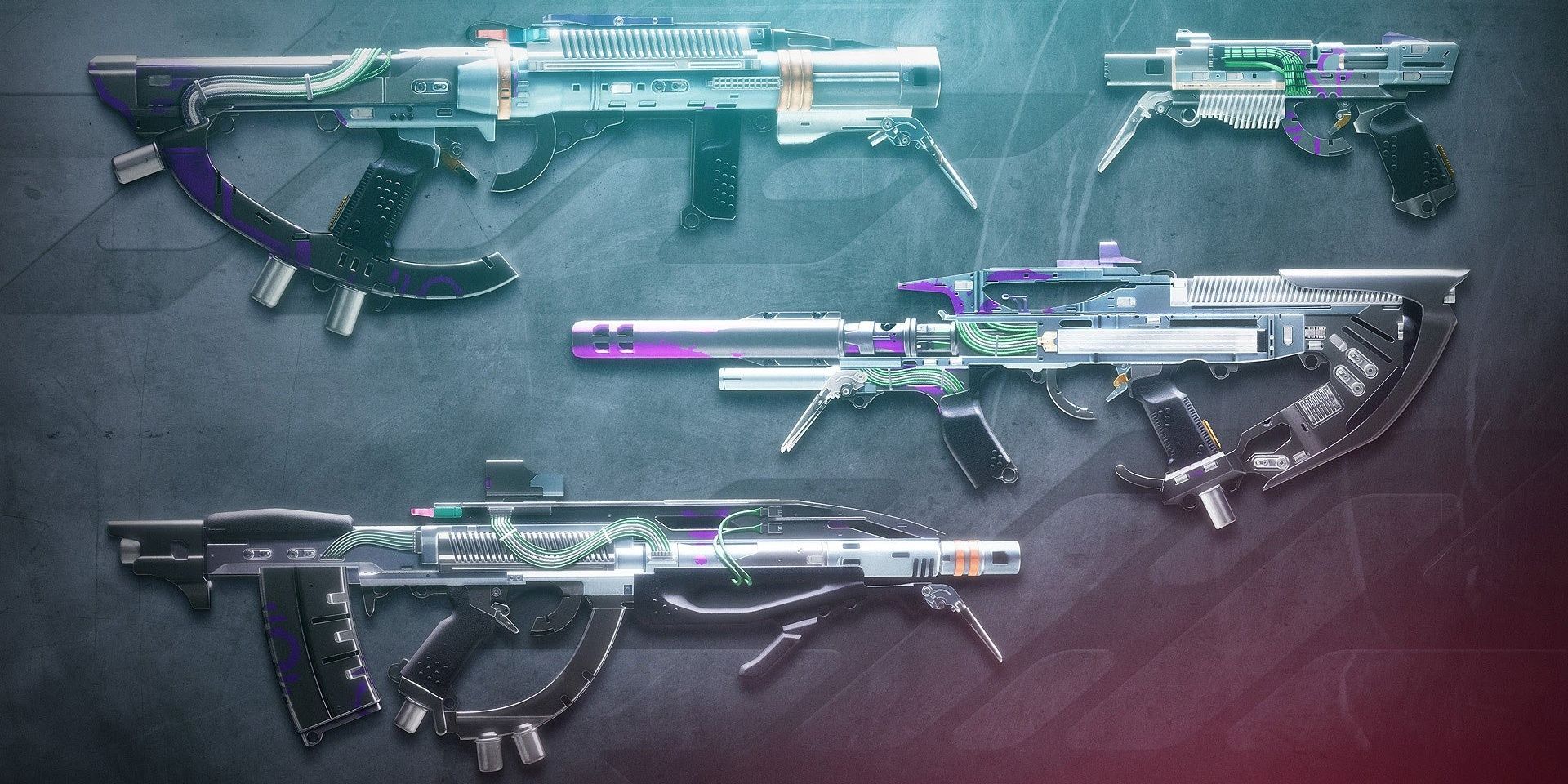 Game News
Apex Legends
Respawn
Charity
James Troughton is a writer at TheGamer. He's worked at the Nintendo-based site Switchaboo and newspaper TheCourierOnline and can be found on Twitter @JDTroughton.
Source: Read Full Article