Respawn and EA are in the hot seat once again as fans of popular battle royale Apex Legends are not happy with the game's Fight or Fright skin bundles. Instead of purchasing skins individually, the game is now requiring players to buy skins through a bundle, which likely includes skins they do not want. The bundles are also only available with Apex Coins, and not Crafting Metal or Legend Tokens.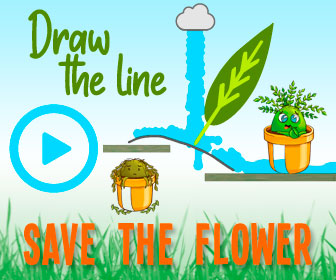 The discussion surrounding the new bundles began on Reddit, where multiple users created posts criticizing the new system. User Chazfarlie stated they "actually miss the Halloween loot boxes," while user Bugs5567 called the switch to bundles "a new low, even for you, Respawn."
The Fight or Fright cosmetic bundles offer multiple Apex Legends skins at a lower price than if you were to buy each item on its own. However, with no option to purchase skins individually, players are forced to buy additional skins that they may never use. Most bundles include skins for multiple legends, requiring players to potentially purchase a skin for a character they don't play.
The bundles are also only available through Apex Coins, Apex's in-game currency. Players have previously been able to unlock certain items with Legend Tokens, which can be earned through leveling up in-game. The game's other currency, Crafting Metal, is acquired by opening Apex Packs. Players are given a free Apex Pack each time they level up, giving them the chance to earn Crafting Metal at no cost. While Legend Tokens can really only be used to unlock new legends and variants of weapon skins you already own, Crafting Metal can be used to purchase new cosmetic items.
While the Fight or Fright bundles vary in price, the most expensive is the Tortured Souls bundle, topping out at 6,000 Apex Coins, or $60. Since the bundles are only available via Apex Coins, players will be required to pay real-life money for them. "I saved up Crafting Metal for this event," one Reddit commenter said, later calling the event a "bummer."
There has been no response from EA or Respawn regarding the skin bundles. Apex Legends' Fight or Fright event went live yesterday, and will run until November 3rd. Season 7 is expected to start soon after the Halloween event ends.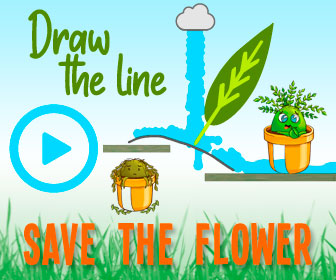 Source: Read Full Article