Respawn just announced plans to hire more anti-cheat specialists and develop better anti-cheat tools to keep Apex Legends a fair game.
Respawn is getting serious about Apex Legends' DDoS problem. Ever since the spring, Apex cheaters have taken to sending DDoS attacks to Respawn's servers in order to gain an unfair advantage and win matches. Players have been recording themselves suddenly freezing, losing connection to the Apex servers, and then unfreezing dead with their foes standing over their corpses almost mocking honest players with their ability to cheat unhindered.
It's not a good look for any online competitive game, but certainly not one as popular as Apex Legends. To combat this escalating threat, Respawn has announced banwaves, rolled out new anti-cheat tools, and developed new policies to crackdown hard on the cheating menace. Now, Respawn's latest announcement seems to declare all-out war against Apex cheaters.
Respawn plans to on a hiring blitz to throw more bodies at the hacker problem. On top of that, it's developing "better tools to prevent DDoS attacks," and it's investigating other methods to catch and remove cheaters from matches.
Related: Apex Legends Is Holding A Throwback Event For Its First Battle Royale Arena
"Playing against cheaters sucks," Respawn added. "We'll keep you updated as we ship the above changes and pursue new ones."
Earlier this month, Respawn security specialist Connor Ford addressed the DDoS situation, writing on Twitter that the developer has taken "huge steps" to "take care of this." On June 10, the first update rolled out to tackle the DDoS issue by granting loss forgiveness to victims of DDoS attacks, detecting when a player was targeted by an attack and wiping all of their stats from the match they were disconnected from.
Respawn provided no time frame for when this hiring blitz would be completed or when these new updates would ship.
Titanfall 2, meanwhile, is still suffering DDoS attacks months after the issue first rose to prominence back in April. A mysterious figure has been blacklisting players preventing them from accessing Titanfall 2's servers at all, suggesting that Titanfall's code has somehow been compromised.
Next: Today's Forza Horizon 4 Update Will Be Its Last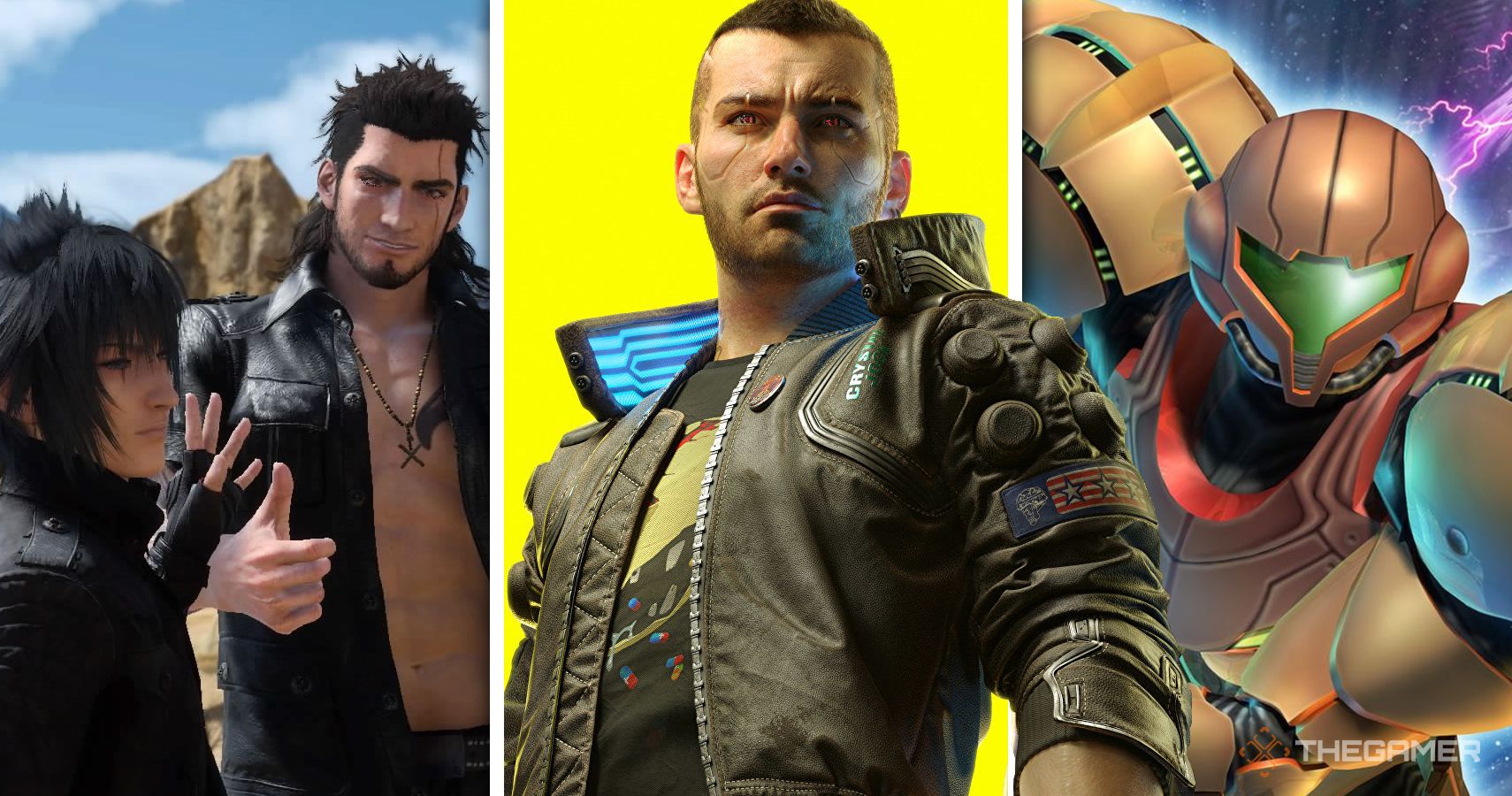 Cyberpunk 2077, Elder Scrolls 6, and Final Fantasy Versus 13 are just a few examples.
Game News
Apex Legends
Respawn Entertainment
Respawn
Freelance writer and contributor at The Gamer, Sean hails from Toronto, Canada. If you ask Sean what he likes, he'll say, "Robots, Ninjas, donuts – in that order."
Source: Read Full Article