Respawn is working on a brand new triple-A, single-player FPS that focuses on style and mobility. Sounds familiar, eh? Don't get your hopes up – it's not Titanfall 3.
"It is (surprise) a triple-A first-person shooter that is still in pretty early development," reporter Jeff Grubb said. "Looking for 2024 at the earliest, probably 2025." However, the game is "continuing to prototype" and could easily see changes in development, especially with the release date being a couple of years out. Grubb added that it's "entirely supposed to be a single-player game. At least now."
It could potentially develop a multiplayer mode if the team finds a fit or a mechanic that would lend itself to online play. But that's par for the course with prototypes – with little in the way of info, the game could become anything at this point, but we have a rough idea on its main focus. Respawn is building a single-player FPS dated for 2024 or 2025.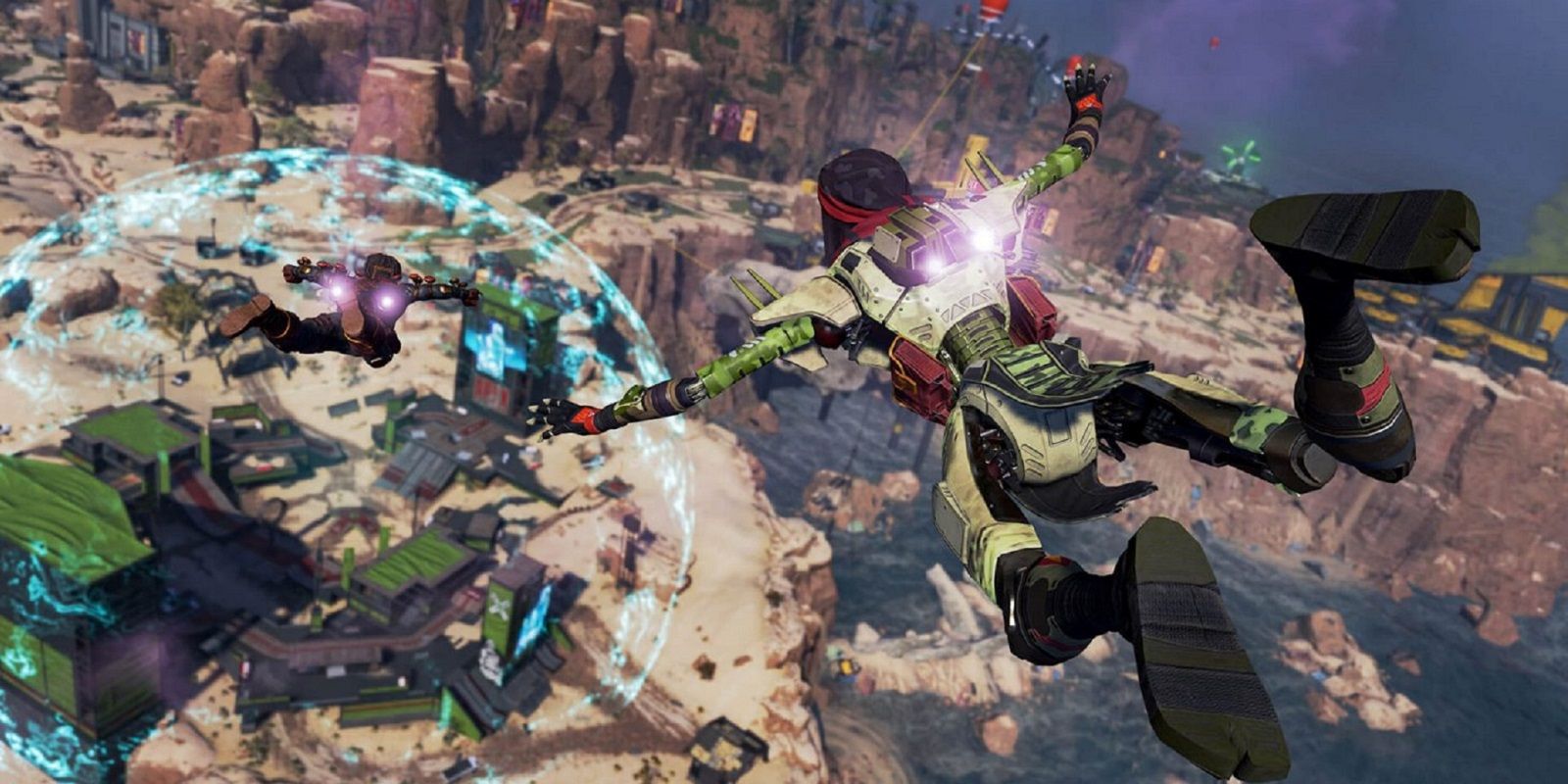 We also know that it was being led by Mohammad Alavi, but he has since stepped down. Alavi worked as the senior designer on the Titanfall games and the senior narrative designer on Apex Legends, a battle royale spin-off. It's unclear who will be replacing him on this new, unannounced title.
However, we did find out why Respawn isn't working on a sequel back in September 2021. According to community coordinator Jason Garza, Respawn has "too many other games in the works," this being one of them. Another is likely the sequel to Jedi: Fallen Order, leaving little wiggle room for Titanfall. However, Respawn commented, "Contrary to what some folks are reporting, Titanfall is the very core of our DNA. Who knows what the future holds?" Whatever the case, Apex Legends continues to get support with new seasons and Legends, expanding on Titanfall's world and lore.
Titanfall 2 is bundled with EA Play and Xbox Game Pass Ultimate, but if you want to try the first game that kick-started everything, the window closes in March. Titanfall is set to be delisted in a couple of months, but servers will remain online. However, only the sequel has a story mode, so if that's what you're after, you'll be fine.
Source: Read Full Article