During Sony's State of Play presentation, new details emerged about Housemarque's upcoming sci-fi game, Returnal. Featuring flashy gunplay, with roguelike restarts upon character death, along with eerie monsters, Selene is in for some creepy adventures on the planet Atropos.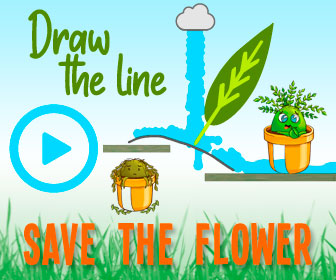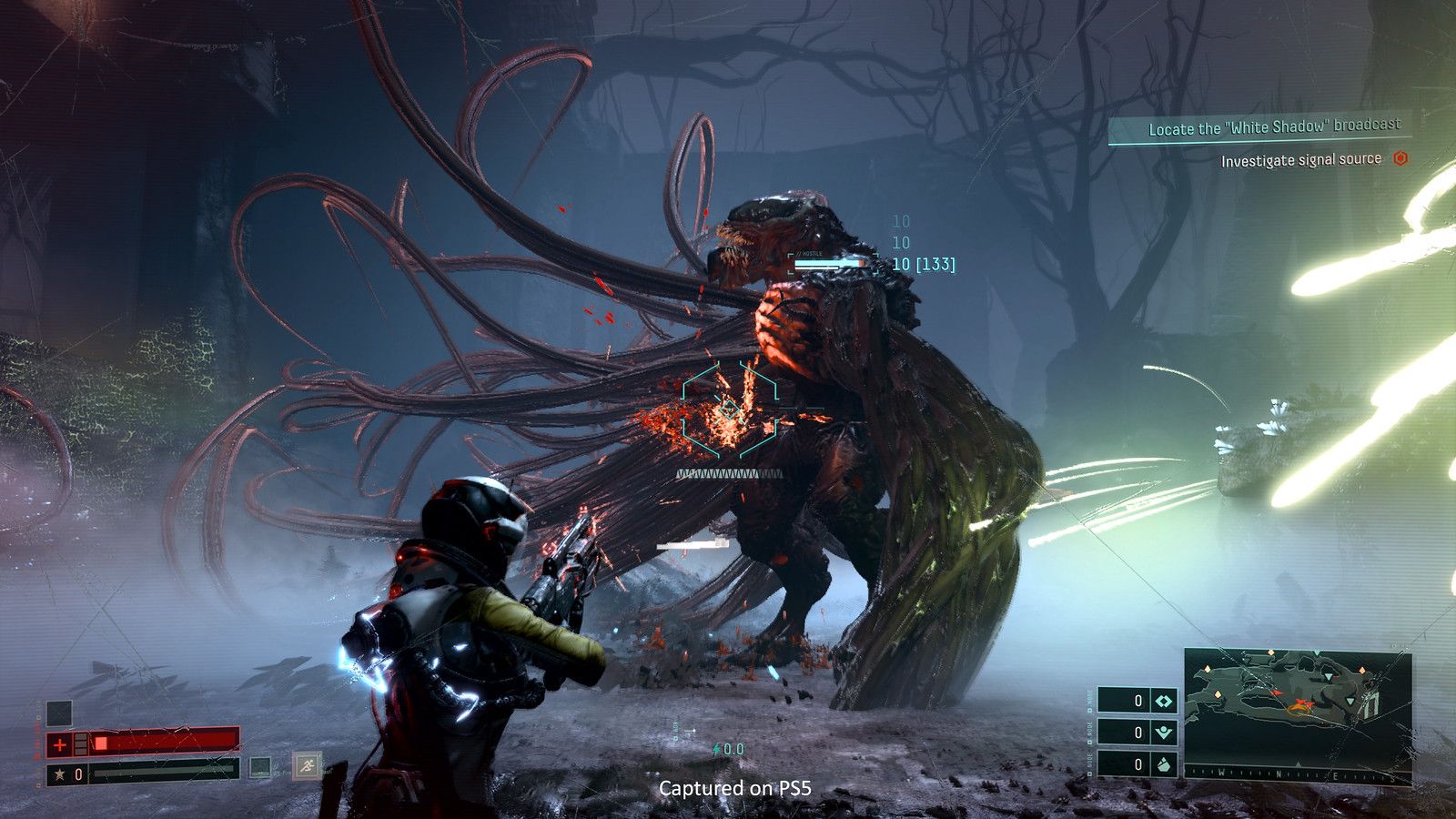 While the "Atropos" trailer from February 24 focused more on the environments on the planet Atropos, today's presentation gave us a glimpse at the gameplay systems for the upcoming game.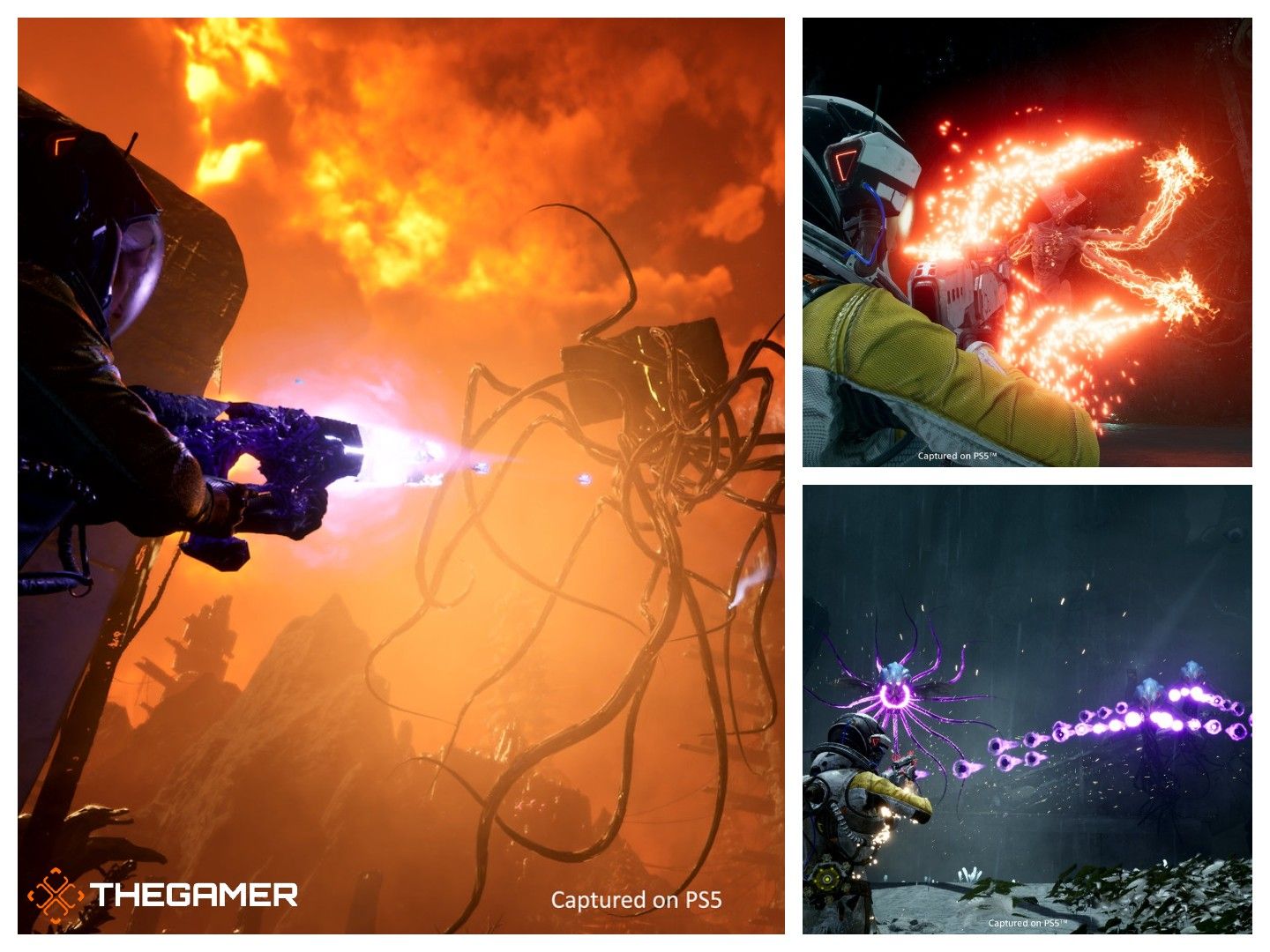 Returnal plays much like other roguelikes, in that when you die, everything on the map changes. This includes enemy types, item locations, and map layouts. Players will have to adapt to the changing landscape every time they play. Augments and upgrades can be found in the game, and allow players to adjust their playstyle for the given play session.
We were also given a tease at Returnal's narrative during the gameplay walkthrough. Selene comes across a house on Atropos, and upon entry states, "Exactly as I left it." This would lead us to believe it might be her house on an alien planet. How did it get there?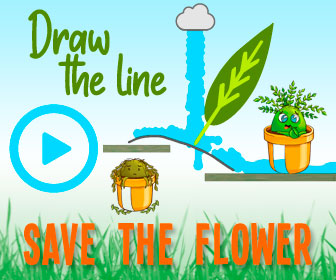 We won't have to wait long to find out, when Returnal releases on April 30.
Next: Every New Game And Announcement From February's PlayStation State Of Play
Source: Read Full Article